Locals, Share the Passion of Raleigh, N.C., with Visiting Friends and Family
Tuesday, December 22, 2015, 6am by Lacie Lindstaedt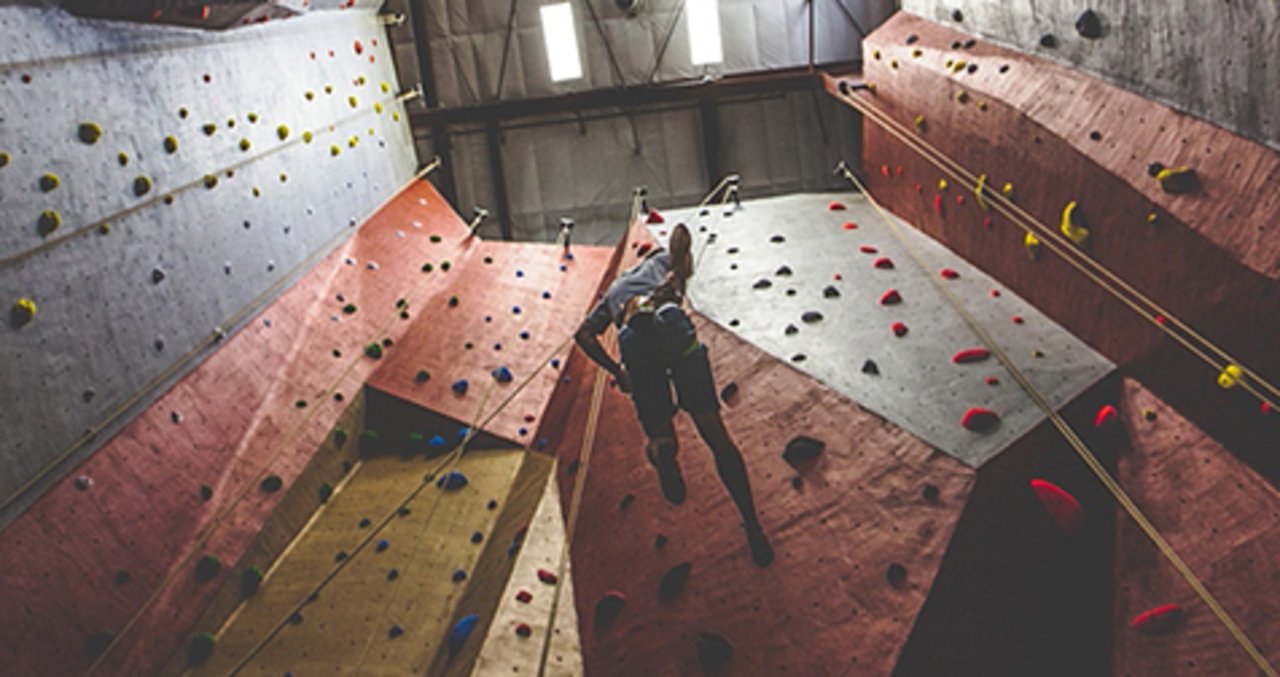 visitRaleigh.com and the visitRaleigh insider blog have everything locals need to keep visiting family and friends happy with things to do and places to eat. We've offered up ideas for things to do with company at visitRaleigh.com/family and in a recent blog entry, and here are even more ideas.
Take friends and family on a tour of authentic experiences created by passionate-minded locals rooted in Raleigh... you and your guests will see Raleigh with fresh eyes! 
Marbles Kids Museum
Make a trip with your little ones (kids ages 10 and under) to experience Marbles Kids Museum. Sally Edwards, president/director of Marbles Kids Museum and one of Raleigh's passionate minds, believes in delivering purposeful play in a big way, and the museum offers themed exhibits designed to build imagination through self-led exploration of new ideas and experiences. From the world's first-and-only kid-driven smart power grid to hands-on STEM learning stations, Marbles educates and inspires children. You can also treat family and friends to a movie at Wells Fargo IMAX Theatre, boasting N.C.'s only 3D-capable giant screen.

Triangle Rock Club
Take your company on an adventure—indoors! Managed partly by passionate mind Joel Graybeal, Triangle Rock Club has two facilities in the Raleigh area and offers both lead and top rope climbing, expansive bouldering terrain and comprehensive fitness areas. The club provides instruction, programs and terrain for beginners and world-class climbers alike, and you don't have to be a member to join in on the fun—visitors can get a day pass anytime. The Morrisville location recently expanded to include 55-foot walls and 17,000 square feet of added climbing terrain. 

Poole's Diner
Poole's Diner is an excellent place to show off to guests. The gourmet Southern menu changes seasonally, sometimes daily, depending on what's fresh and what the chef is inspired by. The Raleigh-native chef and passionate mind Ashley Christensen has won the James Beard Award for Best Chef in the Southeast and focuses on Southern-style comfort food. Visitors can make a day out of trying her establishments in downtown Raleigh. You can enjoy brunch at Joule Coffee & Table, have lunch at Beasley's Chicken + Honey or Chuck's, indulge in appetizers and drinks at Death & Taxes, feast on farm-to-table dinner at Poole's Diner and finish out the day with specialty cocktails at the cozy Fox Liquor Bar.

Craft Breweries
The craft beer movement in the Raleigh area has been growing and now has almost two dozen breweries. The community is full of passionate people wanting to share their brews with residents and visitors. Many of the breweries host tours throughout the day and provide tastes of their seasonal brews, so you and your guests can learn the differences of the production methods, types of brews and get a behind-the-scenes peek with the brewmasters.

Videri Chocolate Factory
Visitors love seeing this fully-operational chocolate factory located in the heart of downtown Raleigh. Visitors can shop for chocolate or sip on freshly-brewed coffee. The factory floor has the chocolate production equipment on display, and the outdoor patio is a great place to relax and catch up with friends and family. Founders and owners Sam Ratto and Starr Sink have a passion for chocolate and customer service and moved from the West Coast to settle down in Raleigh to share their chocolaty tastes. Since opening in 2011, Videri Chocolate Factory has perfected the factory process of sourcing fair-trade beans, roasting to perfection, winnowing, grinding, tempering and, finally, serving the decadent snacks.
Comments