Lonerider Showdown 2014
Thursday, March 27, 2014, 10pm by Tabletop Media Group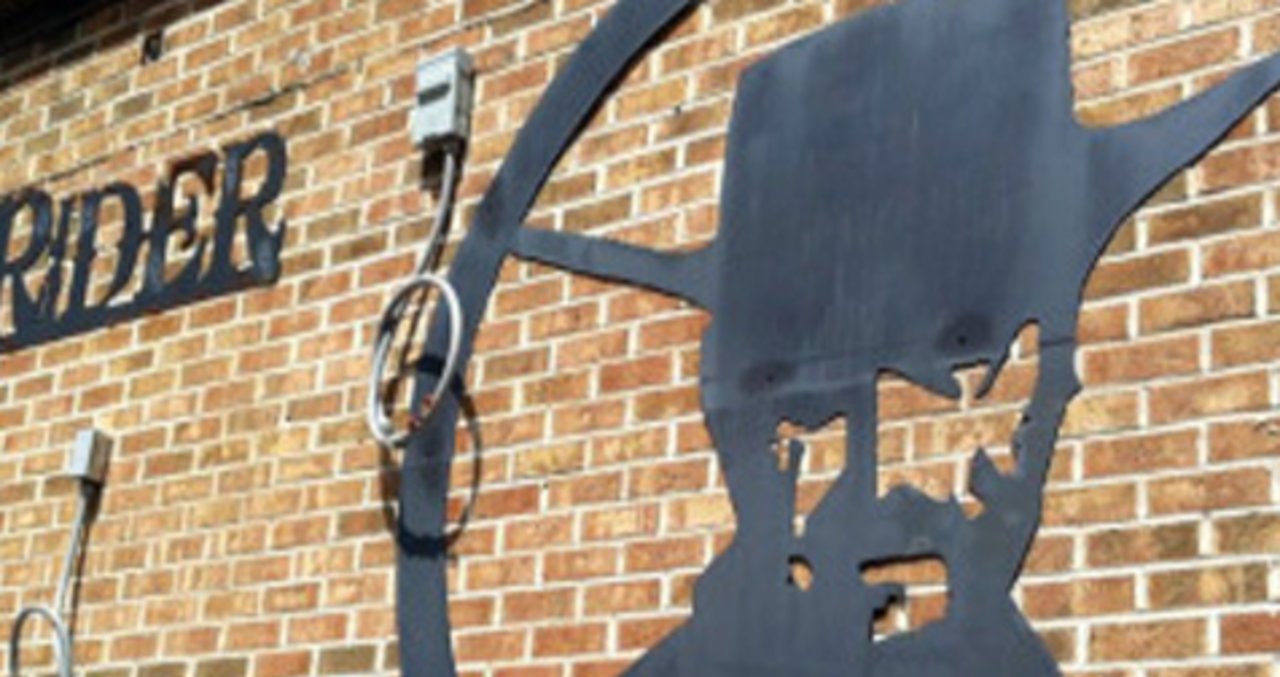 Calling all cowgirls and cowboys of Greater Raleigh! Head over to Moore Square this Sat.
Lonerider Brewing Company is shutting down Blount St. in downtown Raleigh for its annual Lonerider Showdown 2014. Lonerider Showdown is a day full of beer, bands and entertainment.
Be tempted by the many Lonerider Brewing Company beers on draft, including beer tents with Shotgun Betty Hefeweizen, Sweet Josie Brown Ale, Peacemaker Pale Ale, Deadeye Jack Porter, Addie's Revenge IPA and much more! Plus, how can you refuse the special casks only available at the Lonerider Showdown? You won't want to miss casks ranging from the Jalapeño Peacemaker to the Chocolate Chipotle Sweet Josie, or the Lemon Zest Shogun Betty to the Citra Dry Hopped Addie's Revenge.
While you're enjoying delicious craft N.C. beer brewed right here in Raleigh, listen to the many great bands who will be performing. Bands include Roseland, The Ends, Dark Water Rising, Birds With Fleas and Look Homeward.
Make sure you purchase tickets now before Lonerider Showdown 2014 sells out. General Admission tickets are $20 and VIP tickets are $75. VIP tickets include food and beer along with a special VIP corralled area. A portion of ticket proceeds benefits the Boys and Girls Clubs of Wake County.
Cheers! It's time to bring out your inner outlaw.
Comments