Mardi Gras Events in Greater Raleigh
Thursday, February 05, 2015, 2pm by Kristy Stevenson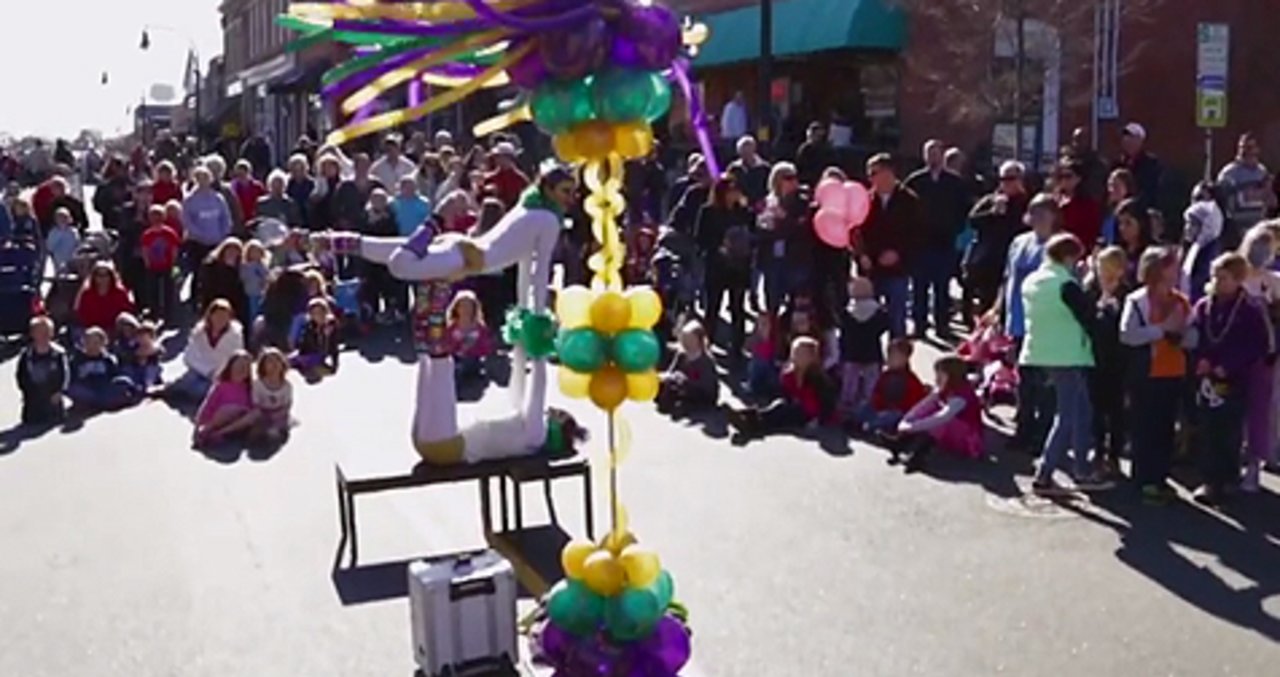 Mardi Gras is French for "Fat Tuesday," reflecting the carnival-like practice of the last night of eating richer, fatty foods. It begins on or after the Epiphany, or King's Day, culminating on the day before Ash Wednesday, or the beginning of fasting for Lent. Popular practices include wearing masks and costumes, overturning social conventions, dancing, sports competitions and parades. And here are three ways you can celebrate in Greater Raleigh:
Mardi Gras Street Festival in Wake Forest
Wake Forest will host the Mardi Gras Street Festival on Sat., Feb. 14. For both adults and children, the event invites visitors to the heart of downtown Wake Forest for music and entertainment, face painting and a walking parade. Teens and adults can participate in the King & Queen costume contest prior to the start of the parade. Judging will take place at noon and winners will serve as grand marshals and lead the walking parade. A Prince & Princess costume contest will also be offered for younger participants, as well as Best Baby, the ever-popular Bubblegum Blowing contest and more.
Fat Tuesday on Fayetteville St.
For a Mardi Gras party all day long, check out Feb. 17th's Fat Tuesday on Fayetteville St. in downtown Raleigh. The party starts at noon and will feature live music on an outdoor stage from 5-10pm, street performers, artisans and food trucks. Then check out The Big Easy for authentic, soul-satisfying Cajun and Creole recipes, plus bona fide zydeco and traditional New Orleans jazz from 8:30pm-2am.
Mardi Gras Masquerade Ball
Join the revelry of the Mardi Gras Masquerade Ball to Benefit Education and raise funds for educational programs in the process. Celebrate in Cary on Feb. 14, 7-11pm, with your best semi-formal or costume attire and enjoy a three-course meal of traditional New Orleans recipes with unlimited beverages, live music and a dance floor. VIP packages available.
Know of any other celebrations in Greater Raleigh? Submit them here!
Comments