Meet Aviator Brewing Company's Mark Doble
Wednesday, December 04, 2019, 1pm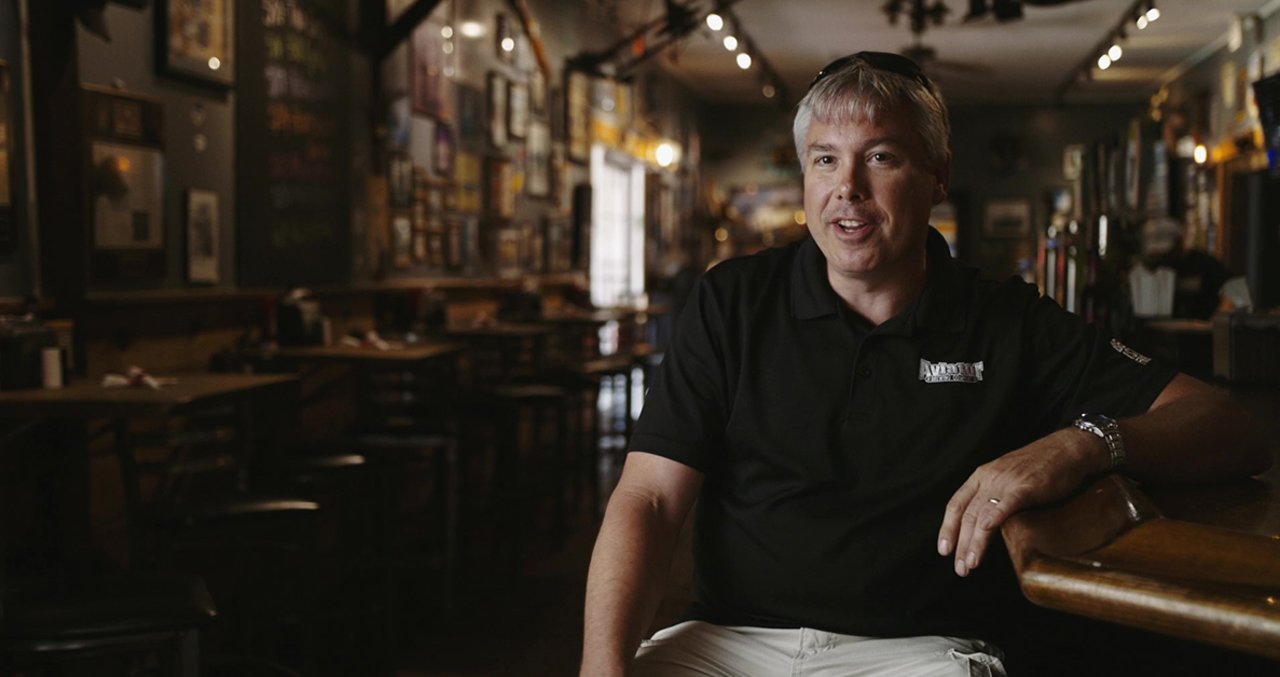 Soaring from a humble airplane hangar to a massive beer empire in Fuquay-Varina, N.C., brew boss Mark Doble knows the ins and outs of some pretty fly beer. Aviator Brewing Company, with lively spots to dine on delicious food paired perfectly with brews, takes the beer experience to new heights. 
 
From early on, Mark's affinity for brewing took shape. He started brewing in the 1980s and even lived in Belgium and the Netherlands for a while, where his love for beer grew exponentially. Over the years, Mark perfected his craft brews and founded Aviator Brewing Company in 2008 in an airplane hangar at Triple W Airport.
Now, Aviator takes up a much larger 23,000-square-foot building in Fuquay-Varina, one of the fastest-growing towns in N.C. Mark has also opened a tap house, smokehouse restaurant and beer shop—all located across the street from one another and all popular venues in the burgeoning Aviator empire.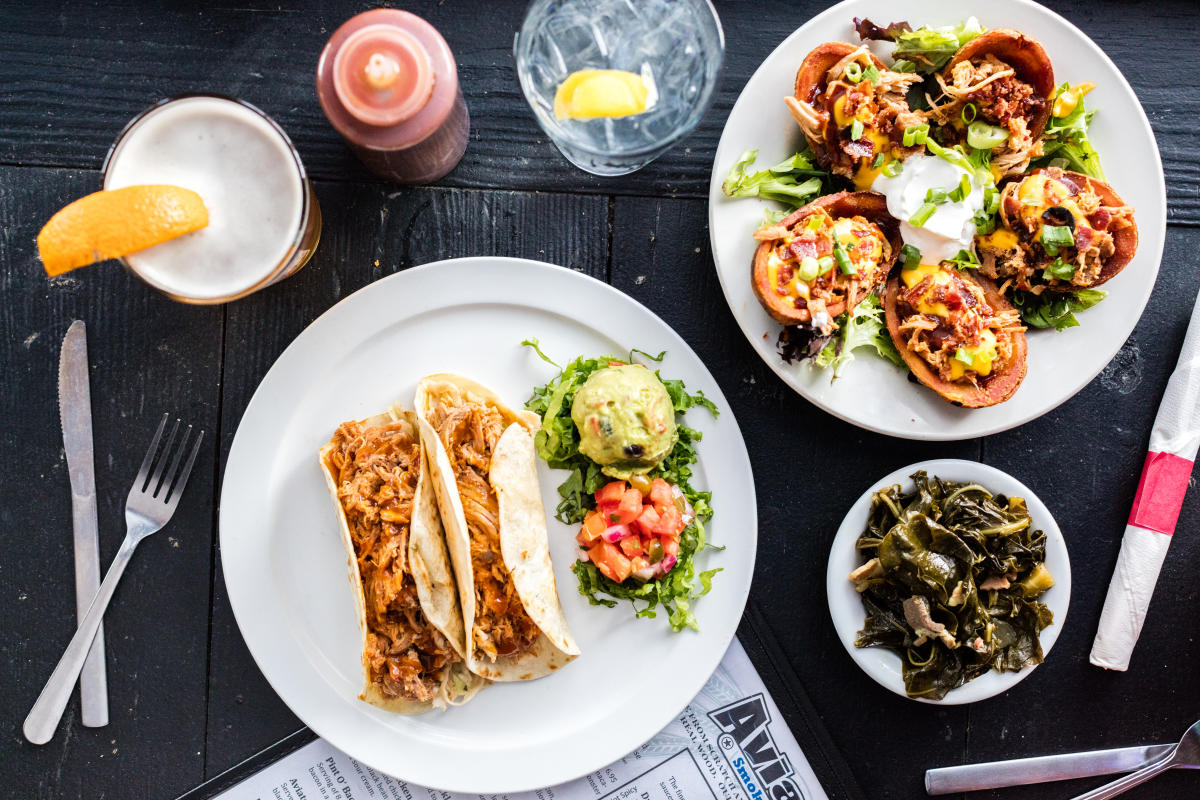 Mark's passion for flying as well as brewing is reflected in the quirky Aviator graphics, branding and name, of course. Aviator has won multiple awards for its stellar beer since its founding and focuses on the importance of exporting, as they sell their beer both locally and globally.
There are some pretty exciting things on the horizon for Mark Doble and Aviator fans. Expansion plans include restaurant spaces, outdoor dining and a concert venue all housed at an up-and-coming new production and entertainment center. For now, there's still plenty to explore at their production facility, tap house, restaurant and bottle shop with tours and frequent events and live music happening regularly!
Plan a visit to Fuquay-Varina

Aviator SmokeHouse photos, Keith Isaacs
Comments