Now Open! Vidrio is a Breathtakingly-Gorgeous New Restaurant in Downtown Raleigh, N.C.
Friday, February 03, 2017, 6am by visitRaleigh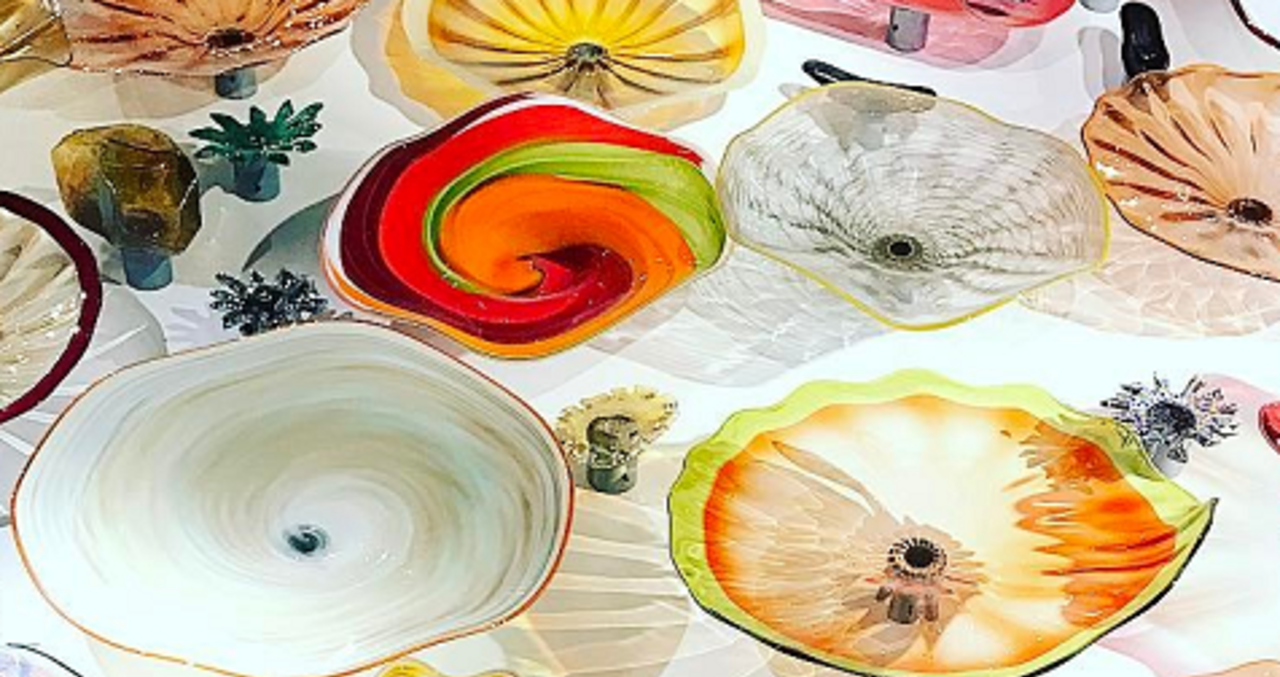 One of 2017's most highly-anticipated new restaurants in Raleigh, N.C., has opened up downtown! Vidrio is a breathtakingly-gorgeous, Mediterranean-inspired, two-story gathering space in the Glenwood South entertainment district—just a block down from the world-record setting Raleigh Beer Garden. The vibrant, 13,000-square-foot space is highlighted by nearly 400 handblown glass pieces that decorate the towering wall overlooking the main dining space.
Serving small plates and large (items like scallop crudo, Moroccan beef skewers, grilled whole branzino and hand-rolled agnolotti jump off the menu), Vidrio embraces a Mediterranean dining philosophy: love for ingredients and time cherished with friends and family around the table. The words "A moment for the time being," written across a dining room wall, drive home the message that dining at Vidrio should be an experience, not just a meal. More than 50 wines on tap (and 300 bottles available), a strong local beer list and craft cocktails should do well to round out an evening.
Vidrio is open for dinner seven days a week, with a bar menu that is served until 11pm Mon.-Thurs., and until midnight Fri. and Sat. Check out some of the photos below to get a feel for the space!
Comments