OpenTable: Two of America's Best 100 Restaurants are in Raleigh, N.C.
Saturday, December 03, 2016, 10am by visitRaleigh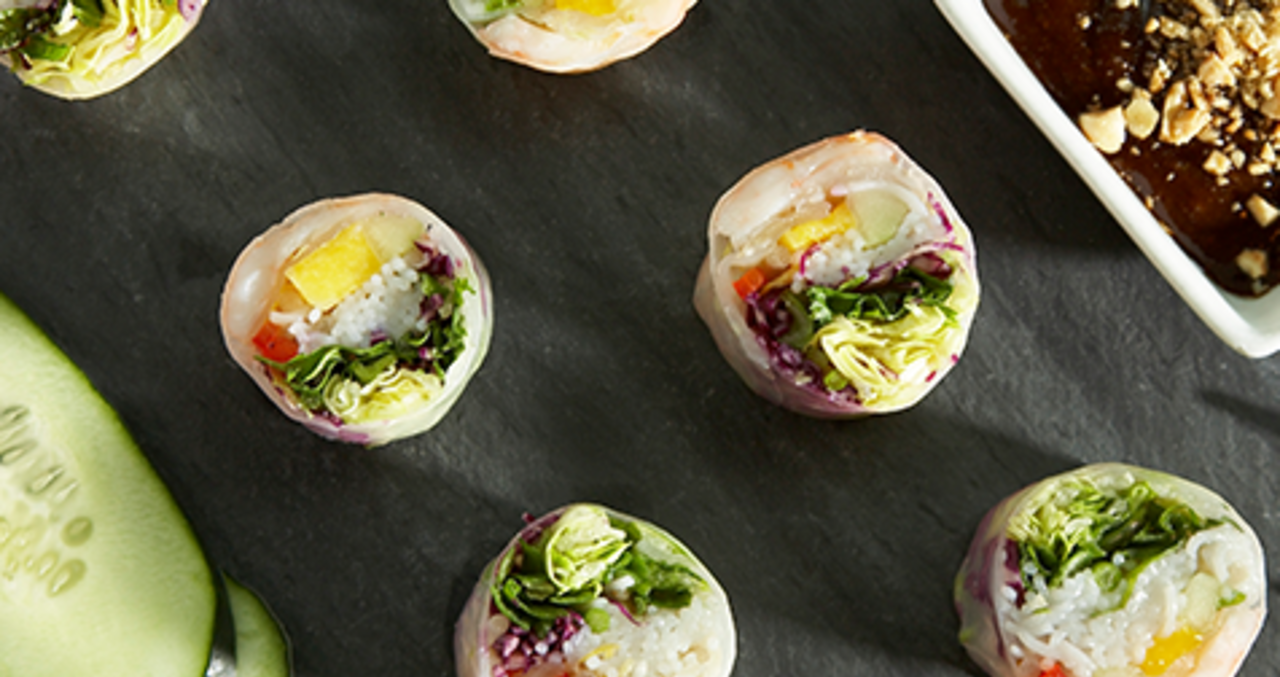 Good news, foodies! Two Raleigh, N.C., establishments are among America's Best 100 Restaurants! That's according to more than 10 million reviews left on the restaurant reservation service OpenTable over a recent 12-month period.
Bida Manda (pictured above) and Saint Jacques French Cuisine beat out more than 24,000 other restaurants across the country to make the list.
Since opening in 2012, Bida Manda—one of the first Laotian restaurants in the U.S.—has wowed visitors and been raved about by locals. Serving lunch and dinner in downtown Raleigh, they're known for top-notch food and service, while maintaining a casual and friendly atmosphere. And the word is certainly out. Consider making a reservation up two weeks ahead for dinner (doesn't hurt for lunch, either!). Your server will definitely tell you this, but we'll also mention it—get the Crispy Rice Lettuce Wrap (pictured below) to share to start things off. And a heads up: The owners, brother and sister Van and Vanvisa Nolintha, are preparing to open Brewery Bhavana—a production facility, taproom, dim sum restaurant and flower shop—in the space right next door very soon!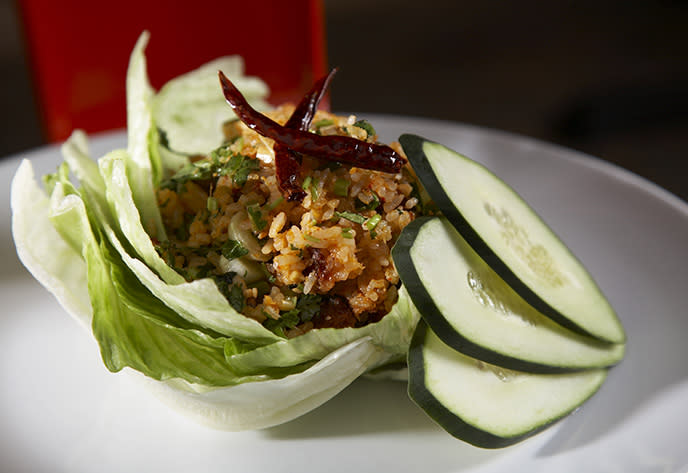 Saint Jacques French Cuisine (pictured below) has been consistently rated as one of the best restaurants in the area since opening in 2004. Now more than 10 years in, the North Raleigh restaurant serving classic French fare remains one of the top spots around to celebrate a special occasion, even if that occasion is just the need for a great meal. Locally-sourced ingredients, an extensive wine list and impeccable service (without pretension) all add to the appeal. Spring for the French onion soup, and whatever you do, save room for dessert!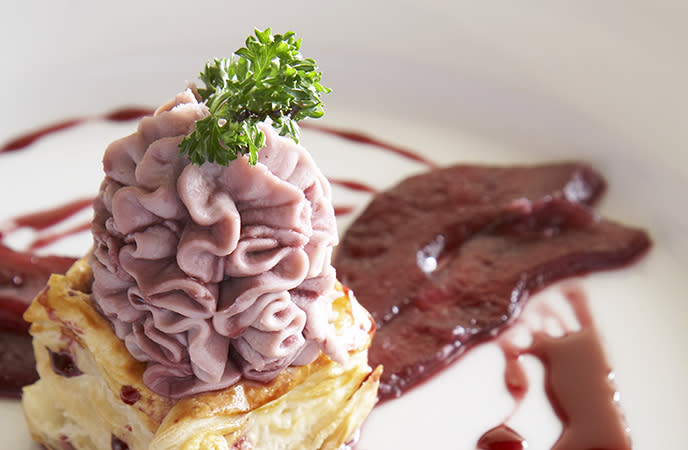 OpenTable's annual list of top restaurants has also included Heron's at The Umstead Hotel and Spa as well as Second Empire Restaurant and Tavern in recent years.
To explore more of the restaurant scene in Raleigh, N.C., go here. 
Photos: ©Mark Petco
Comments