ORO Restaurant & Lounge Crank Arm Brewing Dinner
Monday, April 14, 2014, 7pm by Tabletop Media Group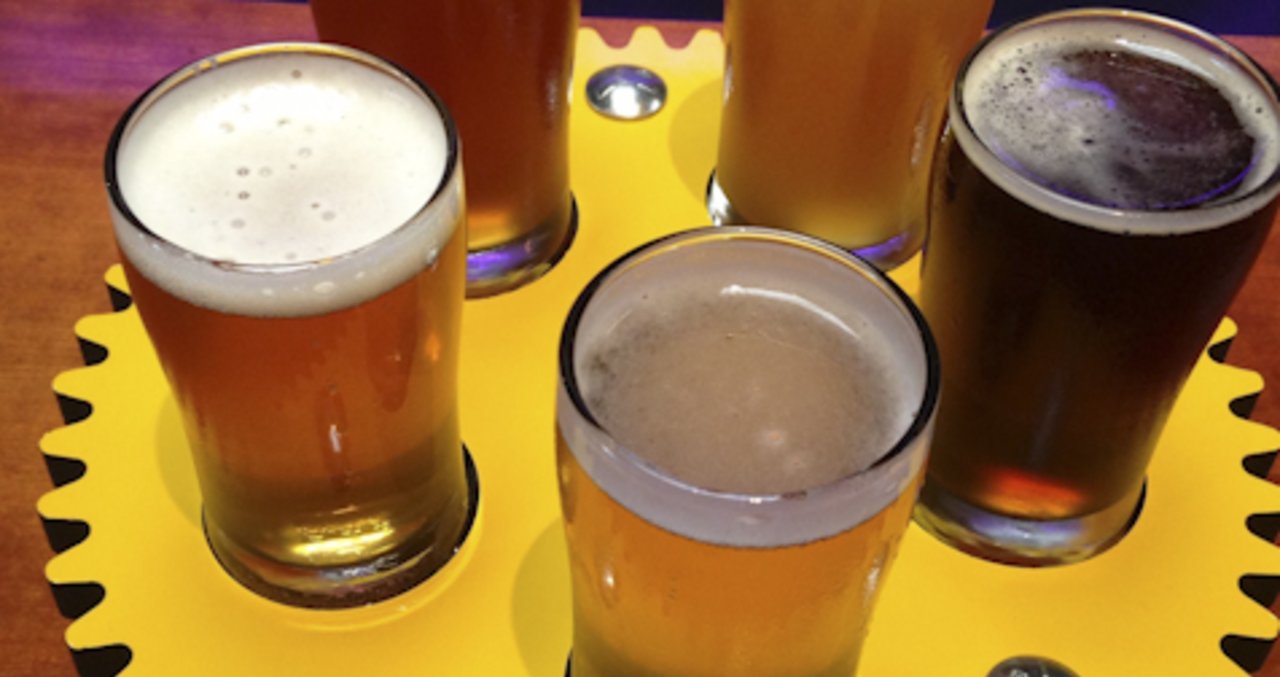 How are you celebrating Greater Raleigh Beer Month? If you haven't attended a beer dinner, make reservations for the upcoming Crank Arm Brewing dinner on Thurs., Apr. 17. Executive chef Chris Hylton of ORO Restaurant & Lounge has prepared a delicious menu paired with Crank Arm Brewing's N.C. beers.
The first course for the beer dinner includes a shrimp quesadilla with jalapeño, cilantro and mango salsa. The dish will certainly pair well with Crank Arm Brewing's Unicycle, a crisp American-style Pale Ale that is brewed differently each time with a featured hop.
If you are a sriracha lover, chef Chris' second course is for you. He will prepare a sriracha crusted salmon with pickled red onion and grilled heirloom tomato. Crank Arm Brewing's Reflector should balance out the spice of the dish. This beer is a medium-bodied Irish red ale. The Reflector's low-hop profile allows this malt-forward ale to shine through with its caramel and roasty flavor.
The third course includes spiced chicken with a banana fritter and pineapple. The spice and fruit notes of the dish should pair well with Crank Arm Brewing's Rickshaw Rye, an American-style rye IPA.
Finally, dessert will satisfy your sweet tooth. Enjoy a salted caramel brownie with pretzel crust, fudge, caramel and vanilla ice cream. One of my favorite Crank Arm Brewing N.C. beers is the Motivator, which will certainly be a sweet ending to the meal. The Motivator is a medium-bodied imperial oatmeal stout with locally sourced Videri Chocolate Factory cocoa nibs and Café de los Muertos dark roast coffee.
Don't miss out on the Crank Arm Brewing N.C. beer dinner at ORO Restaurant & Lounge. Call 919.239.4010 to make reservations.
Comments