Pam Blondin Fuels the Raleigh Shopping Scene
Wednesday, December 09, 2015, 6am by Lacie Lindstaedt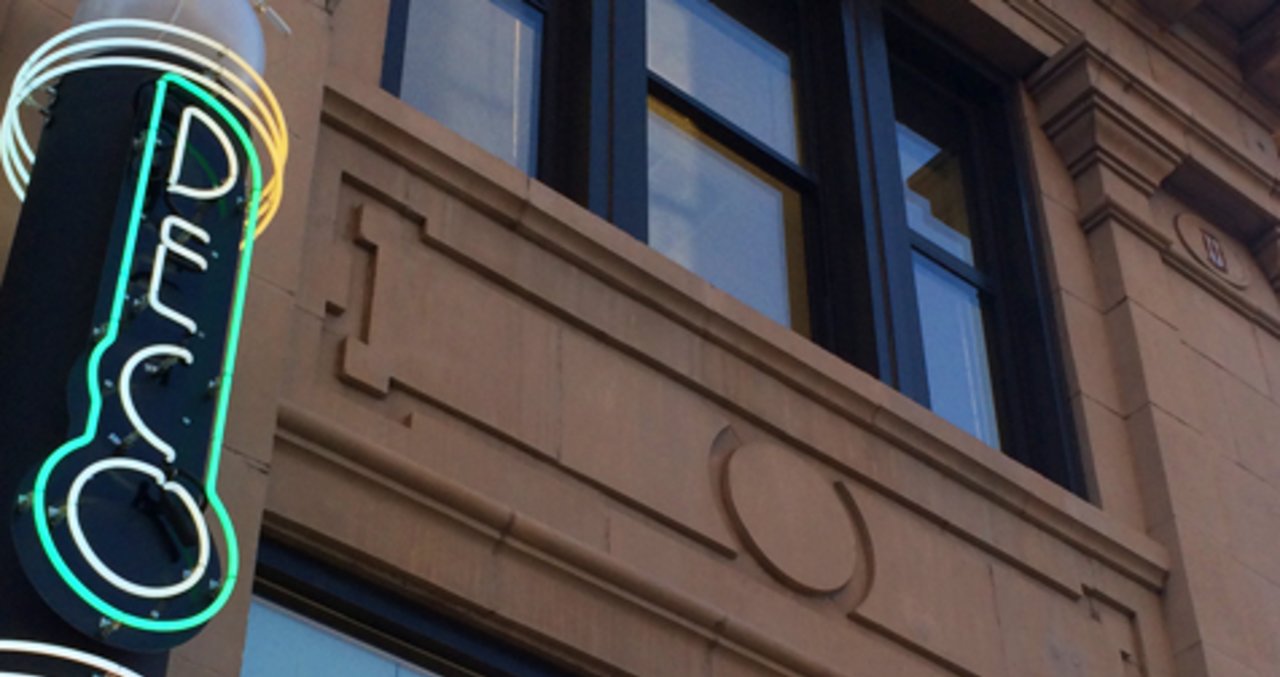 We sat down with Pam Blondin, local retail shop owner, to chat about one of the most popular shops in downtown Raleigh, N.C., Deco Raleigh, and the newest pop-up shop, Flight. Both stores have eclectic items, and you'll likely find gifts for even your hardest-to-shop-for friends and family. Blondin has been collaborating with several groups with a commitment to help downtown Raleigh evolve as a creative and energetic place.
What is Deco Raleigh?
Deco Raleigh is a gift shop with a distinctly local bent—the kind of store I seek out when I travel to other cities. We offer more than 75 local brands and equally as many larger brands, though we strive to find goods that are somewhat unique to the area.
What is Flight?
Flight is actually two things. It started as a fund that I co-founded with New Raleigh's Jed Gant, with the goal of promoting and supporting public creativity. Flight, the pop-up shop, is a partnership with Jessie Williams, owner of Edge of Urge, open for Nov. and Dec. The shop has the feel of a cool museum store providing lots of great gifts and goodies you won't find at either of our stores.
What kind of people should check out Flight or Deco? Any specific recommendations for gifts?
Our customers are literally all ages and usually have a sense of humor and a creative sensibility. Hot sellers this year are some of the locally-made, Raleigh, N.C.-themed ornaments and accessories. Things that sell out fastest are the S'Well Bottles, local pride Freakers, brass and silver N.C. necklaces and local T-shirts.
What's coming in 2016?
The Flight Fund will begin accepting applications in Jan., so we're hoping to see some creativity pop up around town in 2016. For the store(s), I'm considering a number of exciting ideas and partnerships for next year, but nothing is firm at this point. Whatever I do, it will be in downtown Raleigh, right where my heart is.
Comments