Raleigh City Farmers' Market
Monday, July 14, 2014, 9am by Tabletop Media Group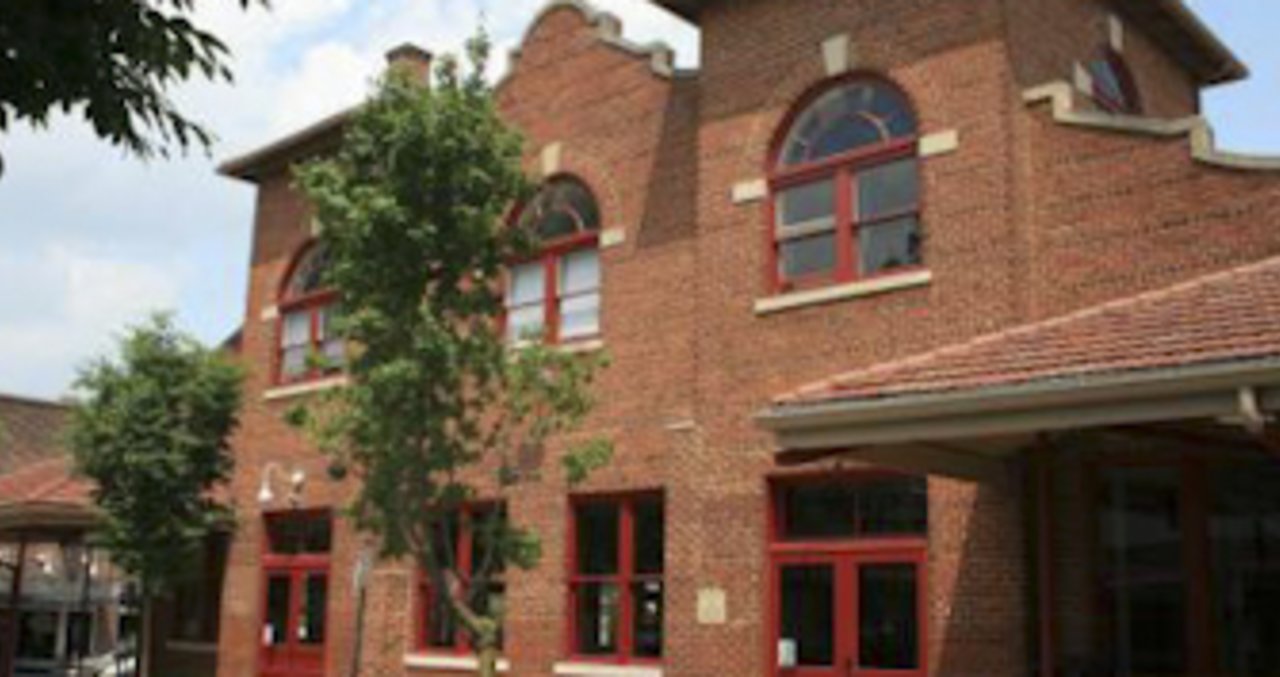 If you're visiting downtown Raleigh, I encourage you to take a stroll through one of my favorite spots. Don't miss Raleigh's beautiful cobblestone street located in historic City Market. This street is charming and always takes me back in time. What you might not realize is that it's been 100 years since City Market has actually served its original purpose as a market.

Thanks to Raleigh City Farm, local farmers and City Market, Raleigh City Farmers' Market launched this summer. Raleigh City Farm and other local farmers will hold the market every Wed. from 4-6pm under the awnings of Cobblestone Hall.

Not only will there be a variety of locally grown produce and artisan foods, but the market features art vendors, live music and culinary demonstrations from Greater Raleigh chefs. The Raleigh City Farmers' Market is a great way to meet other Foodies and people involved with local food in the Greater Raleigh community. You can talk to chefs about how to cook with local ingredients and plan to make one of their market demonstrations at home.

Along with the great market activities, Raleigh City Farmers' Market offers a wide range of goods from locally baked breads to seafood. Vendors include Chapel Hill Creamery, Kailyard Farm, The Grange, Endless Sun Produce, Understory Farm, Old Milburnie Farm, Boulted Bread, Color Fields, Coon Rock Farm, Walk Ahead Farm, Moonflour Baker, Locals Seafood, Double T Farm, Crude Bitters and Sodas, 5th Season and Following the Field.

Make plans to visit the Raleigh City Farmers' Market to interact with vendors, try delicious samples from chef demonstrations and pick up local ingredients for your next snack or home cooked meal!
Comments