Raleigh, N.C.'s Music Scene 10 Years Ago and Now
Tuesday, March 01, 2016, 9am by Lacie Lindstaedt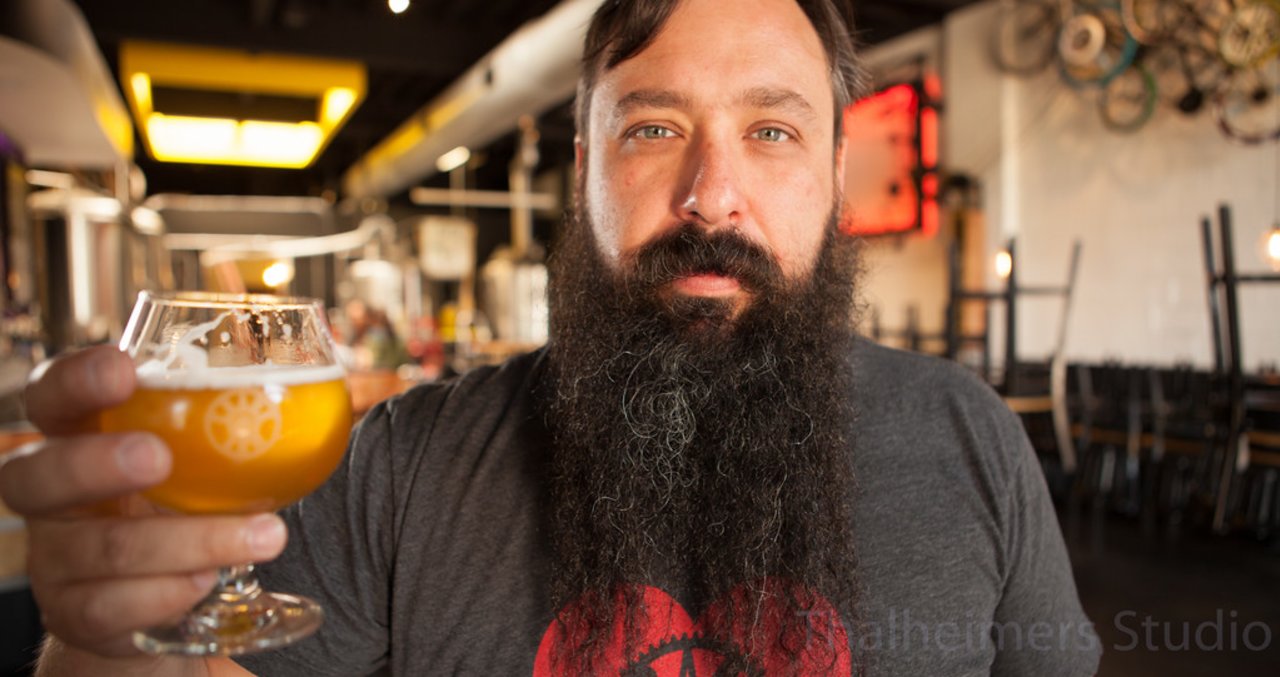 Raleigh, N.C., is full of creative and talented people and has the most live music in N.C., with the most concerts, venues, bands and genres a visitor could hope to find. The city has grown its music culture over the last 10 years, and we chatted with local musician and president of the cyclist-friendly brewery Crank Arm Brewing, Adam Eckhardt, about the Raleigh area music scene and why it's quickly becoming one of the best places to see live music.
How did you get into music?
I grew up listening to music with my dad, who earned a living as a wedding singer. I would listen to tapes and songs over and over again to learn the lyrics and tag along to shows with him. Over the years I played in bands as a teenager and in college until some friends and I founded A Rooster for the Masses. We toured up and down the East Coast from 2004-2013 including major venues in New York City, but we were always glad to come home to Raleigh.
How is Raleigh's music scene different than it was 10 years ago?
Things are so much better now—everything we hoped for 10 years ago is happening! Now that PNC presents Wide Open Bluegrass and Hopscotch Music Festival are in place, our city has even more music for everyone.
Back then, we didn't have Red Hat Amphitheater. We had to see outdoor shows in Moore Square, which was OK but didn't have the correct facilities or equipment to do a professional set. Red Hat Amphitheater helped put Raleigh on the music industry's map, and now we're getting larger bands that would never have considered Raleigh before.
Music venues 10 years ago were harder to come by... Now, you can "club hop" around downtown. You can catch an opening band at one venue, go around the block to see a headliner and hop on a Crank Arm Rickshaw to travel to another venue to see the closing band. National acts are coming to Raleigh like they never were before. We are officially on the radar.
What are the chances of A Rooster for the Masses getting back together?
The band had a great run, but we're all over the country and world now (one of the band-mates is in Denmark and another in Iowa). I still play with some of the guys locally, and we're working on some projects with other local musicians. We're keeping it low-scale for now, even though our Jan. show drummed up some excitement for a new demo coming out later this year.
What have you been doing in the meantime?
When I'm not seeing shows, I'm at Crank Arm Brewing. We make craft beer and host tastings and events and serve as a downtown place to hang out. We do special events with live music, mostly in an outdoor festival setting. Our last two anniversary parties had some of the best bands in town, including The Backsliders, Urban Soil, Acoustic Manner, Nuclear Honey, Crucial Fiya and Debonzo Brothers, just to name a few. The local scene in Raleigh has become so much more prominent and we like to focus on our local brews and with local music.
Experience Raleigh, N.C.'s live music scene for yourself. Sounds like a Raleigh road trip! See the complete calendar of live music events here.
Comments