Seven Greater Raleigh Winter Brews You Must Try
Wednesday, January 07, 2015, 8am by Leigh Powell Hines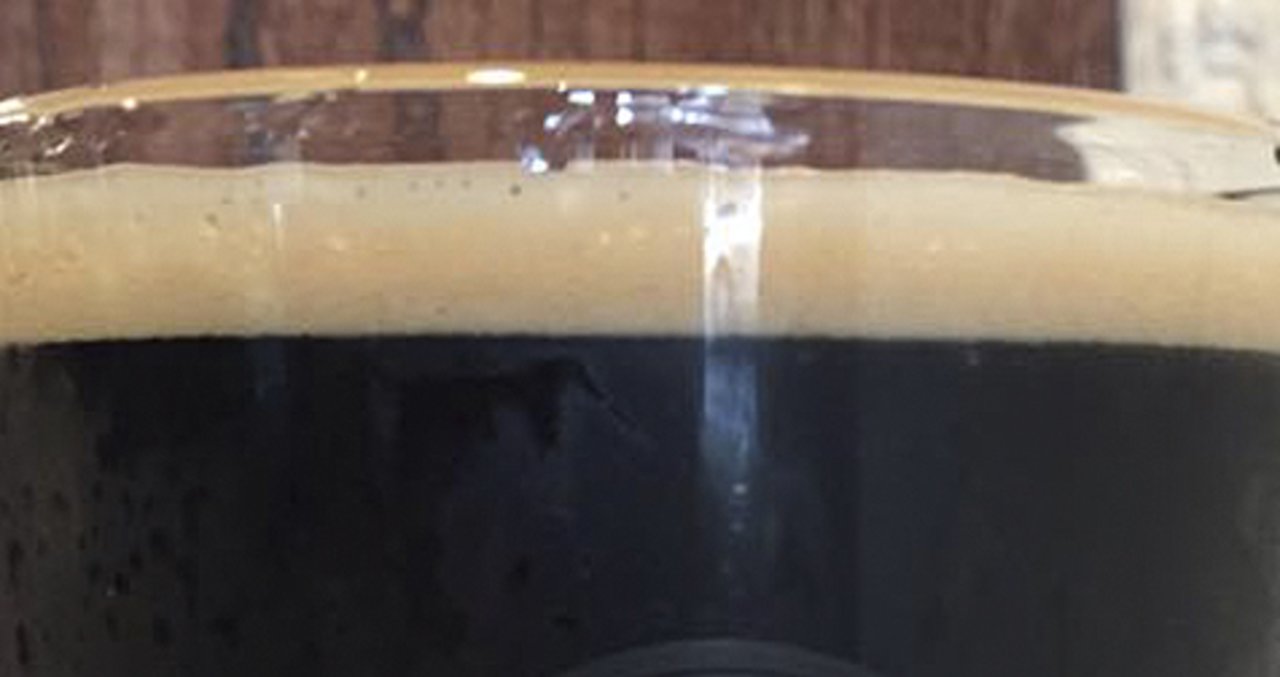 It may be cold outside, but these Greater Raleigh seasonal brews are sure to keep you warm this winter. Gather with friends at the breweries where these beers are made and celebrate the tastes of the season.
FrostNipper, Aviator Brewing Company
A collection of fall spices. The beer is a bit darker than brown ale. There is a combination of Perle and Willamette hops that provides a contrasting intensity with the fall spices.
Holly Daze Holiday Ale, Bombshell Beer Company
This spiced holiday ale showcases ginger, cinnamon and sweet orange peel on the front. It finishes with subtle chocolate notes from the Carafa2 grain and spice notes from the Pacific Jade hops.
Midnight Brüe, Brüeprint Brewing Company
This seasonal stout will keep you warm with hints of coffee, chocolate and fruit.
Carolina Winter Porter, Carolina Brewing Company
This winter porter is a black ale brewed in the style of a robust American porter. It's a balance of roasted malt flavor from black and chocolate malts combined with hop bitterness and citrus-like hop aroma from Cascade hops.
The Miller's Toll Imperial Oatmeal Stout, Raleigh Brewing Company
This winter beer brewed with roasted coffee, chocolate and highlights of rich caramel is on tap at the brewery through Mar.
White Street Stout, White Street Brewing Company
This winter seasonal from Wake Forest is brewed with notes of mocha to the U.K. export style: opaque and hearty, but not overpowering.
Red Nose Winter Ale, Natty Greene's Pub & Brewing
The brewery starts with a classic American red ale and adds fresh ginger, orange peel and cinnamon. Like the winter season, it's festive, warm-hearted, companionable and meant to be shared with your favorite folks.
Click through for a list of Greater Raleigh breweries, a Greater Raleigh Beer Trail map and more.
Comments