Small Business Saturday in Raleigh, N.C., with Linda Dallas
Wednesday, November 25, 2015, 11am by Alex Ellis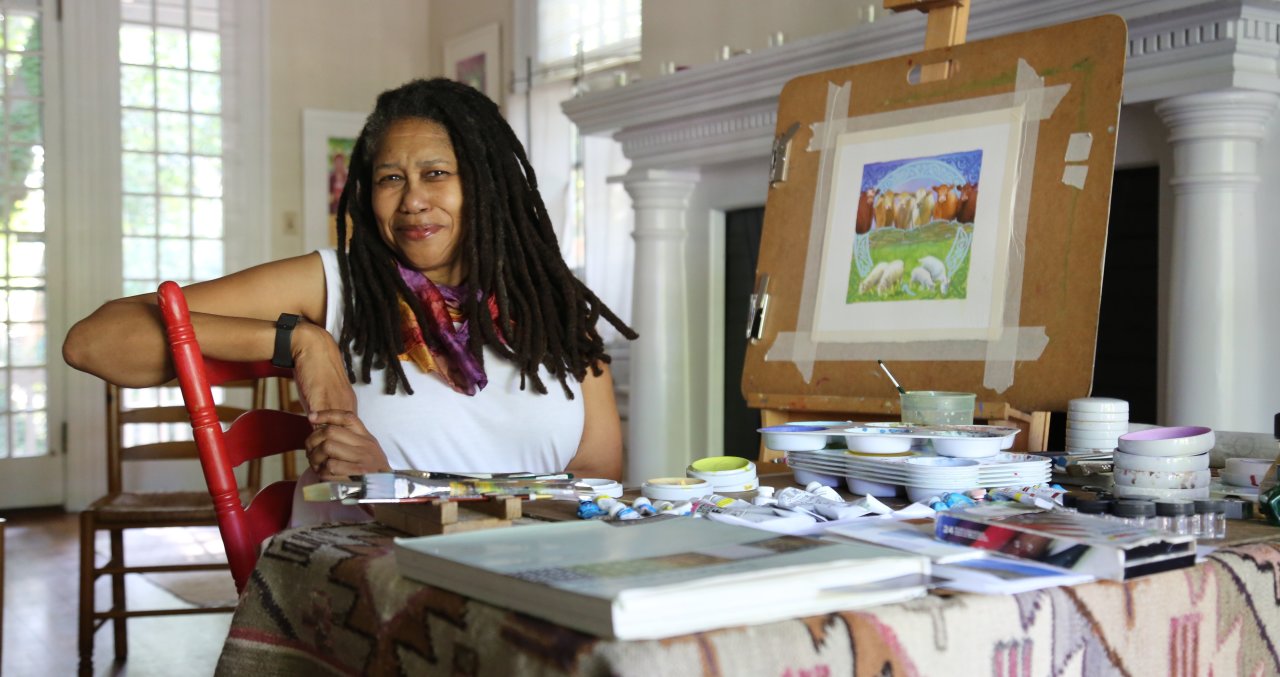 Artist, illustrator and Raleigh, N.C., passionate mind Linda Dallas draws inspiration from the kitchen, using color, texture and perspective to transform food into fine art. With Small Business Saturday just a few days away, we tapped her expertise to bring you some of her most memorable, unique and local spots to shop and dine.
Escazu Artisan Chocolates Retail Shop
A Raleigh, N.C., favorite since 2008, Escazu Artisan Chocolates sources fine cacao from small farms and then roasts and grinds on antique equipment. They offer handcrafted bars, truffles, confections and even ice cream in their workshop and store on N. Blount St.
Quail Ridge Books & Music
Locally-owned Quail Ridge Books boasts a wide variety of genres, from children's favorites to Southern literature. Stop in to find unique gifts with local flair, including signed copies cookbooks and small press reads.
Ornamentea
A Raleigh, N.C., company specializing in "do-dads and bits" to make handmade crafts, Ornamentea offers classes, tutorials, inspiration and even parties for art enthusiasts of all levels. If you're looking for a gift, check out their schedule of trunk shows.
Bida Manda
Though the inspirations of Bida Manda stem from another continent, its roots are firmly grounded in Raleigh. A great place for a date or group dinner, Bida Manda offers Laotian cuisine, a flavorful marriage of Thai, Vietnamese and Chinese cooking refined by French techniques. Stop in for a special meal or a cocktail and appetizer at the bar.
Also, Linda herself offers great shopping when you're in Raleigh during her Holiday Open Studio Weekends. Get information here, visit and purchase a very special gift for a loved one.

About Small Business Saturday
Small Business Saturday is a day to celebrate and support small, independent businesses that create jobs, boost the economy and invigorate neighborhoods in the community. Learn more about Small Business Saturday here.

Comments