Smithsonian Institution's Exhibit on Indian Americans at City of Raleigh Museum
Friday, October 28, 2016, 5am by City of Raleigh Museum (COR Museum)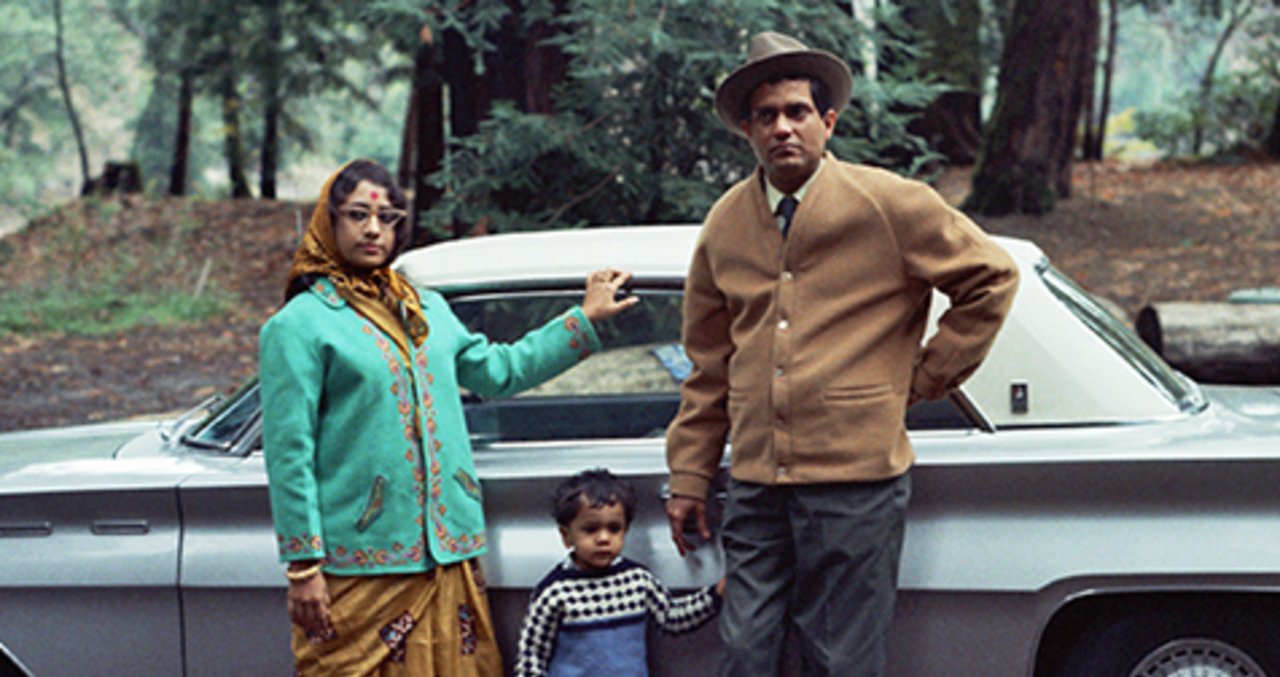 The Smithsonian Institution's traveling, first-of-its-kind exhibition, Beyond Bollywood: Indian Americans Shape the Nation, is on display at the City of Raleigh Museum (COR Museum) in downtown Raleigh, N.C., Oct. 29 through April 2, 2017.
The free-admission exhibit details the history of Indian Americans and their contributions to the U.S. from the 1700s to the present. Raleigh will be the inaugural traveling exhibit's first stop in the Southeast. The exhibit was created by the Smithsonian Asian Pacific American Center and the Smithsonian Institution Traveling Exhibition Service.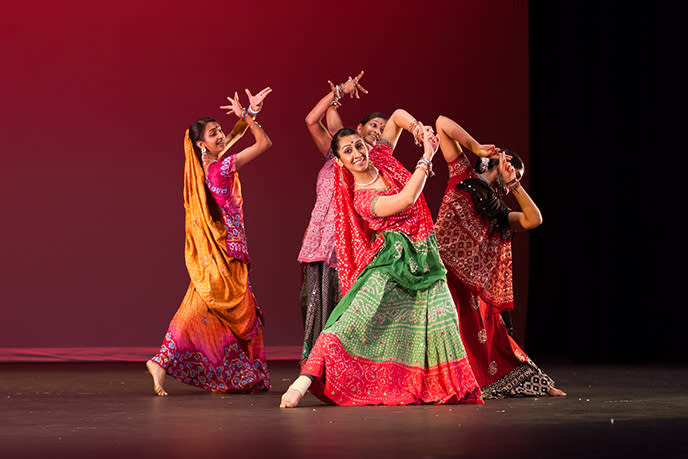 From the builders of some of America's earliest railroads and farms to civil rights pioneers and digital technology entrepreneurs, Indian Americans have been an inextricable part of American life. "Beyond Bollywood" features Indian Americans' migration experiences, working lives, political struggles and cultural and religious contributions. The exhibition moves past pop culture stereotypes to explore the heritage and diverse contributions of Indian immigrants and their descendants. Through a collection of photographs, artifacts, art and interactive learning stations, you'll experience the Indian American story and explore the many dynamic roles Indian Americans have played in shaping America.
"This exhibit is a great opportunity to tell the story of our rapidly growing Indian community through exploring Indian Americans' impact on American history," said Ernest Dollar, COR Museum director.
Get more details on the exhibition here to plan your trip.
Comments