Spend a Day in Holly Springs, N.C.
Monday, July 24, 2017, 8am by visitRaleigh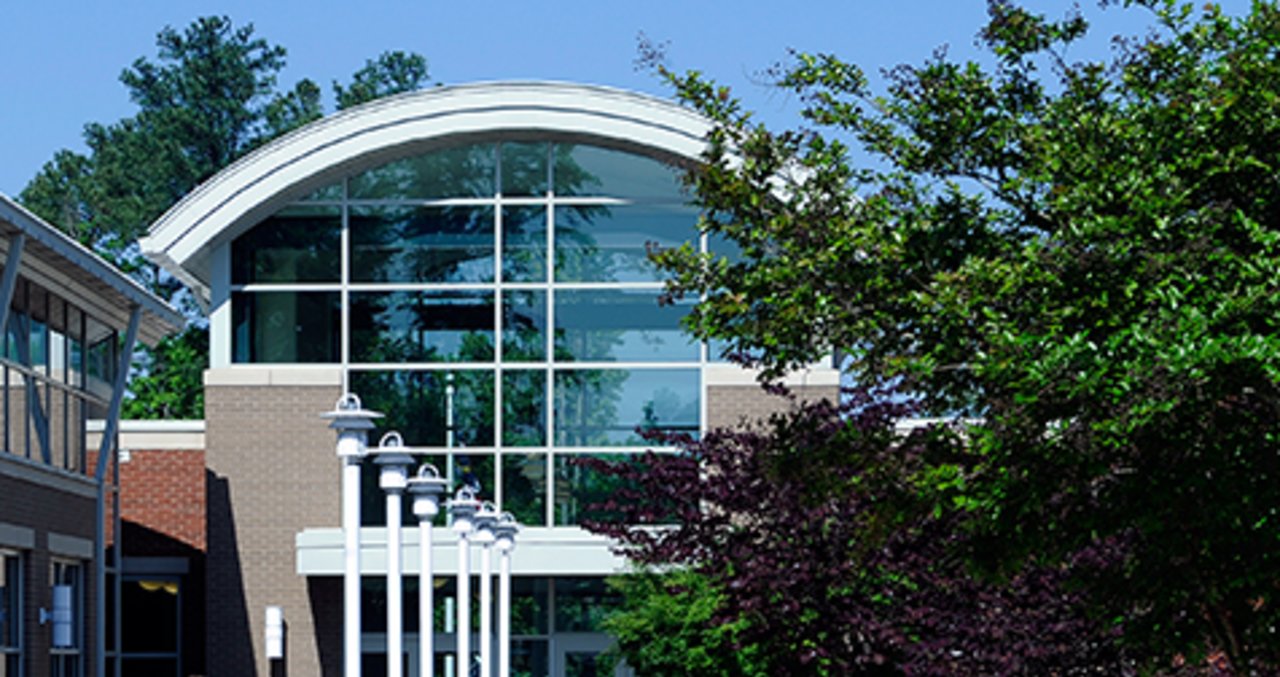 Holly Springs, N.C., (just 30 minutes from downtown Raleigh) began as a crossroads near springs of fresh water at a spot where holly trees were numerous. Travelers stopped by the springs to quench their thirst, and while that bit of history doesn't continue today, locals and visitors do indulge in libations from the area's successful breweries.
Local-favorite restaurants, beautiful parks to enjoy the outdoors and summer baseball games also make the town a great place to spend a day with family and friends. From morning to evening, here are some things to do!
 
Morning
Fuel up for the day ahead! Rise Biscuits & Donuts is a top breakfast pick, with a creative, fun menu. Enjoy classic doughnuts like the Cinnamon Twist or Apple Fritter or try out the Maple Bacon Bar or Cookie Dough Bullseye. The biscuit sandwiches are also a hit, including country ham, fried chicken and other options. Don't forget to pile on the toppings. Fried green tomatoes? We're in!
Thanks A Latte is a another place for a quick bite and a coffee, plus they offer up a large selection of gifts to take home. Sip on local Larry's Coffee and try a sweet treat from a local baker while you browse through apparel, jewelry, home decor and more.
Afterwards, take a short drive to spend the rest of the morning at one of the town's parks. Take a seat and look out on the water at Bass Lake Park's observation deck, offering photo opps and awesome views of N.C. wildlife. You can rent boats daily, Memorial Day through Labor Day and on the weekends in the fall.
Afternoon
When you're ready for lunch, ACME Pizza Co. is a can't miss, with their Killer Garlic Knots and delicious, "true" Chicago deep dish pizza that locals and even Chicago natives rave about. Expect to wait a little after you order your pizza—a true deep dish takes longer to bake with the depth of cheese and toppings. It's so worth it.
If you have room for dessert, head to Mama Bird's Cookies + Cream for homemade, small-batch ice cream and baked goods! Owner Lesley Richmond's shop "allows children to explore new flavors while adults reminisce about when they were kids eating ice cream sandwiches."
After your meal (and hopefully dessert!), head to the Holly Springs Cultural Center (pictured in header) to check out local art exhibits. Want to get moving? Jump over to Jones Park, a 24-acre tract that includes an 18-hole disc golf course.
Evening
Brews are next up on the agenda! Quench your thirst at local breweries, including Carolina Brewing Company and one of the first female-owned breweries in N.C., Bombshell Beer Company. Carolina Brewing Company is the oldest brewery in the destination, plus one of the oldest in the state, brewing "tasty liquids" since 1995. Their pale ale is a must!
Continue some beer tasting (don't forget to plan to have a designated driver!) and grab dinner at The Mason Jar Tavern, serving up lagers from its very own Mason Jar Lager Company brewery (located just a town over in Fuquay-Varina). The corn fritters are a crowd favorite app, and you can't go wrong with the shrimp and grits, with pimento cheese, seared shrimp, stone ground grits, country ham, onions and peppers.
Other picks for beers and food in the evening are Bass Lake Draft House, My Way Tavern and SiP Wine & Coffee Bistro! Order up tasty American and bar food at Bass Lake or My Way, or charcuterie and small plates at SiP.
Visiting during the spring or summer? Include America's favorite pastime in your itinerary at a Holly Springs Salamanders baseball game. Part of the Coastal Plain League, the Salamanders are a Collegiate Summer Baseball league playing home games June to Aug. at the town's Ting Park. See you at the stadium!
Comments