Spend a Day in Zebulon, N.C.: Carolina Mudcats Baseball and More Things to Do
Monday, June 18, 2018, 1pm by visitRaleigh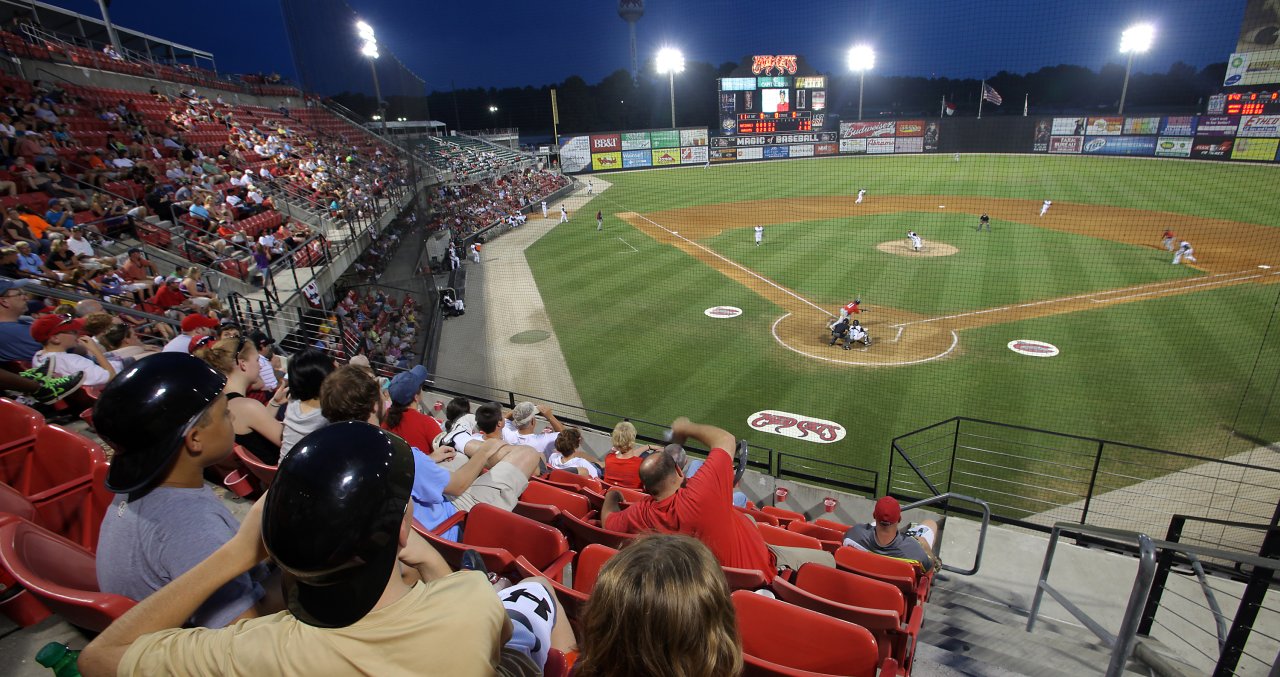 Called the "Town of Friendly People," Zebulon (just 27 minutes from downtown Raleigh) offers up a relaxing Southern small-town atmosphere great for a day trip with family and friends. Take in baseball games, beautiful scenery, antique and furniture shopping and delicious Southern food in this charming town founded in 1907. From morning to evening, here are some fun things to do!
 
Morning
Fuel up for the day with a big Southern breakfast at McLean's Ole Time Cafe, family-owned and -operated since 1956. Chow down on platters (under $10!) like "Paw-Paw's Platter," with three eggs, center-slab country ham, sausage gravy on a buttermilk biscuit and grits or hash browns. Sounds scrumptious, right?
Barham's Restaurant is also a local-favorite mom-and-pop spot for breakfast in downtown Zebulon, surrounded by historic residential neighborhoods made up of Victorian, Craftsman and Colonial Revival style homes.
After breakfast, wander through room after room in historic buildings and shop downtown's family-owned Whitley Furniture Galleries. You'll also want to check out Debnam Ace Hardware, with an old-time hardware store atmosphere and just a block over from Whitley.
Before you head out of downtown, cruise up to see Zebulon Town Hall, a beautiful building more than 100 years old and hosting local art.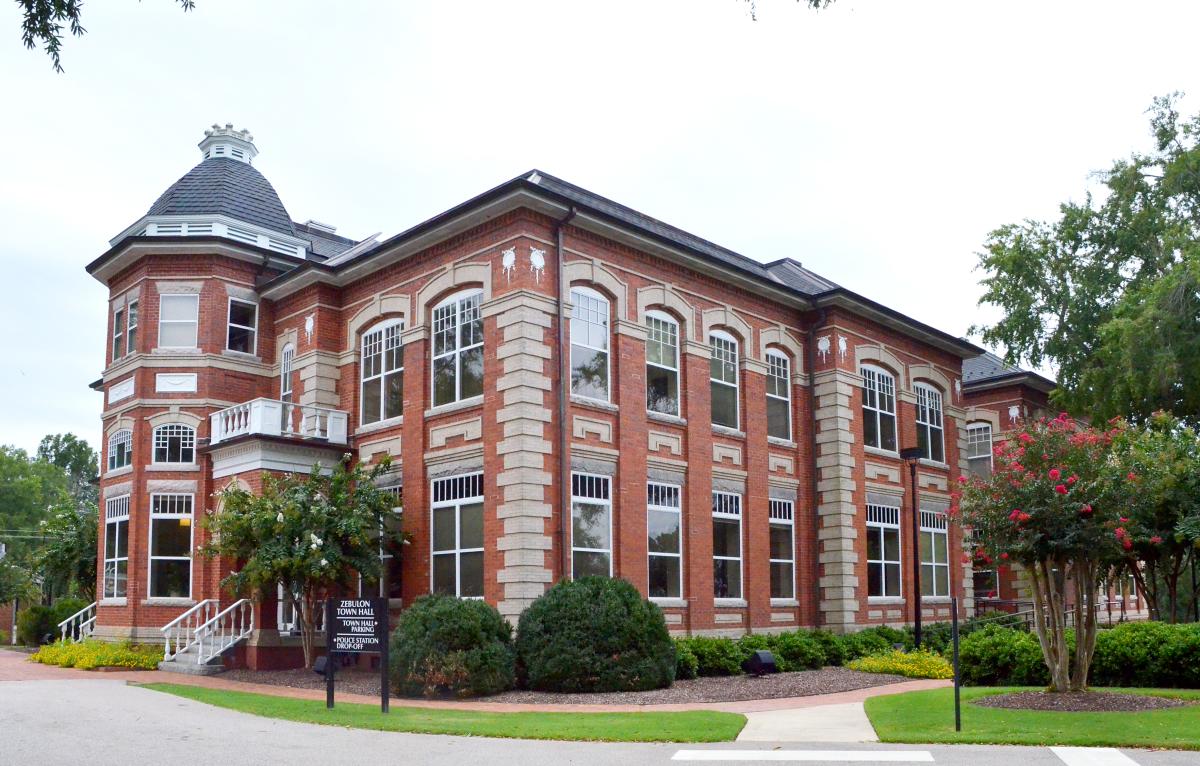 Afternoon
For lunch, grab a quick hamburger or hot dog at Hillbillies, owned by the same family who owns Ole Time Cafe! You can also get a variety of Southern items at Fargo Cattle Company Steakhouse. Plus, a newer option in Zebulon is Southland Steakhouse, with a $10 lunch menu including short rib tacos, pulled pork, salmon, chopped steak and more.
After lunch, try your hand at 18-hole disc golf at Zebulon Community Park's course, one of the top in the state... a 57-par, nearly 6,500-foot, moderately hilly and woody course. (Discs not provided at park, so you'll want to bring your own.)
Want to explore more of the town's parks? You can also get active at: Community Park, Whitley Park, Little River Park, Gill Street Park or Wakelon and Zebulon Elementary Park.
 
Evening
A must during a spring or summer visit is a Carolina Mudcats baseball game at Five County Stadium (the Mudcats are a single-A affiliate of MLB's Milwaukee Brewers)!
For dinner, enjoy fine dining at Cattails Restaurant, located atop the stadium with awesome views. Hot dogs and classic stadium food are also available at the stadium if you want to go more traditional!
The Mudcats play April through Sept. with more than 70 home games, including special themed days ("Super Splash Day," "Rock N' Roll Tribute Night" and more)! And of course, Memorial Day, July 4th and Labor Day weekends are great times for games. Want some fireworks action? Every Fri. night is fireworks night, and fireworks are also displayed on or around holidays.
America's favorite pastime, peanuts and Cracker Jack, gorgeous sunsets and time well spent with family and friends—you'll love your time at Five County!
See the Mudcats schedule here to plan your trip.
 
Carolina Mudcats/Five County Stadium photo, Ted Richardson; Zebulon Town Hall photo, Mark Boytos
Comments