Taqueria El Toro
Monday, June 23, 2014, 6pm by Tabletop Media Group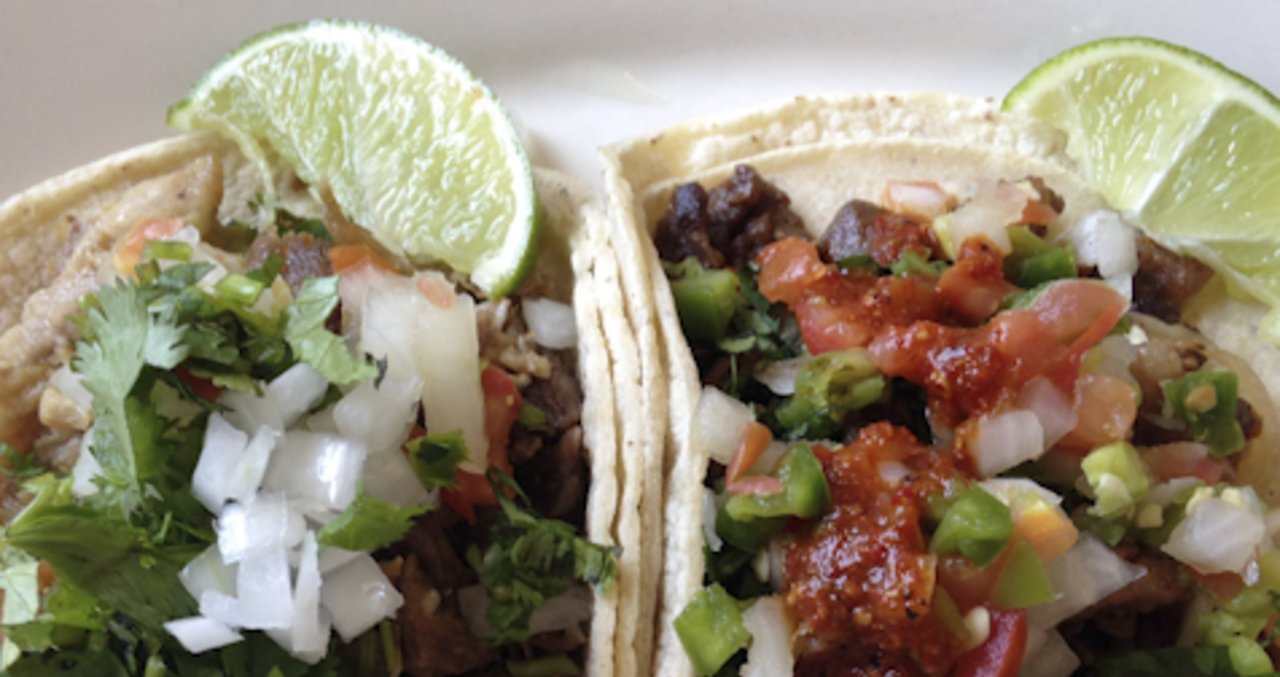 If you're on the hunt for an ethnic food experience in Raleigh, pay a visit to Taqueria El Toro off Tryon Rd. Located in a small shopping center next to El Toro Supermarket, this taquería is truly a hidden gem.
Upon entering Taqueria El Toro, you'll notice award-winning bulls decorating the walls and peach-colored walls. Walk up to the counter, place your order and get ready for some serious eats!
Photo Credit: Dave Horne
Taqueria El Toro has a large menu filled with options like tortas, sopes, tacos, gorditas and burritos. There is also a wide selection of different types of meats to choose from like azada, tripe, carnitas and more. Another great part about the menu is the drink selection including Coca-Cola from Mexico, a variety of Fantas and the traditional horchata drink.
Place your order at the register and in a matter of just a few minutes your number will be called. After receiving my tacos, I visited Taqueria El Toro's condiment bar. The condiment bar has everything you can image like pico de gallo, guacamole, pickled carrots and onions, hot sauce, fresh limes, cilantro and more.
After loading my tacos with delicious condiments, I sat down to enjoy my carnitas and azada tacos. The meats were well seasoned and my only regret was not ordering more! I definitely suggest visiting this traditional taquería the next time you want delicious Mexican food in Raleigh.
Comments