The Passion of Puccini: North Carolina Opera Presents La Bohème
Monday, January 13, 2014, 10am by Kristy Stevenson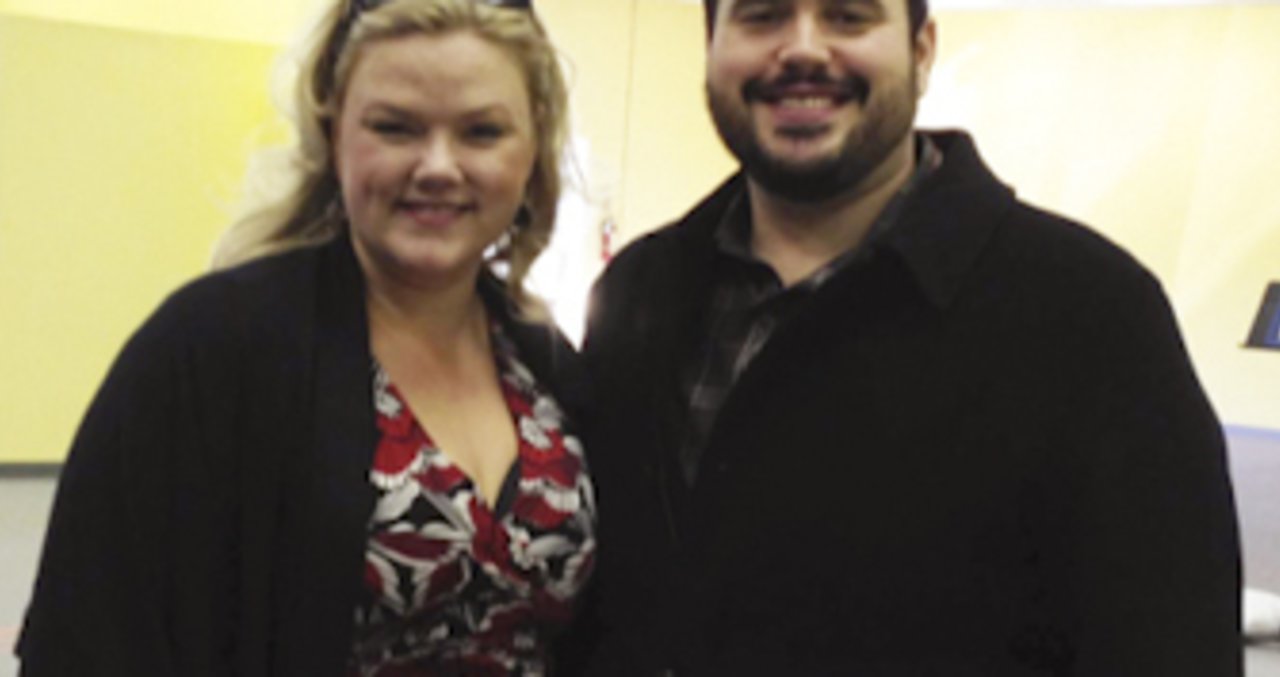 The goal of the North Carolina Opera Company is providing operatic performances at the highest level in the country. It's no wonder that they chose the most popular opera in the world La bohème to launch the new year. With international level artists and the best local Triangle talent, this fully staged presentation by Giacomo Puccini is sung in Italian with English supertitles. Whether you're an aficionado or have never experienced the opera before, you owe it to yourself to see this production.
Based on Scenes de la vie Boheme (Scenes of Bohemian Life) by Henry Murger, the story was written in 1896 and is the believable and engaging tale of young lovers in Paris. The stage opens on a snowy Christmas Eve in the 1830s as a group of poverty stricken artists set out to blow their rent money on one splendid night in the Latin Quarter. Unforgettable locales like the Café Momus vividly spring to life in this production as the poet Rodolfo's chance encounter with the seamstress Mimi sparks a passionate and timeless story about lovers hurled together by fortune and driven apart by jealousy and tragedy. This narrative heartbreaker became the inspiration for Broadway's RENT.
Juilliard Opera Center graduate Angela Fout plays Mimi and Spanish-American tenor Eric Barry portrays her lover, Rodolfo. The show is conducted by Robert Moody, Music Director of the Winston-Salem Symphony.
Enthusiasts were treated to a preview of the production by North Carolina Opera General Director Eric Mitchko via appearances in the public library system. Discussion illustrated with recorded excerpts from the opera thrilled visitors – some of which had never before attended the opera.
Some of the recordings were very powerful. "During the quartet scene, there are many discussions going on at the same time," said Mitchko. "In opera, the ear and mind can distinguish different musical lines that they cannot in the spoken word."
This opera moves quickly as Puccini realized his audience didn't need a lot of hand-holding or exposition. "The characters build nostalgic powers that make you care about them, even after only a short time," Mitchko said.
Tickets are on sale now for Fri., Jan. 24, 8pm, and Sun., Jan. 26, 3pm, showings at the Duke Energy Center for the Performing Arts, Raleigh. $25-$83. Running time is two hours, 40 minutes, including two intermissions.
Comments