The Season's Hottest Tickets: Upcoming Concerts in Raleigh, N.C.
Tuesday, November 03, 2015, 1pm by Alex Ellis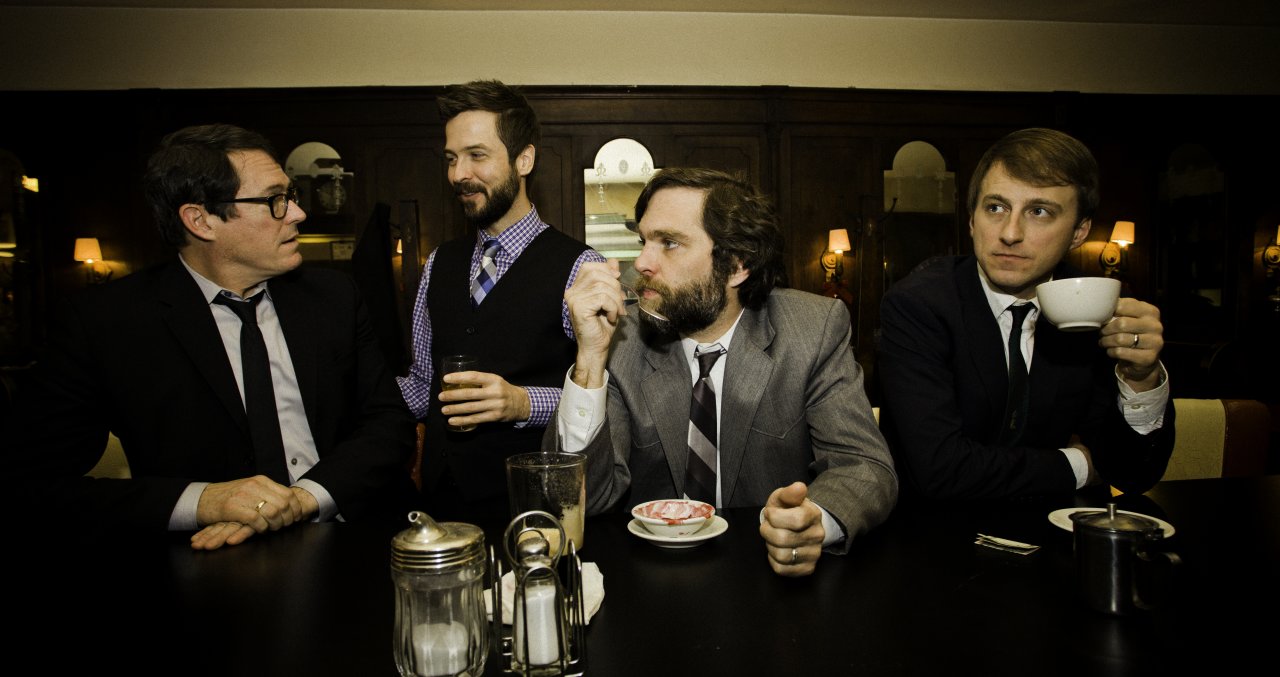 Raleigh's got the most music in North Carolina. And as the big music festivals wrap for the year, we caught up with PineCone, Piedmont Council of Traditional Music, executive director William Lewis, a passionate mind Rooted in Raleigh, to give us a rundown of the big names and under-the-radar gigs that you've got to see this season. 
Shana Tucker - Nov. 6 at Cary Arts Center
A singer-songwriter and Cirque du Soleil cellist who credits her genre-bending journey to the influences of her jazz and classical roots interwoven with 80's and 90's pop music, movie soundtracks and world music.
The Chris Robinson Brotherhood - Nov. 7 and 8 at Lincoln Theatre
The Chris Robinson Brotherhood is an American blues rock band formed in 2011 by The Black Crowes singer Chris Robinson while The Black Crowes were on hiatus. The group has toured worldwide, released three studio albums, "Big Moon Ritual," "The Magic Door" and "Phosphorescent Harvest," and after a fall tour will head into the studio to record a fourth album in Jan.
Chance the Rapper: Family Matters Tour - Nov. 9 at The Ritz
Days after announcing that he's going to be a father, Chance the Rapper announced his appropriately-titled North American tour schedule, with special guests D.R.A.M., Metro Boomin and Towkio. 
Chatham County Line - Nov. 13 at The Ritz
Enjoy BBQ and bluegrass as Raleigh-natives Chatham County Line and Old Habits join forces to benefit Triangle Family Services. 
Art of Time Ensemble: Sgt. Pepper's Lonely Hearts Club Band - Nov. 14 at Stewart Theatre, Talley Student Center at NC State University
Led by internationally-renowned concert pianist Andrew Burashko, Steven Page (Barenaked Ladies) joins an ensemble of singers including Glen Phillips (Toad the Wet Sprocket) and Craig Northey (The Odds) in a re-imagining of The Beatles' groundbreaking album, accompanied by Art of Time's world class orchestra. 
Holiday Pops - Nov. 27-28 at Meymandi Concert Hall at Duke Energy Center for the Performing Arts
Join the North Carolina Symphony as they play holiday favorites and their popular sing-a-long, plus, new this year, selections from Dr. Seuss' How the Grinch Stole Christmas, The Polar Express and Frozen. Visit Santa in the lobby before the performance.
Comments