Things to Do in Raleigh This Weekend
Friday, December 05, 2014, 4pm by Derek Allman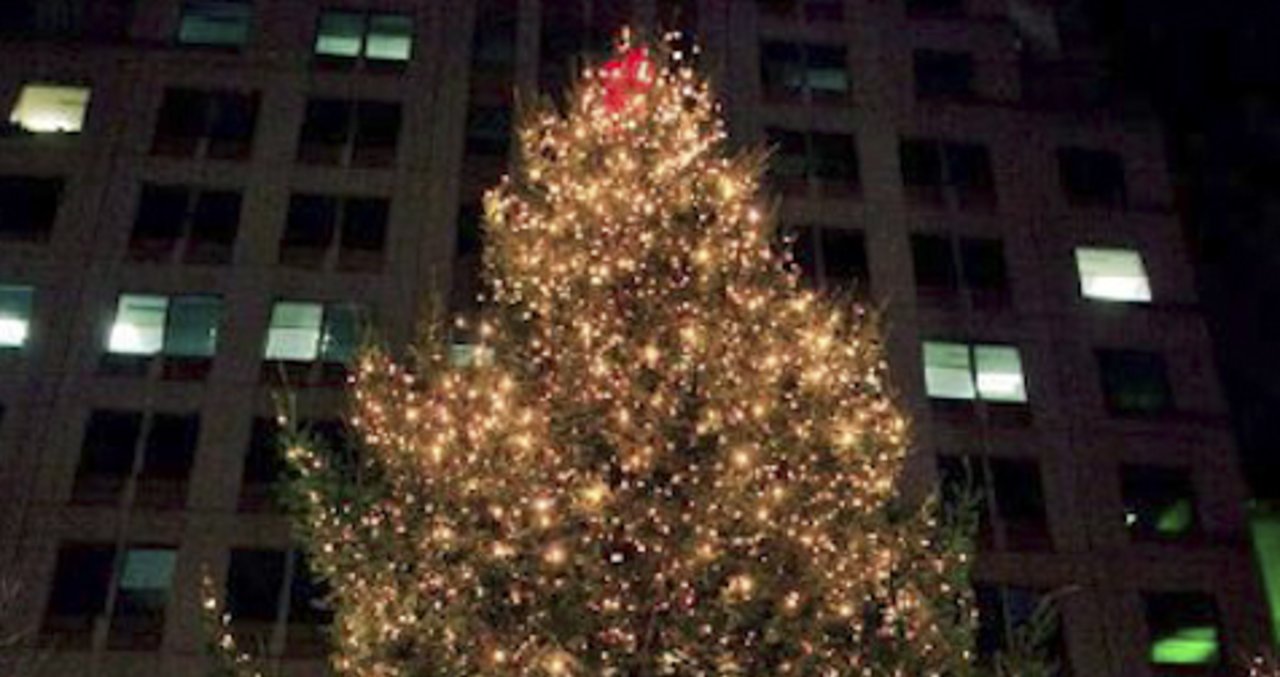 Every weekend Raleigh has an event lineup that keeps you wanting more. They never disappoint. Here are a few events you shouldn't miss this weekend.
Ipreo Raleigh Winterfest Celebration
Downtown Raleigh's winter celebration brings you the grand Official Mayor's Tree Lighting along with outdoor skating. Even more festivities will line Fayetteville St., including live music, carnival rides, a sledding hill, a beer and wine tent and the brand-new Taste of Downtown feature and Gingerbread House Competition. Learn more.
Raleigh Little Theatre's production of Cinderella
Cozy up inside during this musical comedy production of Cinderella. Just the right mixture of comedy and romance to add the sparkle of magic to your holiday season. A visually-stunning musical combining elegant costumes and scenery with song, dance, conniving step-relatives and resourceful fairy-folk. Learn more.
Scandinavian Christmas Fair
Area holiday celebrations are not limited to those of secular pop culture but include celebrations paying homage to cultures from across the globe. Take part in the rich traditions of the Nordic countries during the Scandinavian Christmas Fair at the North Carolina State Fairgrounds and indulge in homemade Scandinavian foods, Nordic folk dancing, a traditional Lucia Procession and more. Learn more.
Winter Wonderland
Most absolutely can't go without binge-watching holiday movies in Dec. Get social when you watch holiday flicks this Sat. at North Hills for its free Winter Wonderland event. Showing both Doctor Seuss's How the Grinch Stole Christmas and Elf while kids activities, shopping and more transpire. Learn more.
We couldn't go without mentioning First Night, a monthly downtown Raleigh favorite. Visitors can experience downtown's cutting-edge cultural hot spots tonight as local art galleries, art studios, alternative art venues and museums as they stay open late, until 9pm. Learn more.
Click through to see more events happening this weekend. Trust us—there's a lot going on!
Comments