Toddler Fun: Awesome Things To Do with Kids
Friday, May 22, 2015, 4pm by Kristy Stevenson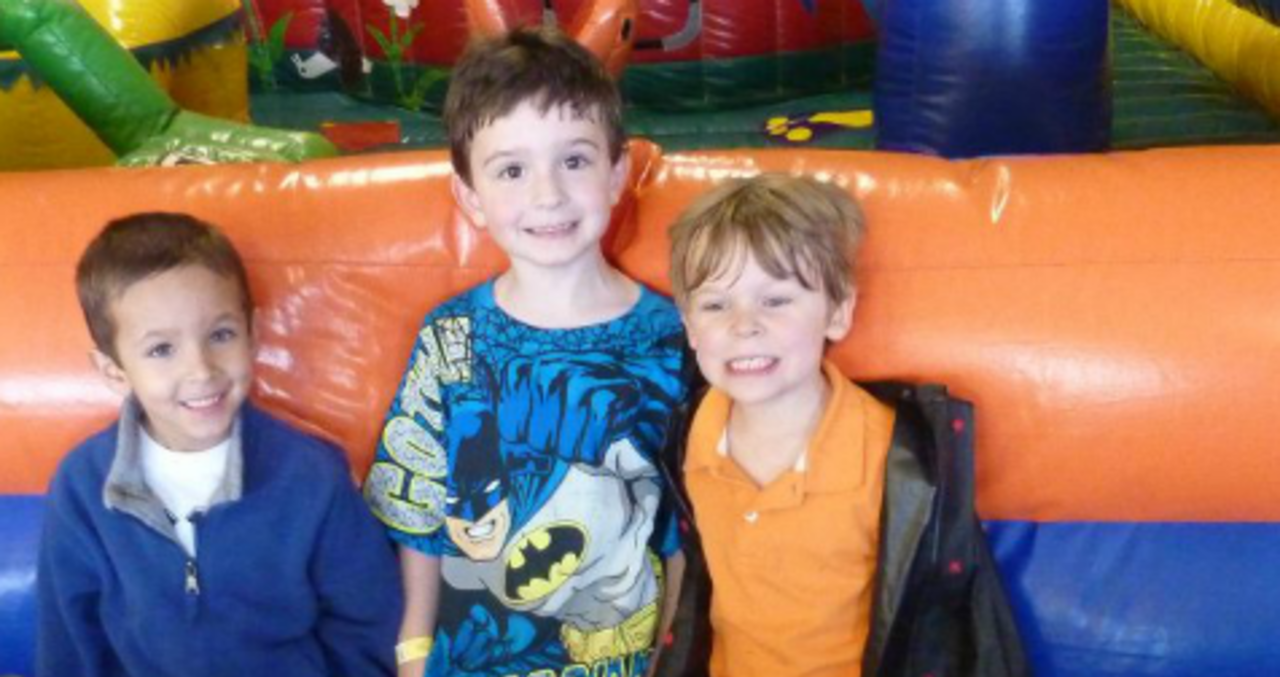 If you're looking for family-friendly things to do in the Raleigh area, we've got you covered! Our destination has some of the most beautiful parks and lakes in the state (more than 10,000 acres!), as well as gardens and recreation areas where kids can run. Here are some other creative ideas for keeping your little ones busy:
Monkey Joe's
Wall-to-wall inflatable bouncing, sliding and jumping fun for kids 12 years old and younger. Includes separate toddler play area. Clean and uses Safety Access Child Control System. Concessions available. Parent supervision and socks are a must. Raleigh. Learn more
Kid's Summer Movie Series
A parental favorite is back June-Aug. It involves free or discounted kid-friendly movies shown weekdays before nap time! Popcorn and drinks available. Check local listings for theater schedules and showings. Destination-wide.
RDU Airport Observation Park
Sweeping views of RDU International Airport's 10,000-foot runway from an elevated observation platform. For little ones on the move, there's also a picnic and play area, plus convenient restrooms. After your playdate, take a short walk over to the Crosswinds Cafe in the General Aviation Terminal. Relax with a snack and panoramic view. Those not sensitive to loud noises can enjoy an outside observation deck overlooking the tarmac. Raleigh. Learn more
Pullen Park
Beautifully renovated in 2011 and a great place for family fun! Includes a carousel, train ride, age-appropriate playgrounds, boat rentals, ball fields, picnic shelters, outdoor concessions and the Summer in the Park Concert Series. While you're there, visit the red caboose and TV Land's "Andy & Opie" statue. Raleigh. Learn more
Marbles Kids Museum
This hands-on learning museum with multiple galleries and exhibits encourages kids to "use their marbles" through imagination, discovery and play. Through core initiatives and rotating exhibits, the museum is never the same place twice. Home to North Carolina's only 3D-capable IMAX screen. Concessions available. Downtown Raleigh. Learn more
Go Play Outside Now
A family outdoor recreation center based on old world values in the hopes of getting everyone outdoors! Put the electronics away and enjoy more than 30 attractions, including snow on top of Mt. Bradley every winter and a 125-foot waterslide each summer. Garner. Learn more
Comments