Upcoming Art Exhibitions You Can't Miss, According to Gab Smith
Tuesday, September 13, 2016, 7am by Meagan Byrne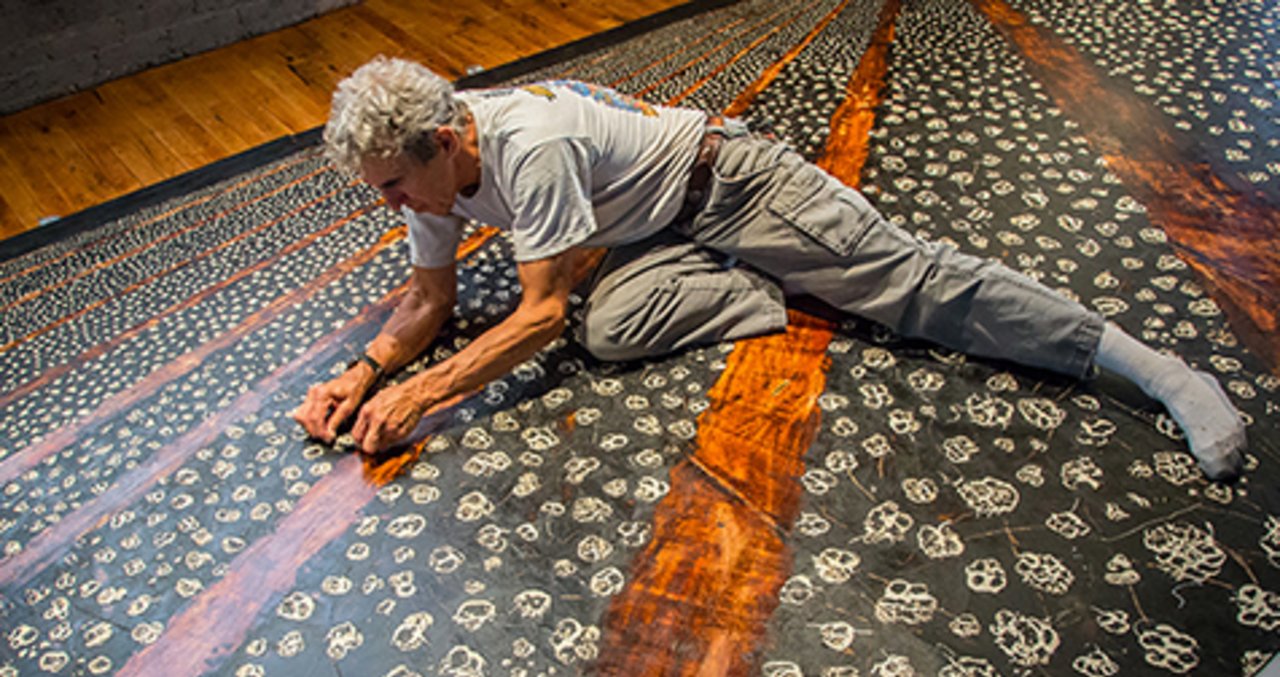 Led by a class of creative artists and innovators, Raleigh, N.C., is bursting at the seams with an endless supply of live performing arts and visual arts galleries. We spoke with Gab Smith, executive director of CAM Raleigh (a contemporary art museum in downtown Raleigh at the epicenter of Raleigh's arts scene), to hear about some upcoming exhibitions she's excited about and that are absolutely worth a trip.
White Gold at CAM Raleigh
White Gold (running Oct. 7, 2016-Jan. 22, 2017) is the work of Thomas Sayre, who has created a site-specific installation paying homage to the land and labor from which cotton grows ("White Gold" refers to the cotton industry in the American South). The installation will take over the Main Gallery and will feature large-scale murals and earthcastings. Pictured above, "the 56-foot-long painting completely envelops you and transports you to a different time," says Gab.
Precious Lovell: The Ties That Bind at CAM Raleigh

Open at CAM Raleigh through Jan. 8, 2017, The Ties That Bind is a collection of 15 apron studies by Precious Lovell that explore the narrative potential of cloth and clothing. Through aprons, the installation depicts important stories of women throughout time and acknowledges the importance of clothing as a means to hold onto one's identity and culture.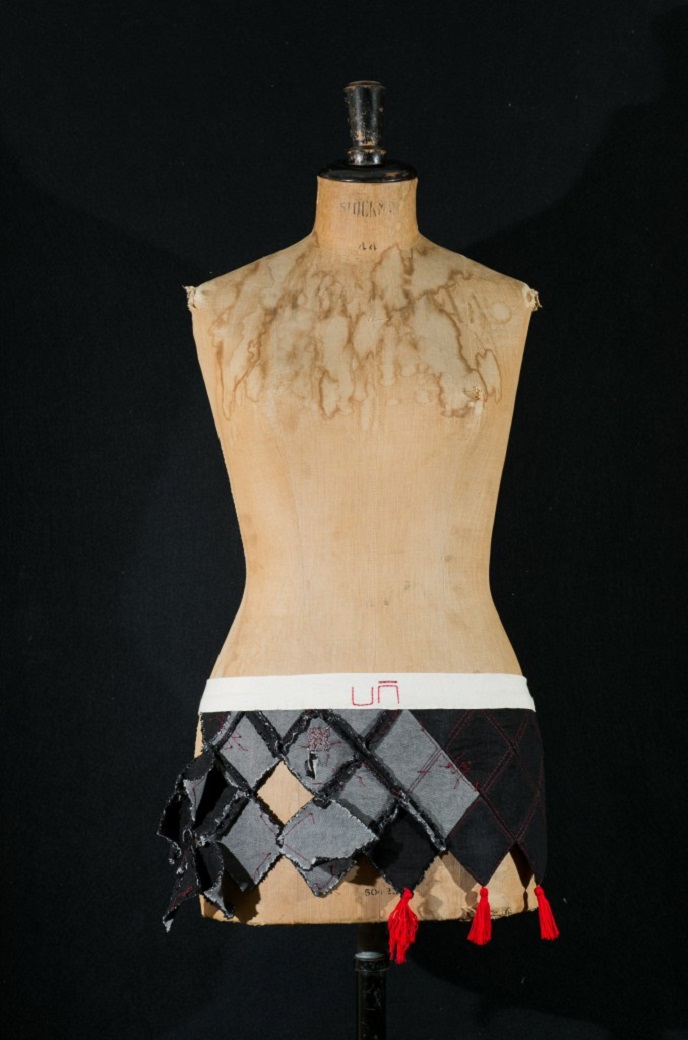 Zanele Muholi: Faces and Phases at the North Carolina Museum of Art
The Zanele Muholi: Faces and Phases exhibition (running Oct. 1, 2016-Jan. 8, 2017) at the North Carolina Museum of Art strives to create a sense of unity by presenting individuals often confronted by stereotypes and prejudices regarding race and sexuality. In a collection of black and white photos, photographer Zanele Muholi's subjects look straight at the camera (and the viewer), allowing the subject to connect with its audience.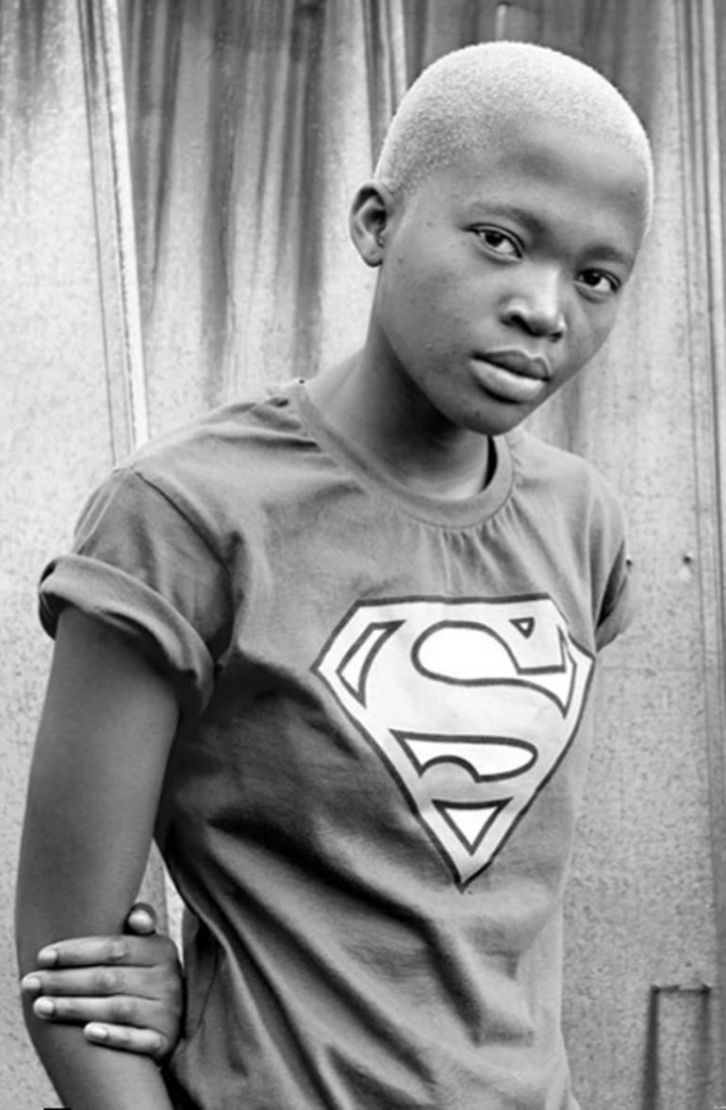 Rorschach - Titus Brook Heagins at Artspace
Through stripped-down portraits of people in his own community, N.C. artist Titus Brooks Heagins uses large-scale photographs to show different cultural norms of beauty. On view at Artspace until Oct. 29, his Rorschach exhibition illustrates that there is no permanent idea of beauty. "I love that people from the community are photographed," says Gab. "It creates a more intimate feel and lets the viewer really explore what beauty is."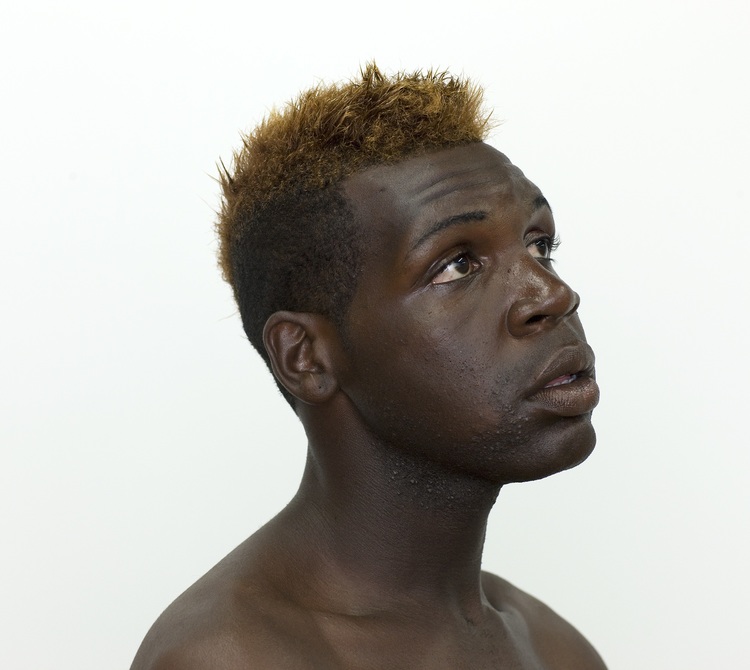 Gesche Würfel: Oppressive Architecture at CAM Raleigh

Oppressive Architecture explores the relationship between architecture and oppression during the historical eras of American slavery and German Nazism and how this relationship continues to influence the contemporary landscape, its inhabitants and our understanding of history. Viewers can experience these powerful, never-before-seen images by Gesche Würfel until Dec. 4 at CAM Raleigh.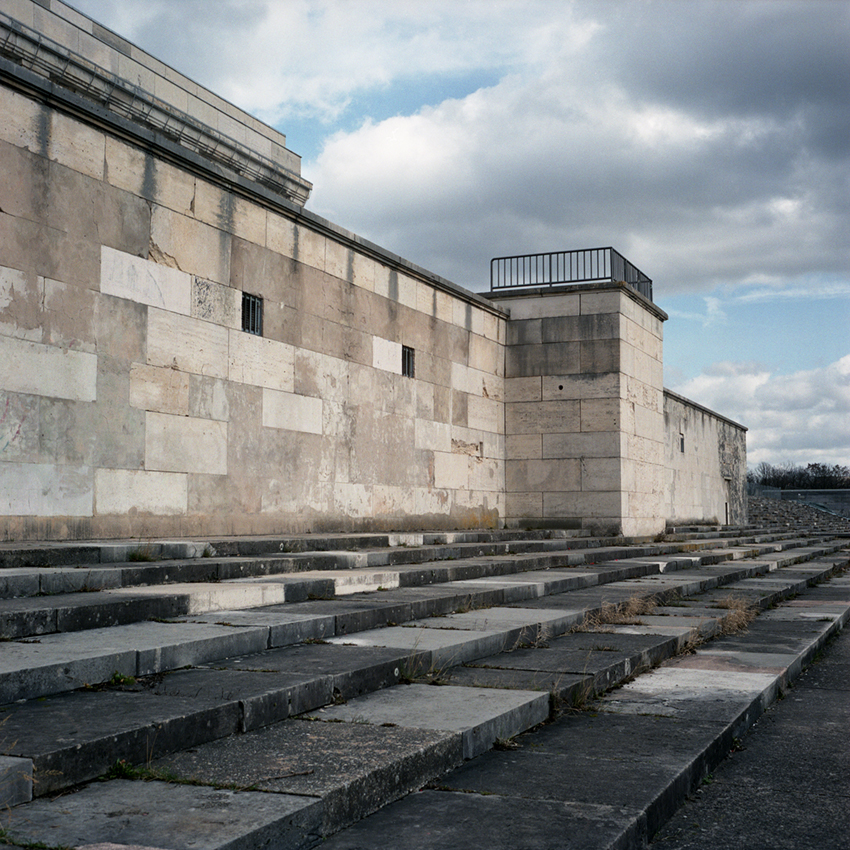 Gab Smith is one of Raleigh's smart and creative innovators "Rooted in Raleigh"—the reason why Raleigh is renowned for its culture and touted as an enriching and energizing destination. With a deep passion for the arts, for three years Gab has been at the helm of CAM Raleigh, which features ever-rotating exhibitions celebrating creativity in all its forms and uses a myriad of media to provoke thought and challenge hearts. Learn more about Gab and CAM Raleigh here or check out this video:




Want more trip ideas? Check out all the arts exhibitions and events coming up, here!


Photo credits:

The Ties That Bind photo: "Known and Unknown African American Female Ancestors," 2014, Cotton denim, cotton broadcloth, cotton chambray, cotton muslin, cotton embroidery floss, cotton thread, polyester thread, 19" x 11.5" (excluding 47" apron strings), image courtesy Winston Aron Photography

Zanele Muholi: Faces and Phases photo: Zanele Muholi, "Mbala Zulu, KwaThema, Springs, Johannesburg, 2010," 2010, printed 2014, gelatin-silver print, 30 x 20 in., Purchased with funds from the Friends of African and African American Art, © 2010 Zanele Muholi, image courtesy of the artist and Yancey Richardson Gallery

Rorschach - Titus Brook Heagins photo: "Darron Kamal Walker" by Titus Heagins

Gesche Würfel: Oppressive Architecture photo: "Zeppelin Grandstand with Pulpit (Nazi Party Rally Grounds, Nuremberg)," 2016, Archival Pigment Print, image courtesy the artist
Comments