Upcoming Greater Raleigh Beer Happenings
Wednesday, February 19, 2014, 6pm by Tabletop Media Group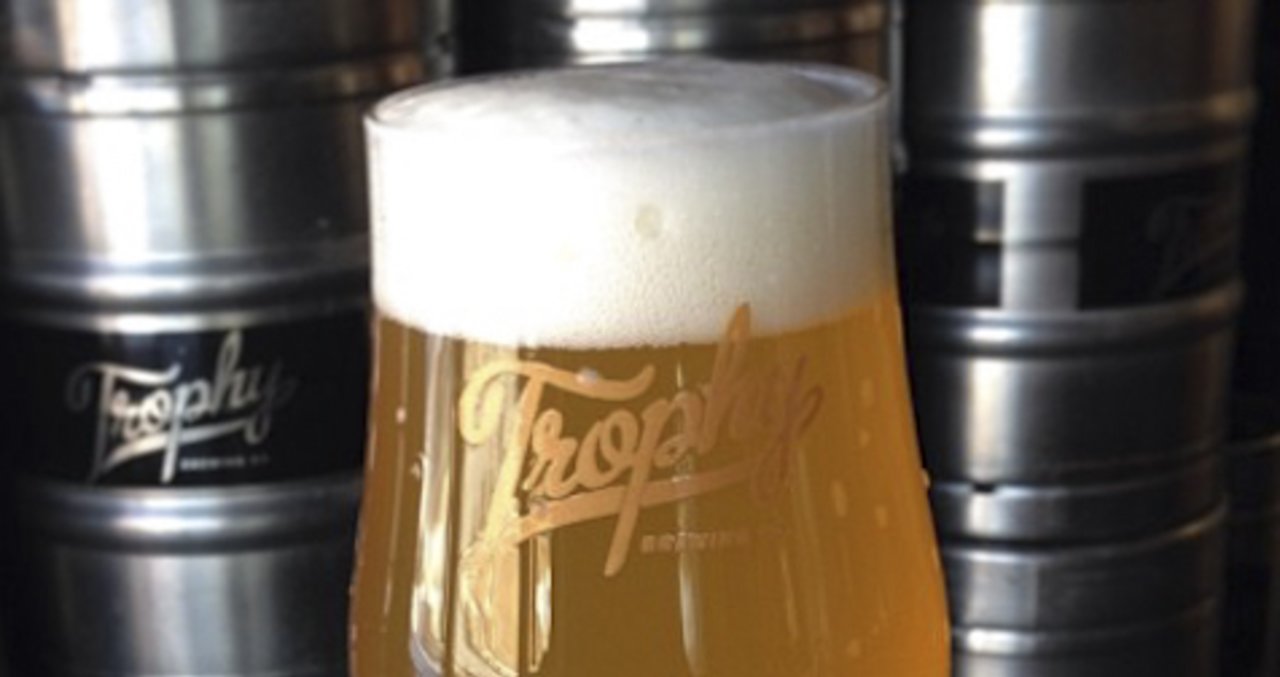 There are many events happening Thurs. and into the weekend at Greater Raleigh breweries.
Trophy Brewing Company is celebrating its one-year Anniversary on Thurs., Feb. 20. Trophy Brewing Company will be tapping a cask of a new brew called White Elephant, aged on figs, along with some very special kegs including Apple Brandy barrel-aged Best In Show, a brand new DIPA and two new Imperial Stouts aged in whiskey barrels. Its going to be a big evening at Trophy and it all starts at 3pm.
Sadly, this weekend marks the last few pints of Gizmo Brew Works Hoppy Grounds Coffee Pale. This experimental brew made with Benelux coffee has been extremely popular. Don't miss your chance to try this twist on a classic style. Gizmo Brew Works is also firing up the laser this Sat. from 1-5pm! Get your Gizmo Brew Works pint glass custom etched with the pint-glass etching laser, which was built in house. Plus, when you get hungry, Manna Concessions mobile food kitchen will be around all afternoon to feed you! Brewery tours are scheduled on Sat., Feb. 22, at 2pm, 4pm and 5pm.
This weekend, be sure to check out one of the newest breweries in Greater Raleigh, Fortnight Brewing Company, in Cary. It opened this week for regular business hours, selling pints and growlers to the public. Its official hours are Mon.-Thurs., 3-8pm, Fri., 3-10pm, Sat., noon-1opm, and Sun., noon-6pm.
On Sun. for brunch, continue your beer tasting at White Street Brewing Company from noon-3pm at its Kegs and Eggs Sunday Brunch. Manna Concessions will be serving breakfast favorites, and White Street Brewing Company will be serving mimosas in the taproom in addition to their delicious brews.
Cheers to the weekend!
Comments