Video: Marbles Kids Museum's Sally Edwards
Thursday, January 05, 2017, 6am by visitRaleigh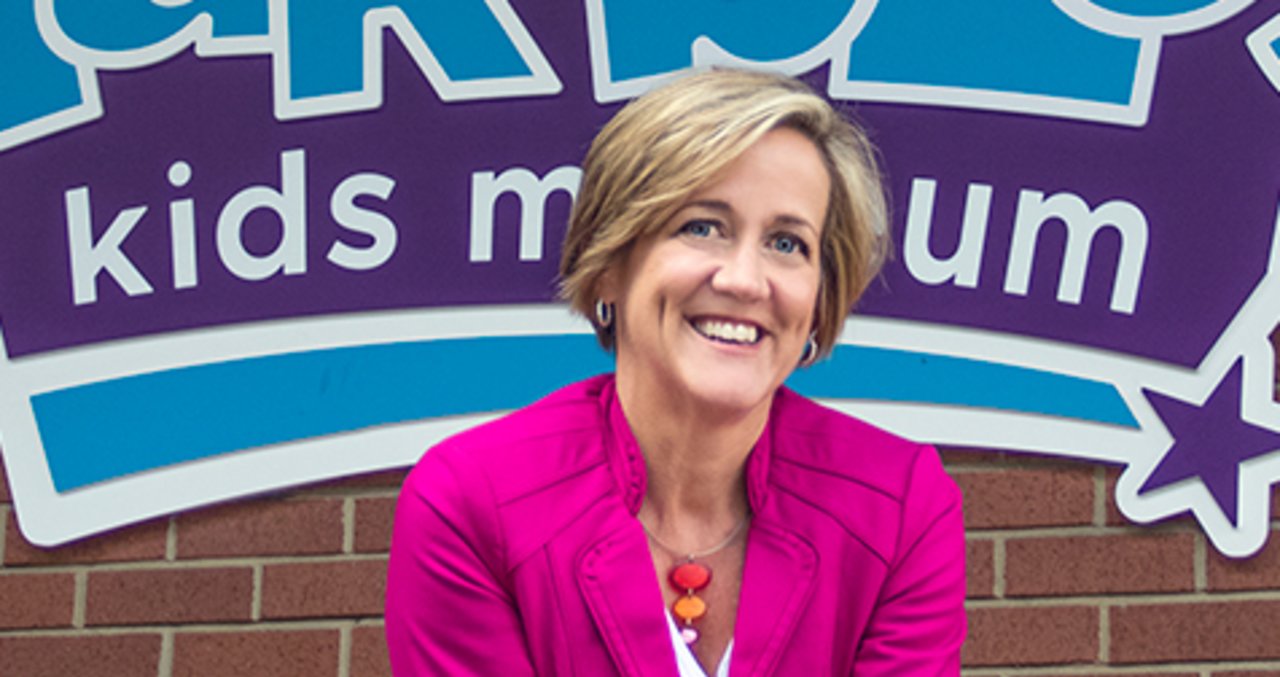 "Play with purpose" is one of the smart ideas fueling Raleigh, N.C.'s innovation pipeline, with community leaders like Marbles Kids Museum president/director Sally Edwards exciting and engaging visitors with big ideas they can take home.
In 2007, she led the merger of two downtown Raleigh museums to create Marbles, which offers themed exhibits designed to build imagination through self-led exploration of new ideas and experiences. Today, the museum and its Wells Fargo IMAX Theatre, boasting N.C.'s only 3D-capable giant screen, attract more than 600,000 visitors every year.


Make a trip with your little ones (kids ages 10 and under) to Raleigh to experience Marbles! Get a preview of the museum's 12 awesome exhibits here.
And learn more about Sally here!
Comments