#visitRaleigh Photo of the Week
Friday, February 12, 2016, 5am by Michael Robson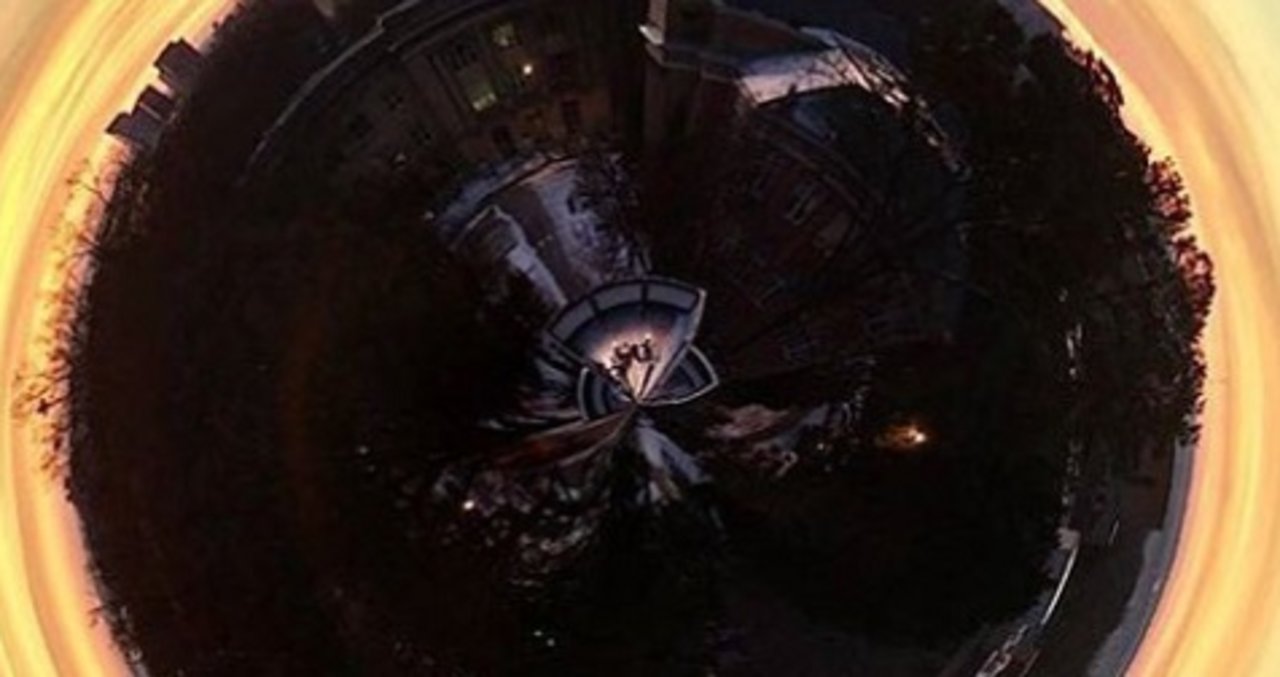 Raleigh, N.C.'s smart, creative and innovative locals never cease to impress us! We're happy to say that this creativity is showcased on Instagram on a daily basis, providing a steady stream of inspiration for residents and visitors alike.  
In the case of the photo below, Instagram user and North Carolina State University (NCSU) student @vitulvrshny wowed us with this beautiful 360-degree view of the sunrise in Raleigh as seen from D. H. Hill Library on the NCSU campus. The library, which sits in the middle of the university's North Campus, is just two miles from the center of downtown Raleigh and provides terrific views of the skyline from the top floors of the bookstacks. 
Tag your photos with #visitRaleigh on Instagram, Twitter and Facebook for a chance to be featured on our accounts!  
Comments