#visitRaleigh Photo of the Week
Friday, March 04, 2016, 6am by Michael Robson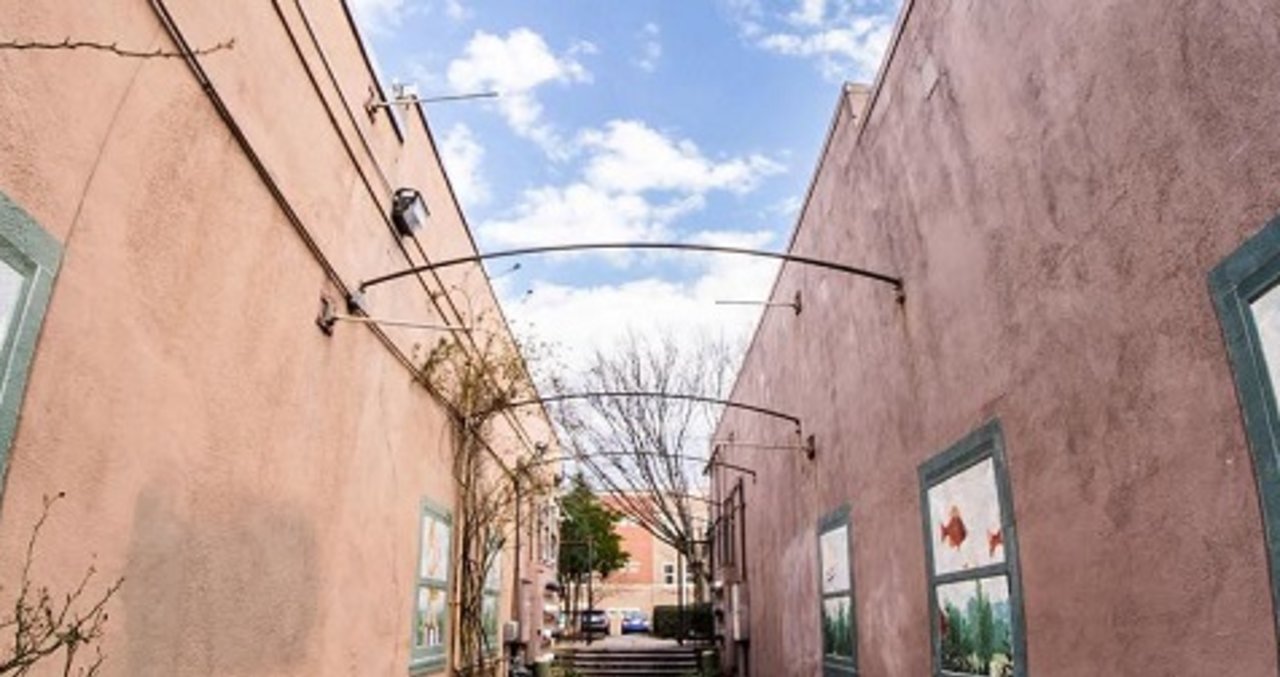 Open since 1914, City Market has long been a gathering place for locals and visitors to Raleigh, N.C. In its early days, farmers from the eastern part of the state would bring trucks and horse-drawn carts filled with produce, poultry, seafood and flowers. Locals would provide home-baked goods, and families would picnic near the market on Saturdays.
Today, the cobblestone streets lit by lamps and 19th-century charm remain, with a few extra modern amenities. Home to art galleries, restaurants and specialty shops, City Market is nestled in a quiet, welcoming corner of downtown Raleigh. A few highlights? Grab a truly-Southern breakfast at Big Ed's City Market Restaurant, explore the non-profit visual art center Artspace and be on the lookout for live music and other perofrmers on the first Fri. of each month. 
Our #visitRaleigh photo of the week comes from Instagram user r.jazmier, who did some exploring that paid off when she found this fun, art-filled walkway on a sunny day.
Tag your photos with #visitRaleigh on Instagram, Twitter and Facebook for a chance to be featured on our accounts!  
Comments