#visitRaleigh Photo of the Week
Friday, February 05, 2016, 7am by Michael Robson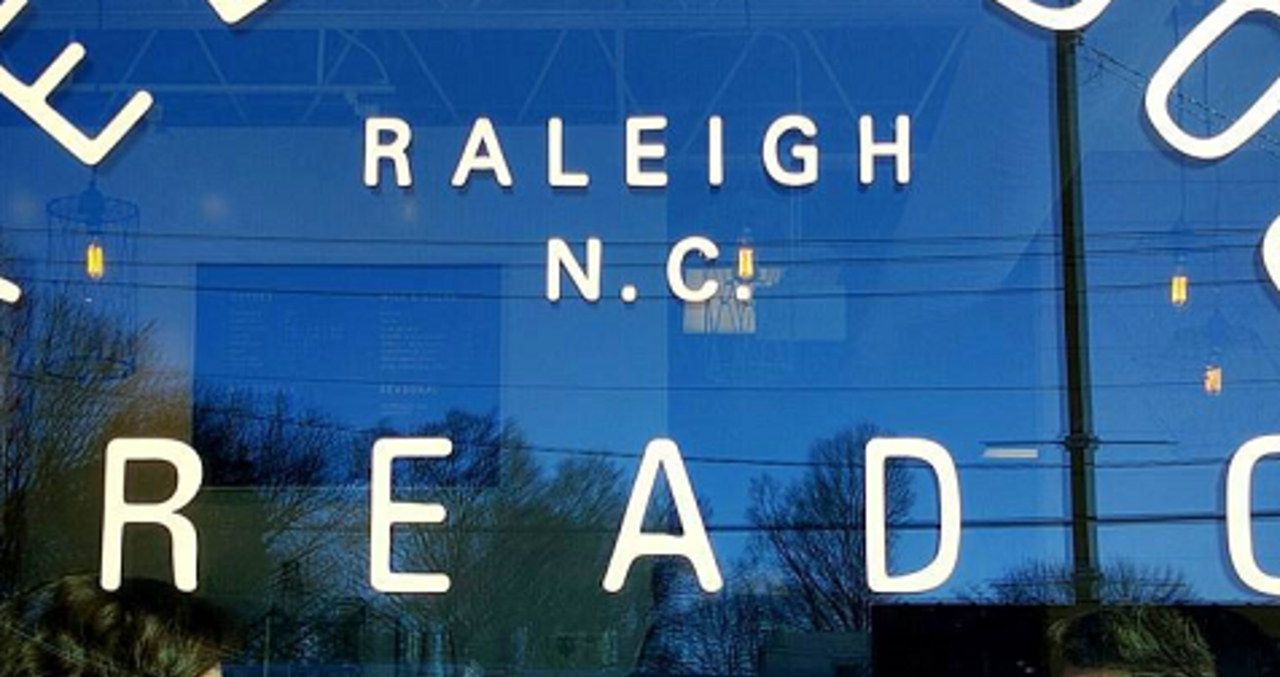 Just over two years old, Yellow Dog Bread Company has been too much of a hit to be called a "hidden gem." A local favorite, this bakery and coffee shop in downtown Raleigh, N.C., specializes in handmade artisan breads and Southern-influenced pastries, drawing rave reviews on everything from mouth-watering maple pecan scones to you-have-to-try-these chai cookies. Stop in and grab a morning coffee, pick up an assortment of pastries to earn serious bonus points with your friends and family or kick off your weekend in Raleigh with a mind-blowing breakfast that will make you want to go back for lunch. 
What we're saying is that Instagram user @figandthewasp has the right idea here.

Tag your photos with #visitRaleigh on Instagram, Twitter and Facebook for a chance to be featured on our accounts! 

Comments