Western Wake Farmers' Market Fall Craft Fair showcases Greater Raleigh goods
Friday, October 17, 2014, 8am by Leigh Powell Hines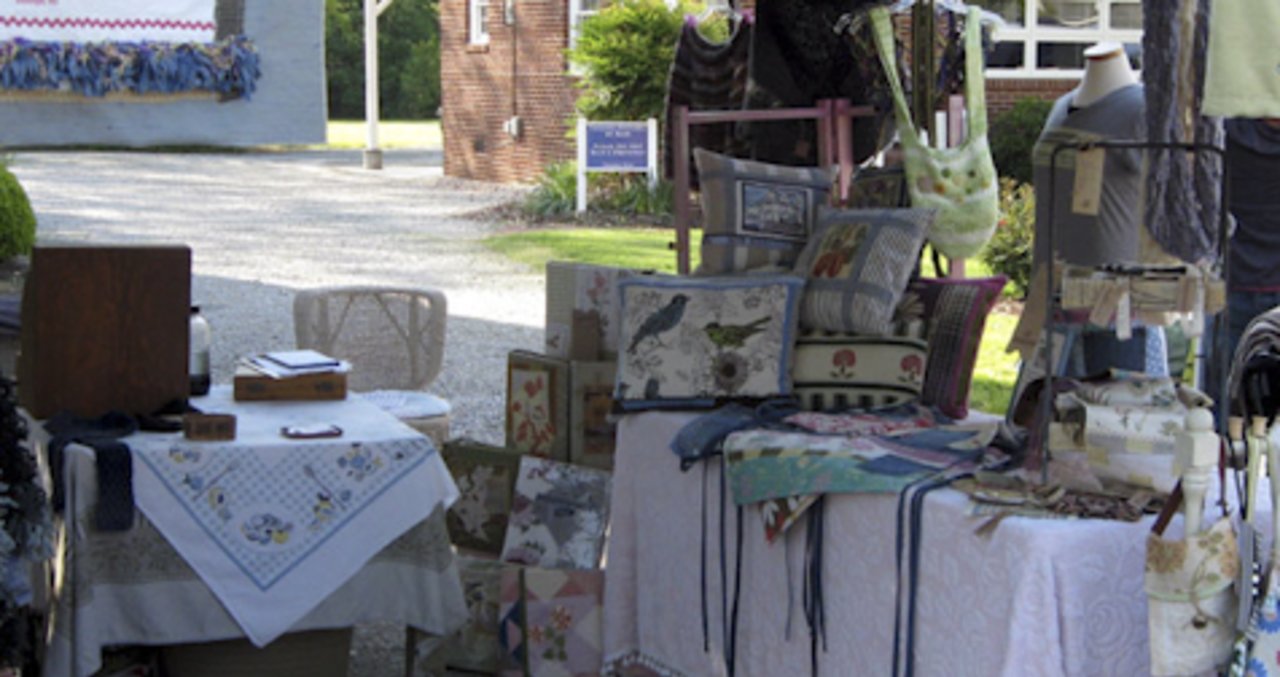 Every Sat. morning, rain or shine, the Western Wake Farmers' Market in Morrisville opens so that Greater Raleigh visitors and residents can benefit from locally-grown food.
Market offerings include fresh seasonal produce, flowers, herbs, baked goods, prepared foods, eggs, cheeses, meats and seafood, as well as coffee, beer, soda, local honey, crafts and more.
The Western Wake Farmers' Market was conceived by a set of Greater Raleigh moms with a desire to feed their families with locally-grown food. The market is located on Morrisville Carpenter Rd. between Davis Dr. and Hwy. 55 in the Carpenter Village neighborhood.
Market staff works diligently to educate the public about the importance of locally-produced and sustainable food.
"To me, food is a way of life—why not make it good food?" stated Madison Whitley, marketing manager for the market. "I furthered my love of food by studying nutrition in college. I learned about the components of food, why they were important in the body and why it was imperative to eat fresh, local whole foods. They are not only better for you, our environment and economy, but they taste so much better."
As the holiday season approaches, Western Wake Farmers' Market will host the Fall Craft Fair on Sat., Nov. 1, from 8am-noon. In addition to its regular vendors, the fair will showcase approximately 30 local artisans and crafters at this year's fair.
Get a jump on your holiday shopping and support Greater Raleigh artisans. I bet those on your holiday shopping list will love it.
The 2014 Fall Craft Fair will take place rain or shine.
To learn about what is in season at the market, and browse through some great recipes, visit the market's website.
Comments