What You'll See at the Billy Graham Exhibit in Raleigh, N.C.
Wednesday, February 24, 2016, 7am by Lacie Lindstaedt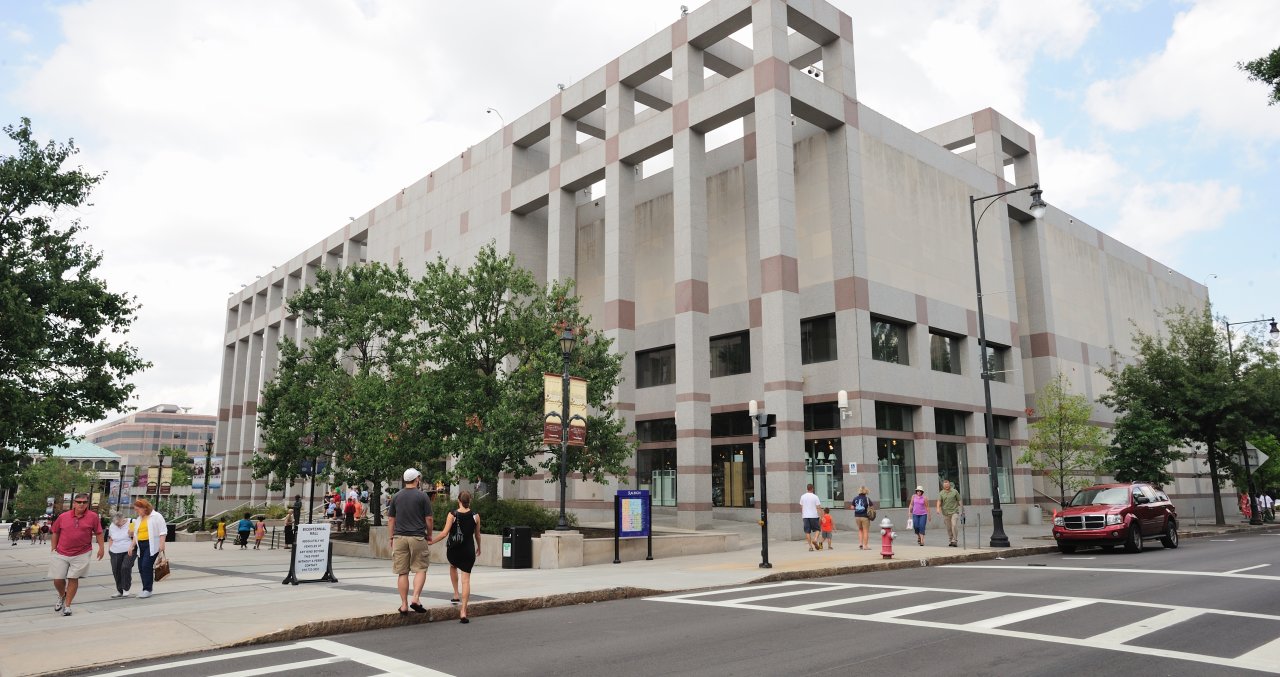 Get an overview below of the sections within the N.C.'s Favorite Son: Billy Graham and His Remarkable Journey of Faith exhibit in Raleigh, N.C., which is free and open until July 10, 2016, at the North Carolina Museum of History. (Get general information on the exhibit and museum here.)



No matter your stance on religion, a walk through the exhibit provides a fascinating look inside the life and legacy of the man who helped define and shape Christianity in our nation.
The exhibit is separated into eight different sections, walking you through the life of "N.C.'s Favorite Son," the preacher who reached nearly 215 million people in more than 185 countries and territories.
N.C.'s Favorite Son
Start by getting an overview of Billy Graham's remarkable journey of faith and an introduction to his life. Here you'll see a copy of the N.C. General Assembly's resolution naming him "N.C.'s Favorite Son."
Heritage of Faith
Learn how Graham's life began on the family dairy farm, learn about his daily schedule and favorite childhood pastimes and walk through the farmhouse replica. See exclusive family portraits and more.
Transformation
Learn how Billy was led to the decision of committing his life to Christ at a Mordecai Ham revival in Charlotte, N.C. Understand the early days of his Christian walk, which led him around the globe.
Divine Appointments
Get an inside look at how Billy Graham met his wife Ruth Bell Graham and follow through their courtship, engagement, wedding and marriage. Read stories from their five children and see personal belongings from their home.
The Canvas Cathedral
The exhibit highlights the 1949 Los Angeles revival tent and features clips of Graham's earliest sermons. See the crucial moments that put his ministry on the map and read the story of Louis Zamperini, the Olympian and World War II soldier whose life was changed during the campaign.
To the Ends of the Earth
See the timeline of the Crusades, rare video footage and never-before-seen artifacts. Learn how Graham fought for racial equality and worked for peace during the Cold War.
Pastor To Presidents
Read and listen to the touching accounts of Graham's experiences with some of the most powerful people in the world. See artifacts, such as the flag flown over the U.S. Capitol in honor of Graham's 50th wedding anniversary.
From Sawdust to Streaming
Learn how Billy used technology to spread the Gospel. The Billy Graham Evangelistic Association has used radio, television, film, print media and the Internet to share Graham's words. See magazines from as early as the 1960s and listen to 50-year-old radio programs. 
Get even more information about the exhibit and the museum here. Plan your trip today!
Comments