Where to Get Delicious Mac 'n' Cheese in Raleigh, N.C.
Tuesday, November 24, 2015, 10am by Alex Ellis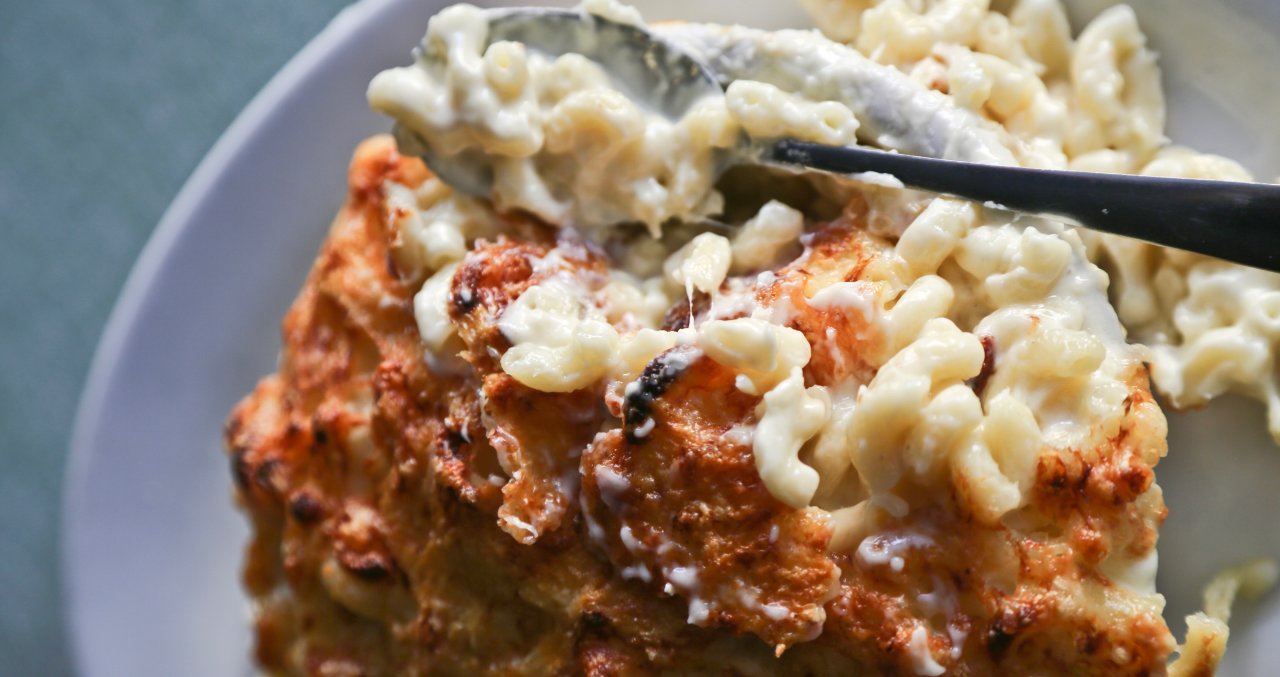 In a culture where more and more identify with the term "foodie," we set out to compile a list of the stellar spots in Raleigh to grab everyone's favorite comfort food: mac 'n' cheese. While this list is by no means comprehensive, it will certainly lead you to three different but equally delicious spins on the classic. Do not continue reading if you're hungry—you've been warned. 
Relish Café & Bar
Relish focuses on comfort foods–anything that is homey, rich and hearty, so it's no surprise their mac 'n' cheese found its way to our list. In fact, they're so dedicated to the dish that they've got an entire section of their menu dedicated to it. Beginners should start out with The Classic, featuring cavatappi pasta smothered in a creamy blend of béchamel sauce and sharp cheddar cheese and baked to order. More advanced diners might explore the slightly-spicy Cajun Mac, a classic base with Andouille sausage, roasted red peppers and pepper jack cheese.
Jose and Sons
Serving comfort foods that celebrate traditions of both Mexico and the American South, you might be surprised to see Jose and Sons on our list–if so, then you haven't had their Gouda Mac N' Queso. Topped with N.C. kale, this dish is perfect for queso enthusiasts, and you can even kick things up a notch by adding Neuske's bacon.
Poole's Diner
We can thank Raleigh, N.C., passionate mind and James Beard Award-winning-chef Ashley Christensen for the mac 'n' cheese with perhaps the biggest reputation. Made from a blend of Jarlsberg, Grana Padano and white cheddar cheeses, Poole's Macaroni au Gratin is, as Ashley puts it, "face-meltingly decadent." The dish hasn't changed since it was first served, and she estimates that they sell more than 15,000 plates of it a year.
Comments