Write On! Literary Laureate Workshops
Tuesday, September 09, 2014, 9pm by Kristy Stevenson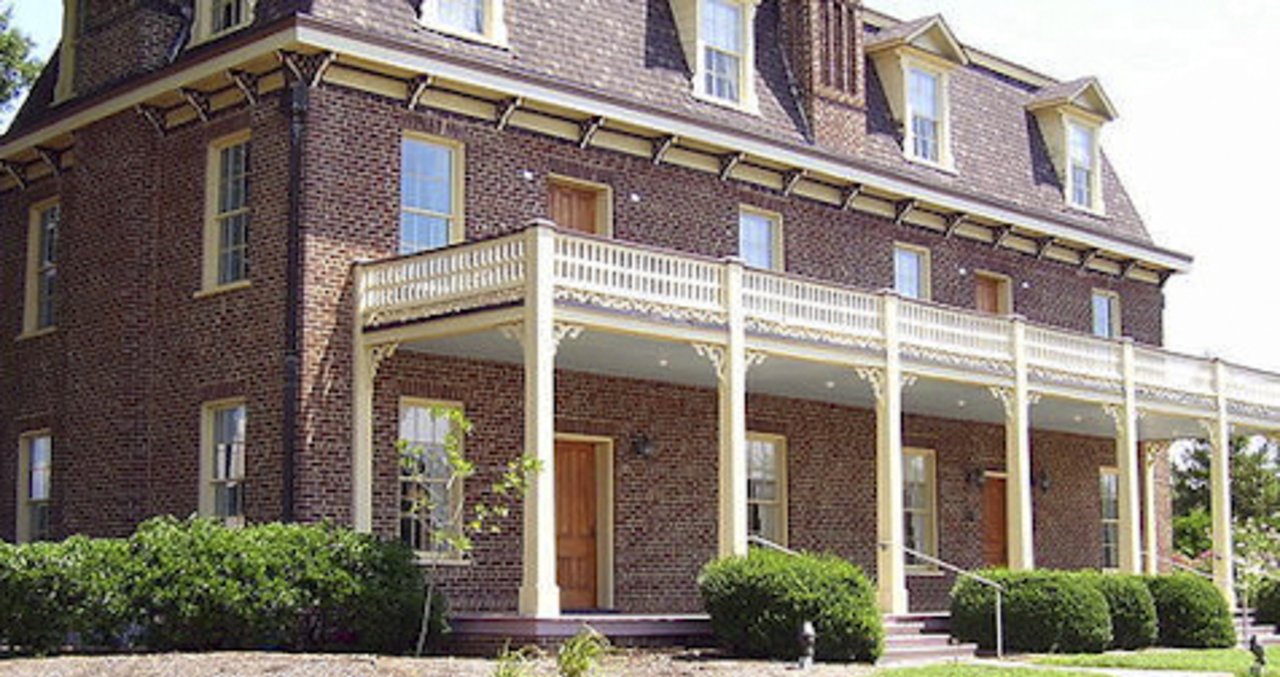 If you have a creative interest in putting pen to paper, Cary has a unique "meet and learn" opportunity for writers (and wannabe writers) in the form of four free writing workshops offered by Piedmont Laureates. Jaki Shelton Green (poetry), Ian Finley (theatre/playwriting), Scott Huler (non-fiction) and Carrie Knowles (short fiction) share their expertise at the Page-Walker Arts & History Center.
"Climbing Down the Ladder of Writing Head First..." with Jaki Shelton Green, 2009 Piedmont Laureate. Poems often get stuck inside our stories, fiction, non-fiction and our folklore. How do we reclaim voice and revision? How do sensory, detail, metaphor and imagery serve as bridges between the story of the poem and the unleashing of the poem? Participants will play around with their own narrative memories/cerebral lore and create poems in this excavation. Prior to class, email your poems to: wildwoman46@hotmail.com. Course code: 79801
"How to Tell a True Story in a True Way: Non-Fiction Workshop" with Scott Huler, 2011 Piedmont Laureate. Do we live in a golden age of non-fiction, with radio enterprises like StoryCorps making the telling of true stories a legitimate art form? Or do we live in the non-fiction End Times, with "reality" TV and a tide of faked memoirs? We live in both. Learn how to tell the difference–and how to tell a true story in a true way. Course code: 79803
Scott Huler
"How to Begin: Theatre / Playwriting Workshop" with Ian Finley, 2012 Piedmont Laureate. An introduction to dramatic structure and the tools to prevent writer's block and the fear of the blank page. Course code: 79804
"No Problem, No Story: Short Fiction Workshop" with Carrie Knowles, 2014 Piedmont Laureate. You need a main character and a problem…when you've got those two things, you can begin to build a story. Designed to get your main character knee deep in a plot that's ready to unfold, this workshop will help you develop a believable main character, find the problem, let the character make decisions both good and bad, and talk. Course code: 79805
All workshops are provided at no cost and will be held Sun., Sept. 14, 3-5pm, at the Page-Walker Arts & History Center. To register, please call 919.460.4963.
Following the workshops there will be a 6pm panel discussion at The Cary Theater where Laureates will read from their latest works and answer your questions about writing and the writing life. Books will be available for sale and signing during a light reception. No registration is necessary for this program.
Looking for more? Then mark your calendar for a Writing Workshop & Train Trip with Carrie Knowles on Sat., Oct. 4. Get away for the day on the train and see where your writing muse takes you. Board in Cary; talk about where stories come from and how place and time play a role in the development of both characters and the story line. Travel to Burlington, N.C., have an hour to write, then back on the train to talk about where your story is going. The adventure begins at 11:30am at the Cary Depot. Course code: 79807
Belle at the Historic Jones House

And in Nov., Knowles will also present a Short Story Writing Workshop. Take a look around Belle at the historic Jones House, view old photographs and talk about the structure of a short story and the power of setting to create an interesting narrative. Share a page from your work and receive feedback. Mon., Nov. 10, 2pm. Course code: 79808
These offerings are brought to you by the Town of Cary's Recreation and Cultural Resources Department–they look forward to seeing you!
Comments