Signature Experience:
Local Food Farming and Meal Experience

Daniel Dayton of Old Milburnie Farm and celebrated farm-to-table chef Angela Salamanca of Centro restaurant offer a one-of-a-kind experience that combines a delectable meal with a hands-on visit to the small farm that supplies the restaurant with fresh, healthy and delicious ingredients.
 

A hands-on sustainable farming experience
Daniel Dayton was born and raised in Raleigh, has a B.S. degree in sustainable agriculture and biology from Warren Wilson College and served for more than two years with Peace Corps in Mali coaching women farmers on sustainable practices. Daniel always wanted to live in the countryside and grow food, and is now operating Old Milburnie Farm, which supplies vegetables and protein to several community-centered restaurants in Raleigh, including Centro. Upon welcoming you to Old Milburnie Farm and explaining his family's long roots in this land, Daniel will give you a tour of the farm and then will join you in a light hands-on farm activity.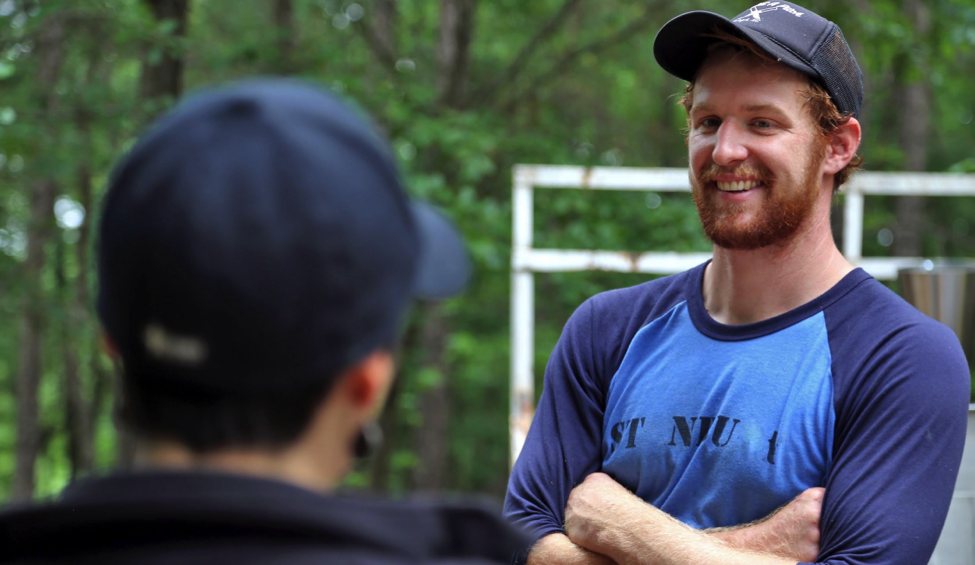 A delicious meal using local ingredients
Angela Salamanca and her uncle Carlos opened Centro in 2007 to showcase their love for art and fresh, delicious Mexican food. Angela prides herself of using local fresh and organic ingredients to make her food healthy and flavorful and to support local farmers. Angela and the Centro team will prepare a delicious lunch featuring some of the ingredients they source from local small farmers, and they'll come to meet you and explain how their techniques to accentuate the fresh qualities of the seasonal ingredients you will tend to in your farm experience.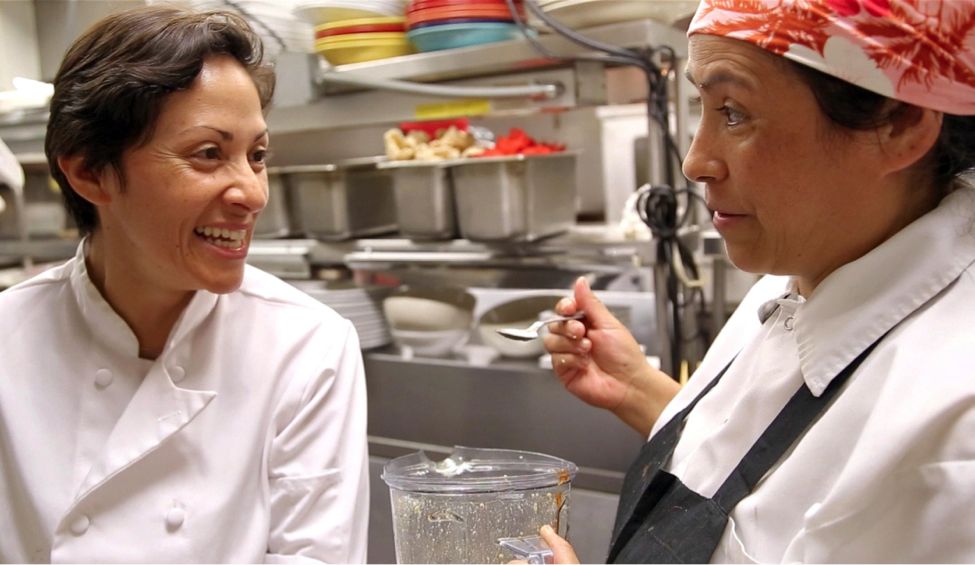 Price starts at $75 per person
Minimum group size is four and maximum group size is 12
 
P1T offers one-of-a kind experiences that combine delectable meals prepared by celebrated farm-to-table chefs with hands-on visits with the charismatic small farmers who supply their kitchens with fresh, healthy and delicious ingredients. 
When requesting a booking, P1T works with you to schedule a special meal with one of various participating farm-to-table chefs in N.C.—in this particular experience, Angela—preceded by a hands-on farm experience—Old Milburnie Farm, here. In the farm visit you will do light farming activities alongside the passionate and skilled farmer. Then you will meet the chef in their restaurant and experience how they honor the craft of "their farmers" by preparing food in ways that simply accentuate the natural flavors and textures of the fresh ingredients they receive from them.
 
Get more information on the experience and request a booking at the button up top or below!