Book your room for the International Bluegrass Music Association's World of Bluegrass 2023
September 26-30, 2023
Raleigh, N.C.

The official International Bluegrass Music Association (IBMA) World of Bluegrass 2023 hotels are eager to make your acquaintance, with information listed below. All room bookings are on a first-come, first-served basis, and the rooms are filling up quickly.
All are quality hotels with interior corridors and are fully non-smoking.
Camping options will be announced soon!

Headquarters hotels
A ticket or registration for the IBMA Business Conference (or registration for booth in the Exhibit Hall) or the IBMA Bluegrass Music Awards must be purchased prior to reservation at these three headquarters hotels.
You will receive a link to book your hotel—at a special IBMA rate—in your ticket order confirmation email. Buy tickets here
These three hotels are adjacent to the Raleigh Convention Center.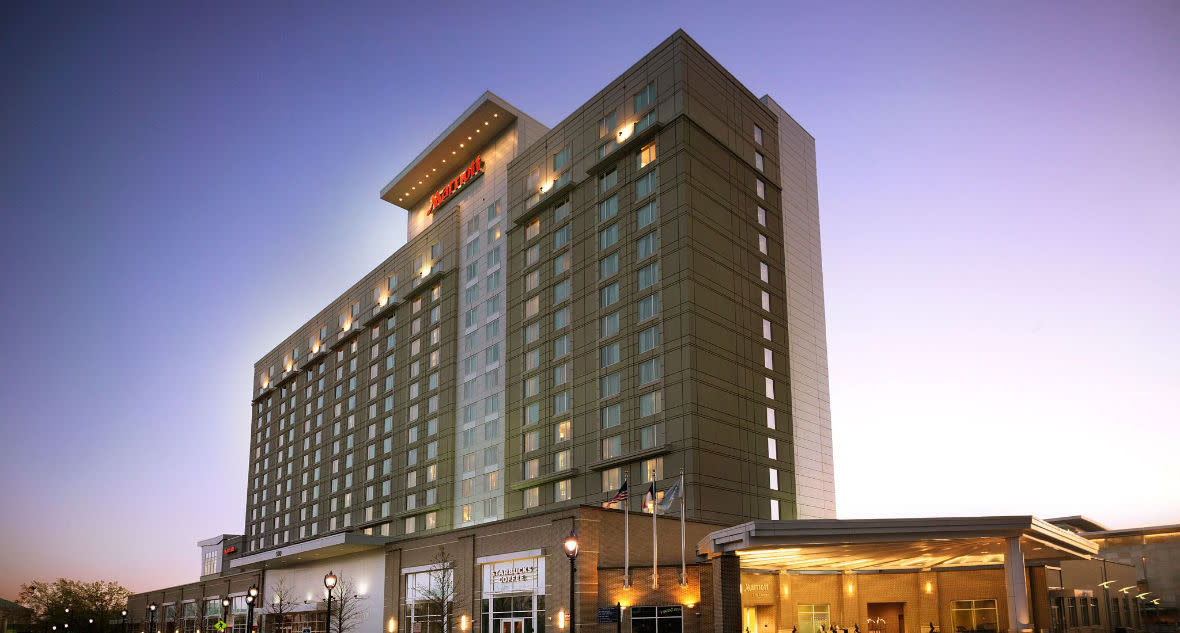 Raleigh Marriott City Center
500 Fayetteville St.
Raleigh, NC 27601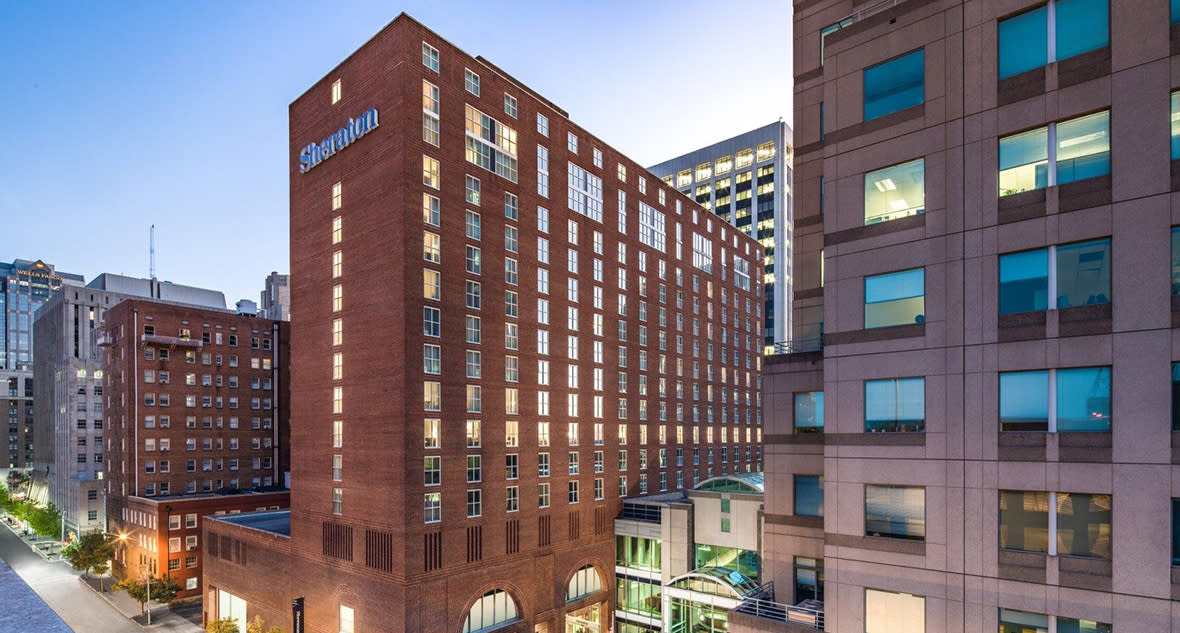 Sheraton Raleigh Hotel
421 S. Salisbury St.
Raleigh, NC 27601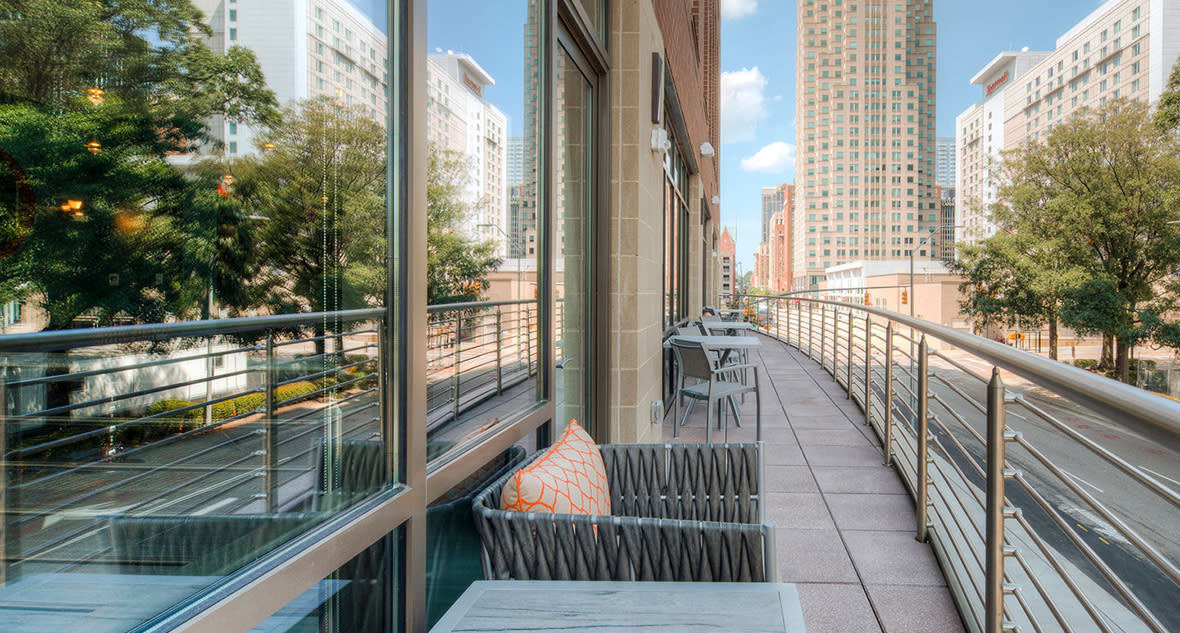 Residence Inn Raleigh Downtown
616 S. Salisbury St.
Raleigh, NC 27601



Overflow hotels in Raleigh



Things to do in Raleigh, N.C.