September 24–28, 2019
Raleigh, N.C.

The official International Bluegrass Music Association (IBMA) World of Bluegrass hotels are eager to make your acquaintance, with information listed below. All room bookings are on a first-come, first-served basis, and the rooms are filling up quickly.
All are quality hotels with interior corridors and are fully non-smoking.
Interested in camping options? See those here!
Check out this map to see where the hotels are in proximity to World of Bluegrass venues. (And use the links below to book!)
 
Hotels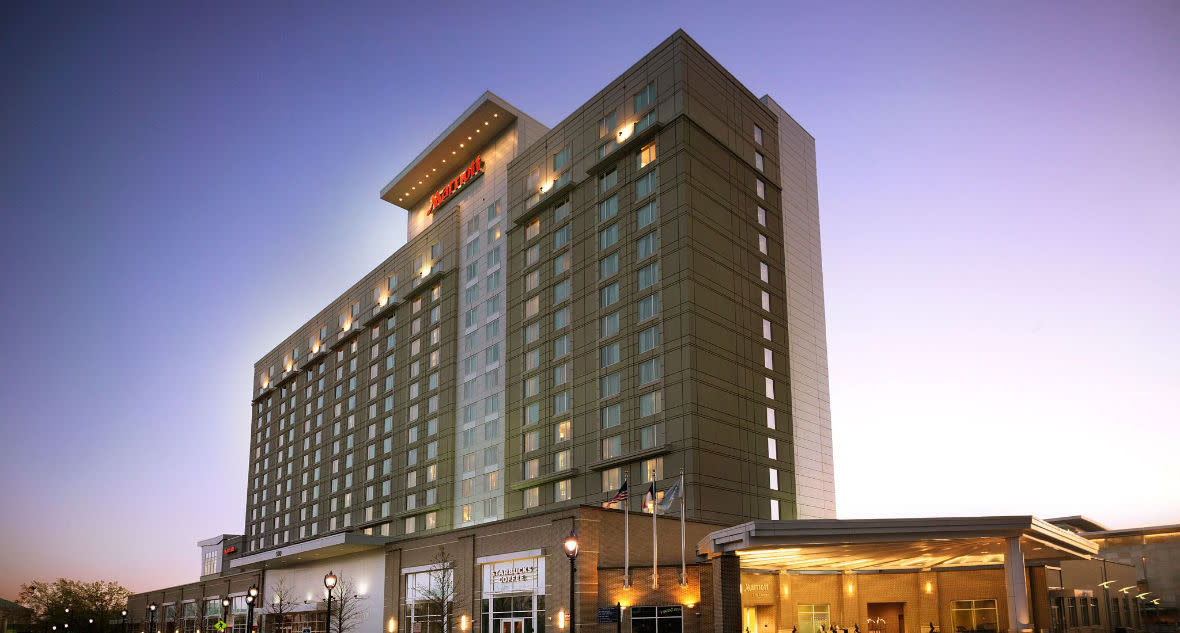 Raleigh Marriott City Center
500 Fayetteville St.
Raleigh, NC 27601
SOLD OUT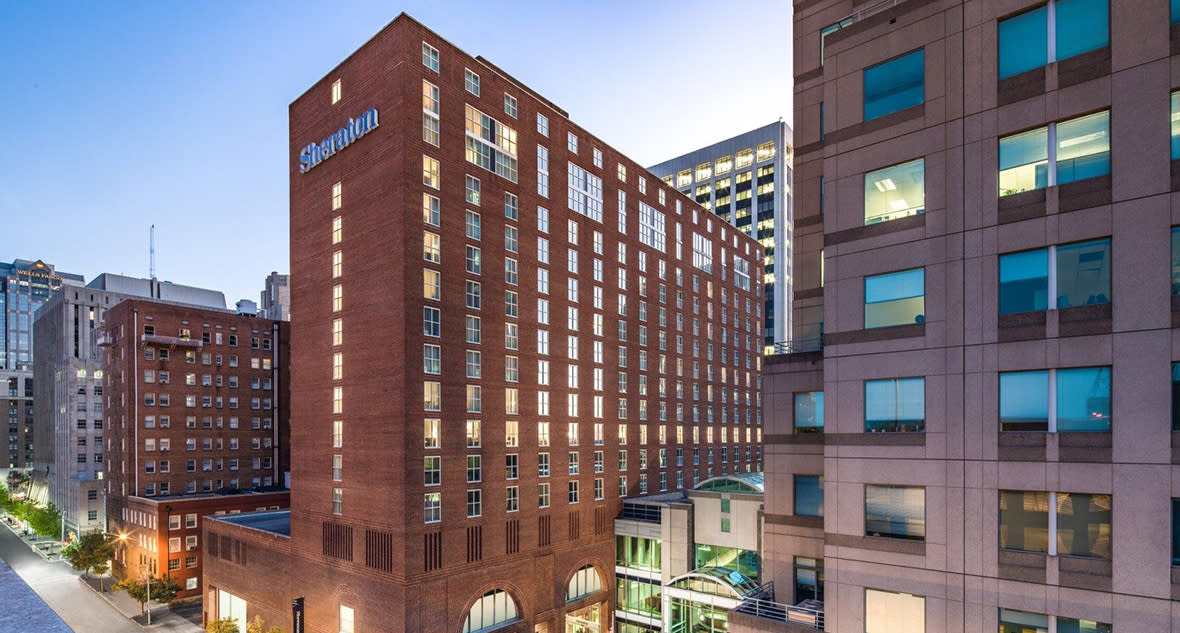 Sheraton Raleigh Hotel
421 S. Salisbury St.
Raleigh, NC 27601
SOLD OUT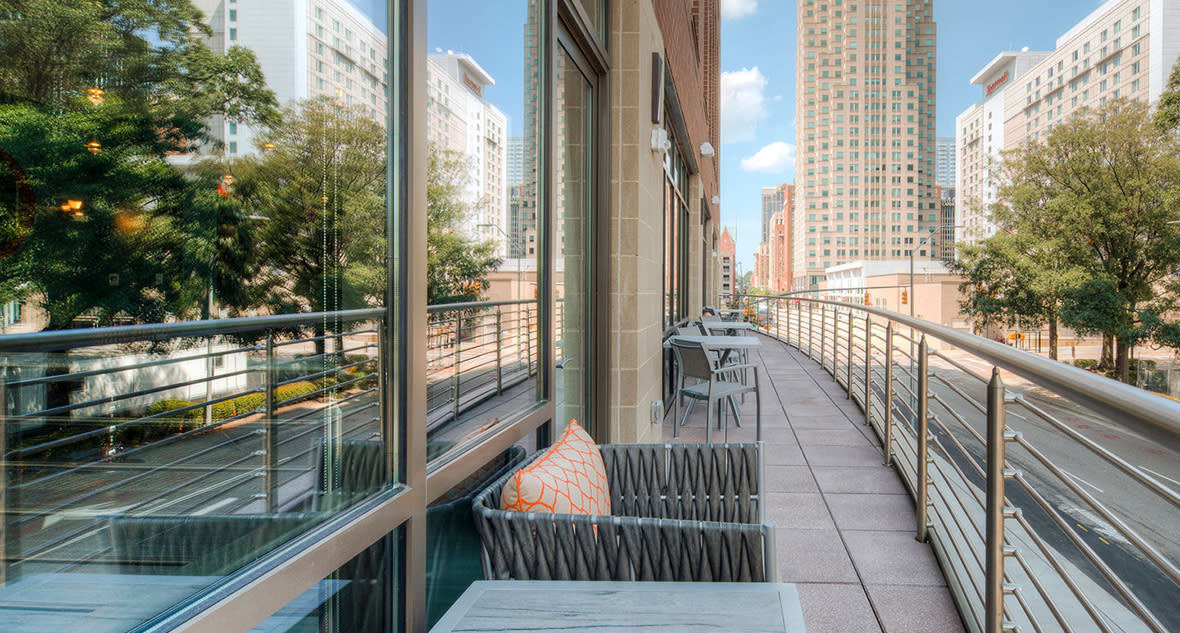 Residence Inn Raleigh Downtown
616 S. Salisbury St.
Raleigh, NC 27601
SOLD OUT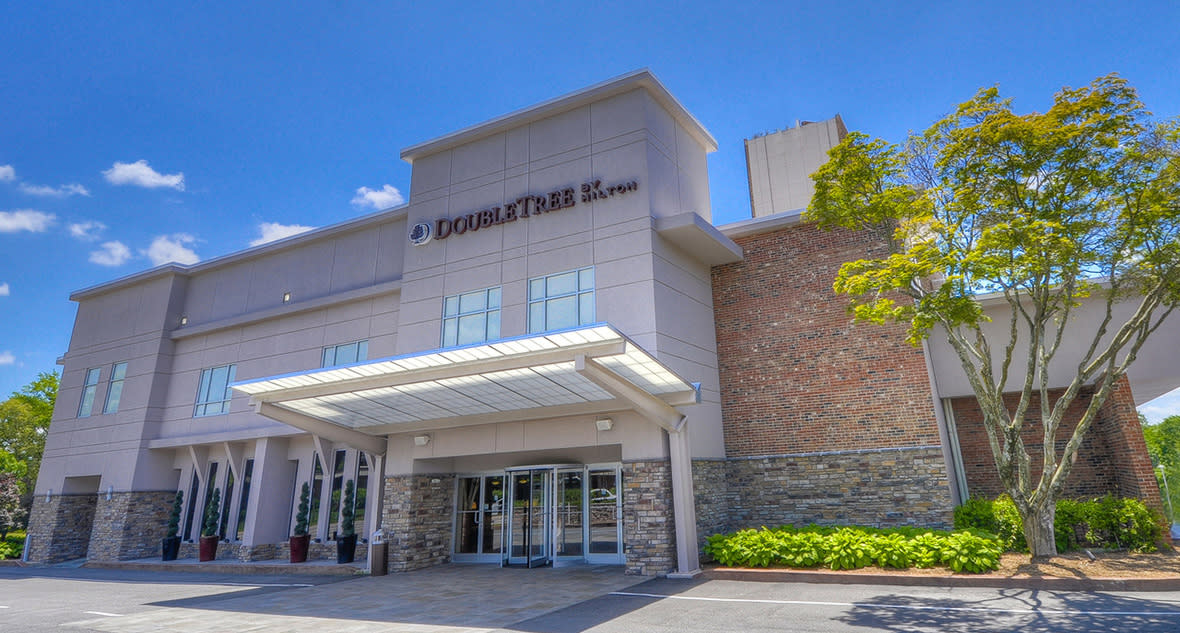 DoubleTree by Hilton Raleigh Brownstone-University
1707 Hillsborough St.
Raleigh, NC 27605
Rate: $154
Book online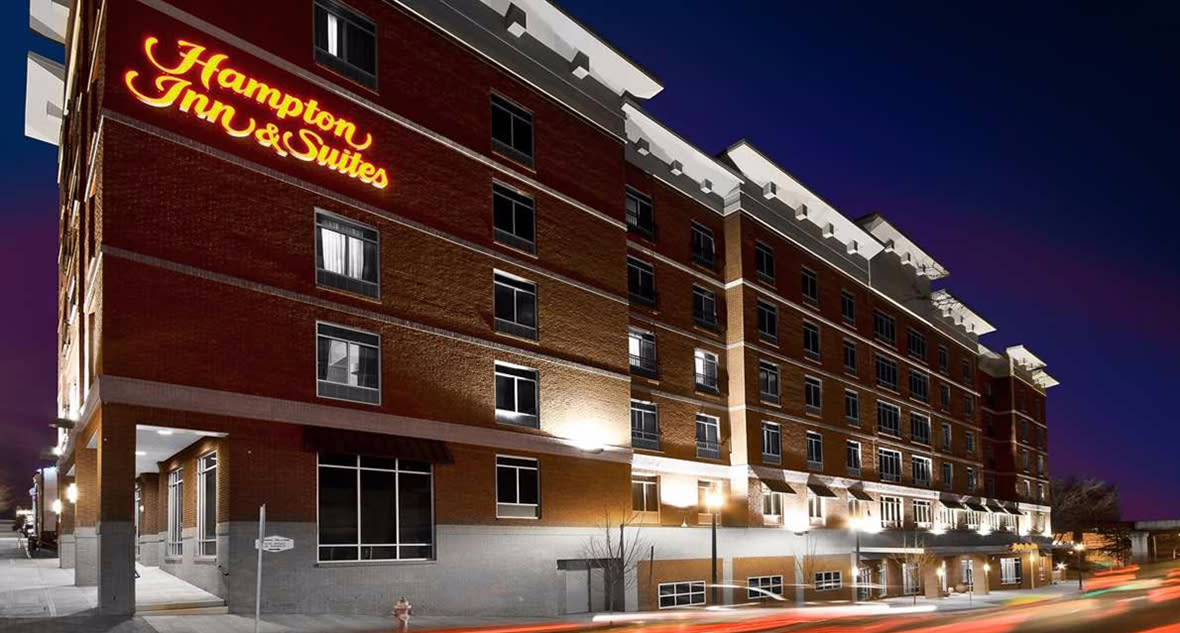 Hampton Inn & Suites Raleigh Downtown/Glenwood South
600 Glenwood Ave.
Raleigh, NC 27603
Rate: $154
Book online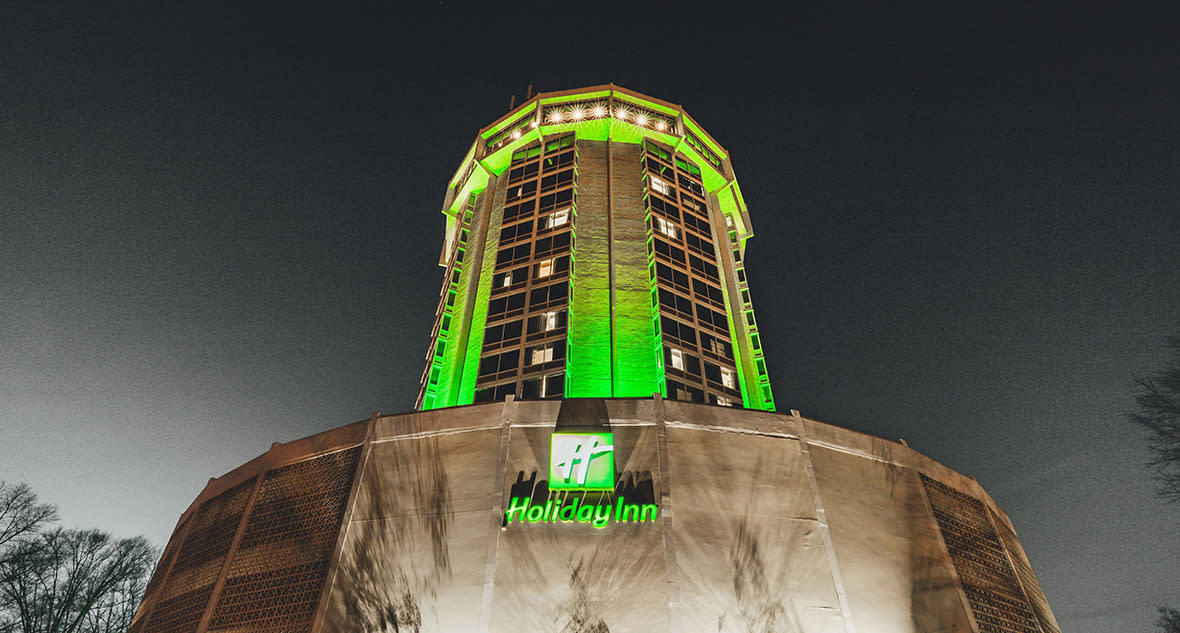 Holiday Inn Raleigh Downtown
320 Hillsborough St.
Raleigh, NC 27603
Reference group block code IBM if booking via phone (855.914.1878).
Rate: $124
Book online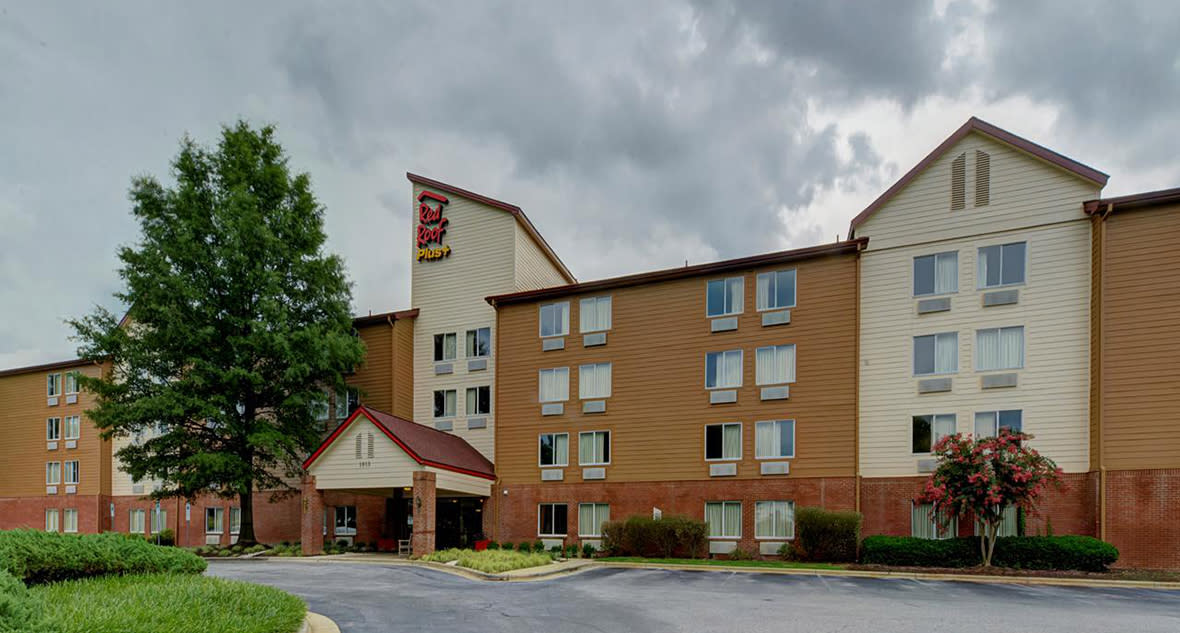 Red Roof Plus+ Raleigh NCSU – Convention Center
1813 S. Saunders St.
Raleigh, NC 27603
Call 919.833.6005 and mention "IBMA" for reservations
 
Camping options
North Carolina State Fairgrounds camper and RV camping
Located approximately 15 minutes from the IBMA event campus, the fairgrounds offer full hookups (water, sewer, 50-amp electric access), plus complimentary Wi-Fi access. To make a reservation, please email Claudine Davis at claudine.davis@ncagr.gov and note "IBMA WOB 2019 RV" in the subject line. Ms. Davis will follow up with you to confirm details. Rates are $30 per night. Campers and RVs—limited tent camping allowed under the IBMA Block. Get more campground details
Due to multiple ongoing construction projects in downtown Raleigh, we are unable to offer downtown RV camping as an option.