Why Raleigh, N.C.?
We know you have criteria for your meeting's destination, and we also know you are looking at other locations. But we think there are many great reasons for you to choose N.C.'s capital city. As a matter of fact, we can come up with 25 reasons, ranging from state-of-the-art facilities to professional service providers to passionate-minded locals, and we think they are all compelling. But for now, let us highlight these three:
 
Facilities
Raleigh's convention center campus in downtown Raleigh was tailor-made to support meeting and convention groups. Anchored by the 500,000-square-foot Raleigh Convention Center and surrounded by quality hotels, world-class performance facilities and scores of restaurants, downtown Raleigh offers everything a meeting planner needs.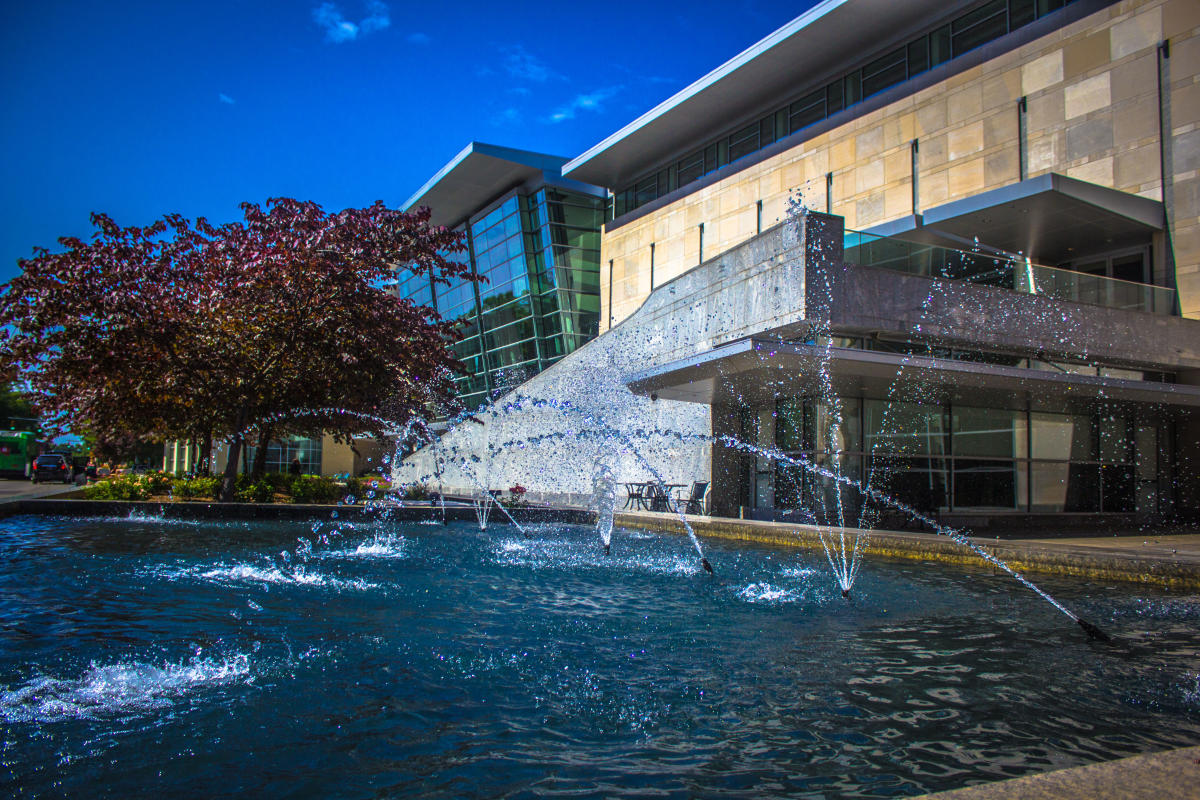 Easily accessible
Raleigh is centrally located on the East Coast of the United States, virtually centered between New York and Florida. Almost 100 million Americans are within half-day's drive and two hours or less by plane. And the Raleigh area's RDU International Airport is often ranked as one of the best airports in the country.
 
People
The Sales and Services staff of Visit Raleigh aims to please and to assist meeting planners in every way they can. Visit Raleigh has won many industry service awards, such as Smart Meetings' Platinum Choice Award and Successful Meetings' Pinnacle Award.
Raleigh's location in the heart of research and academic centers gives you access to some of the most talented and brightest thinkers in the sciences, medicine, technology and more, all ready to add value to your event.
Raleigh is also increasingly becoming for attracting innovators and creators. People who have a dream and have found Raleigh to be conducive to turning that dream to reality. 
 
Those are just a few reasons to consider Raleigh.
 
There are many more—check them out: