Concerts & Live Music in Raleigh, N.C.
Having the most music in N.C. isn't something that Raleigh, N.C., locals have happened upon by accident. The area's smart, passionate music fans have shaped the growth of this emerging and energizing live music scene. Raleigh plays host to a wide variety of artists in a wide variety of settings. But each concert venue isn't operating in a vacuum—all the venues are working together to form a grassroots, fired-up atmosphere visitors and residents alike can feel and take part in.
You can find a show here every day of the year and from one end of the destination to the other. Big bands, small bands, slow bands, fast bands, hard rock and soft ballads. Large-scale arenas, mid-sized concert halls, mom-and-pop playhouses and undiscovered, only-the-locals-know-about dives. All. Found. Here.
We believe that there's no better way to take in the story of our live music scene than by experiencing the live music that happens here. Just ask William Lewis, executive director of PineCone, Piedmont Council of Traditional Music. By preserving, presenting and promoting traditional music with PineCone, William is helping create a city soundtrack unlike any other.
William is just one of Raleigh's smart and creative innovators, the behind-the-scenes reasons why Raleigh is renowned for its culture and is an enriching and energizing destination for visitors. You're invited to come rock out at any of our 80+ live music venues and experience this first-hand.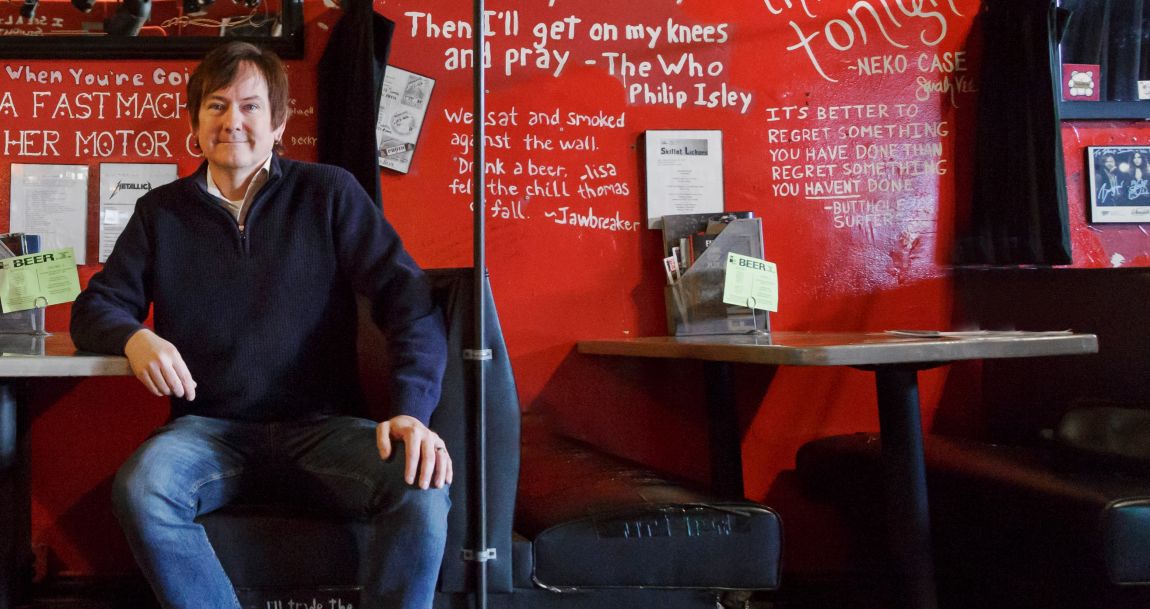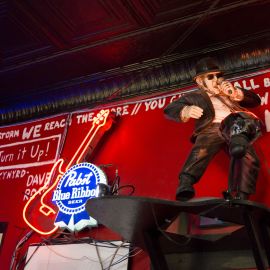 Although you may not know Dave Rose by name, if you've seen live music in Raleigh, N.C., chances are that you've seen and heard his handiwork.
""Raleigh is without question one of the most talented cities in the country. It's creative and it's diverse, which is awesome for a music community.""