Things to Do in Rolesville, N.C.

Underwater treasure
Dive in and explore Fantasy Lake Scuba Park, an astounding, 50-acre, one-billion-gallon stone quarry, which in recent years has become a scuba-diving mecca.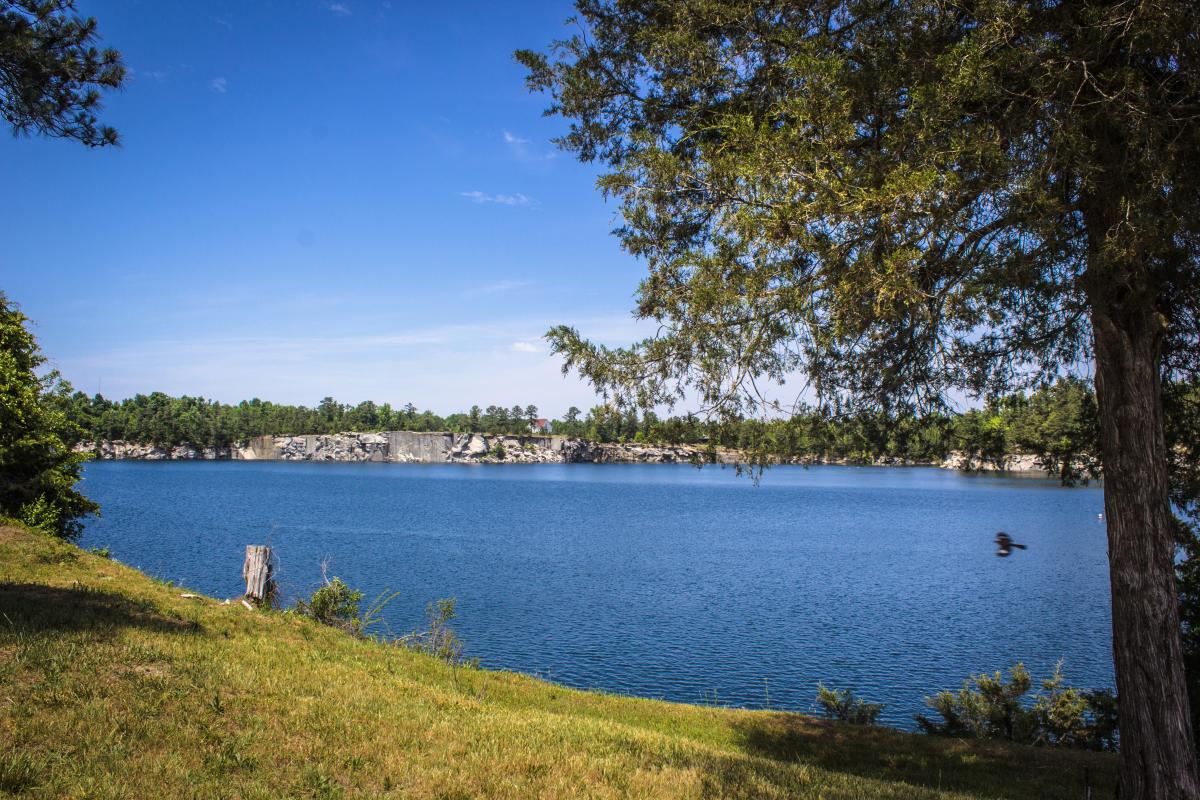 Let the good times roll
An annual favorite, the Hot Pick'n Finger Lick'n BBQ and Bands Festival in Sept. is exactly how it sounds—good barbecue, good music and a good time.
Delightful décor
If you have a love for handcrafted furniture and home décor, stop by Rolesville Furniture, which has a reputation as one of the best furniture dealers in the area.
Outdoor escapes
Enjoy the beauty of nature at Main Street Park, located in the center of downtown Rolesville, or take a hike at Mill Bridge Nature Park.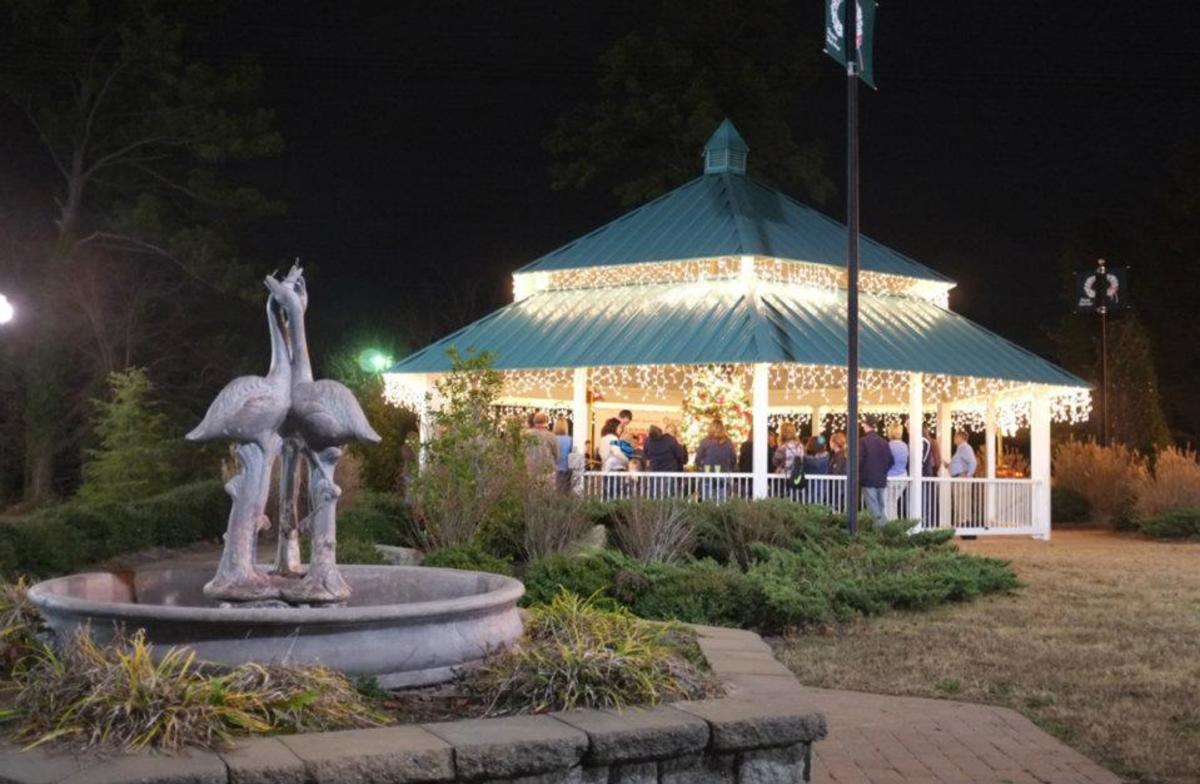 Good eats 101
Swing by the Rolesville Diner at breakfast or lunchtime for some "home-style country cook'n" (biscuits with gravy, please!).
Shop 'til you drop
Get an early start on your holiday shopping at the Rolesville Fall Funfest in Nov., with many crafts and arts vendors.
Local foodie favorites
Eat at family-owned-and-operated restaurants like Off the Hook Seafood Restaurant, Rosalini's Pizza & Subs or Los Tres Magueyes.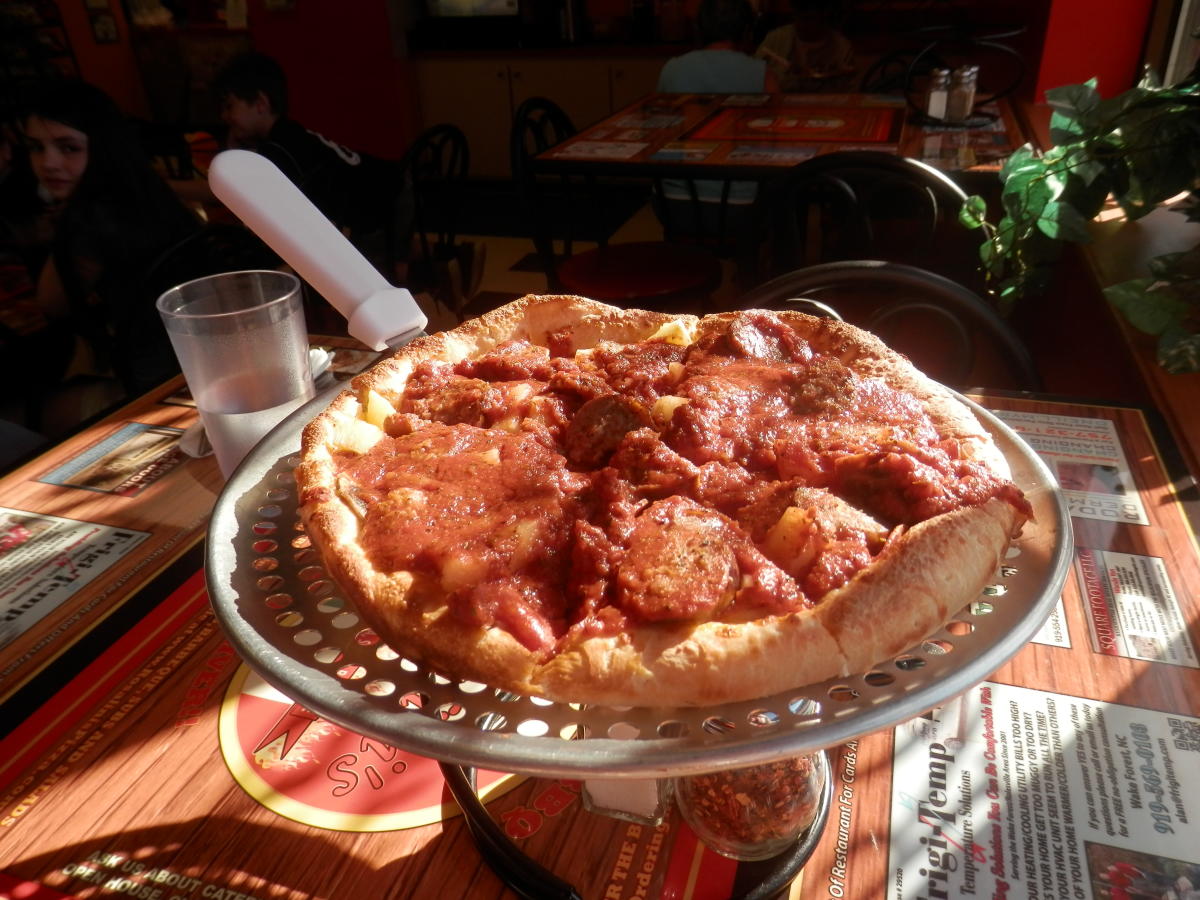 Annual favorite events
Don't miss the Rolesville 4th of July Festival or the Christmas Parade held the first Sun. in Dec.
Historic homesite
Explore town history and art at Little House Museum & Gallery, a homesite since 1815. Take in antique and contemporary art in two galleries, shop for local arts and crafts and more.
Family fun
Go to the family-friendly Town of Rolesville Movie Night series to watch your favorite flicks on an outdoor big-screen during the summer months.