Raleigh Beer Trail
Visit Raleigh, N.C., area breweries. Get rewards.
From Wake Forest to Raleigh to Holly Springs and Fuquay-Varina, the Raleigh area's 30+ breweries have barstools waiting just for you and your friends. If you like giving a variety of breweries a try, the Raleigh Beer Trail is designed for you. Check in at breweries you visit in the Raleigh area and earn prizes. The more you visit, the more prizes you'll earn.
 
---

Here's how it works:
Get up to 15 stamps (free!) on your Passport at Raleigh area breweries.
Once you have enough stamps on your passport, sign your passport and email a clear photo to beertrail@visitRaleigh.com, along with your mailing address. We'll send your prize(s)!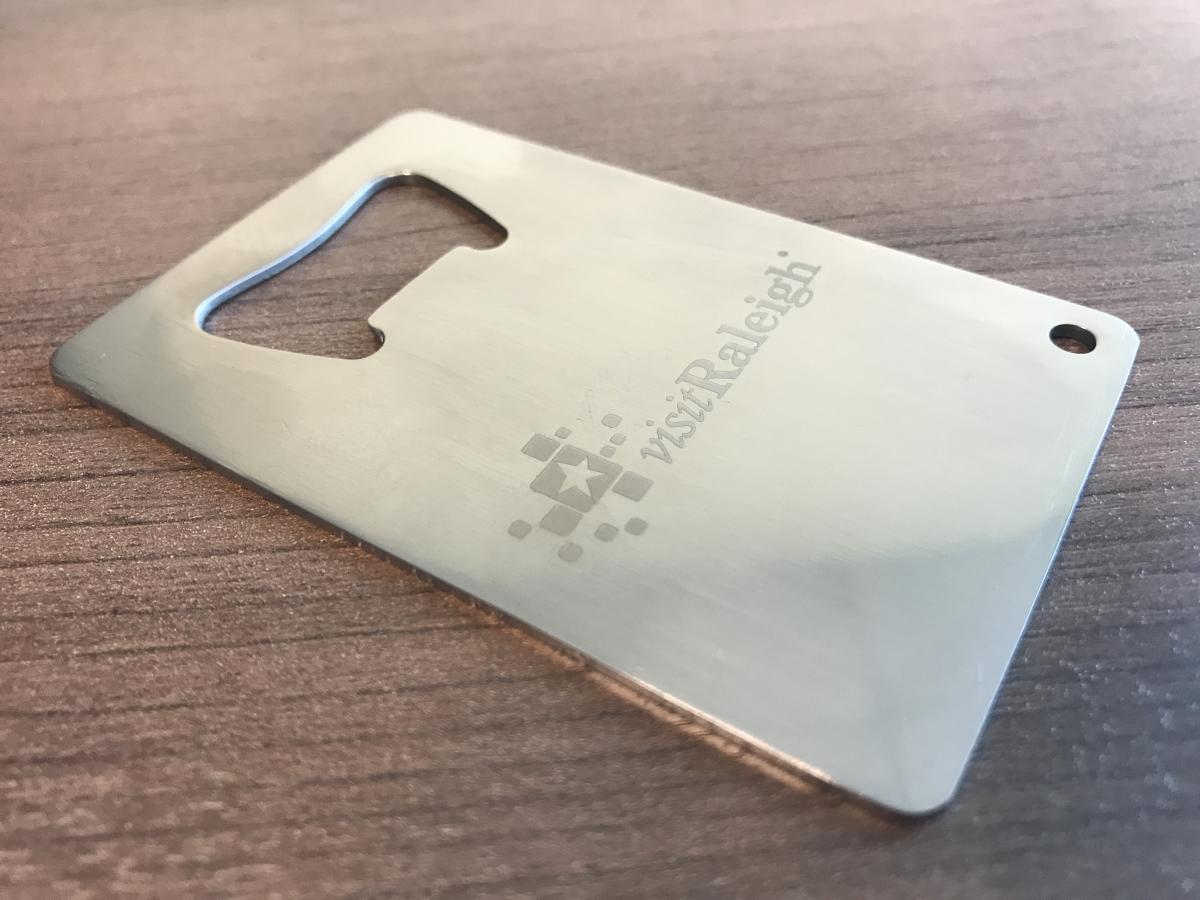 Visit 5 breweries
5 stamps = Stainless steel bottle opener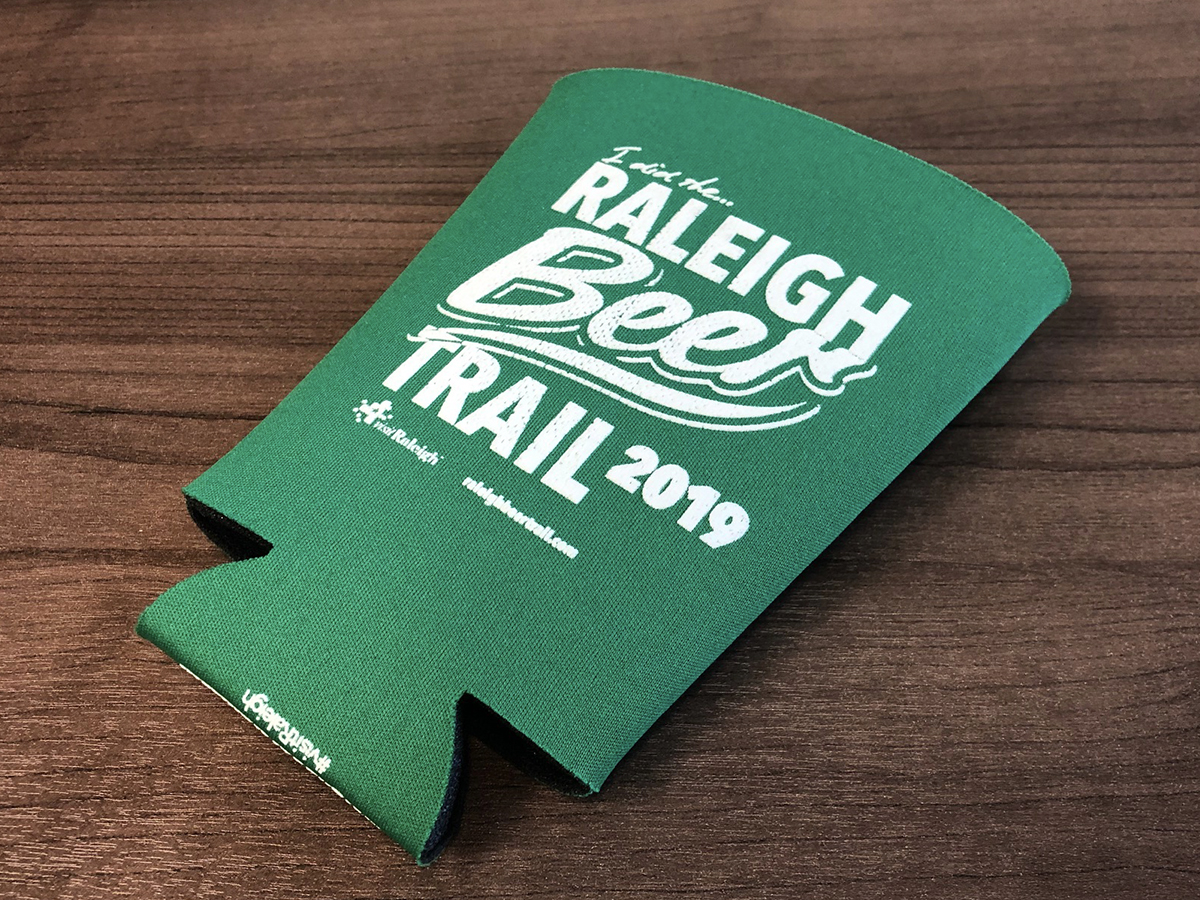 Visit 10 breweries
10 stamps = Pint glass beer hugger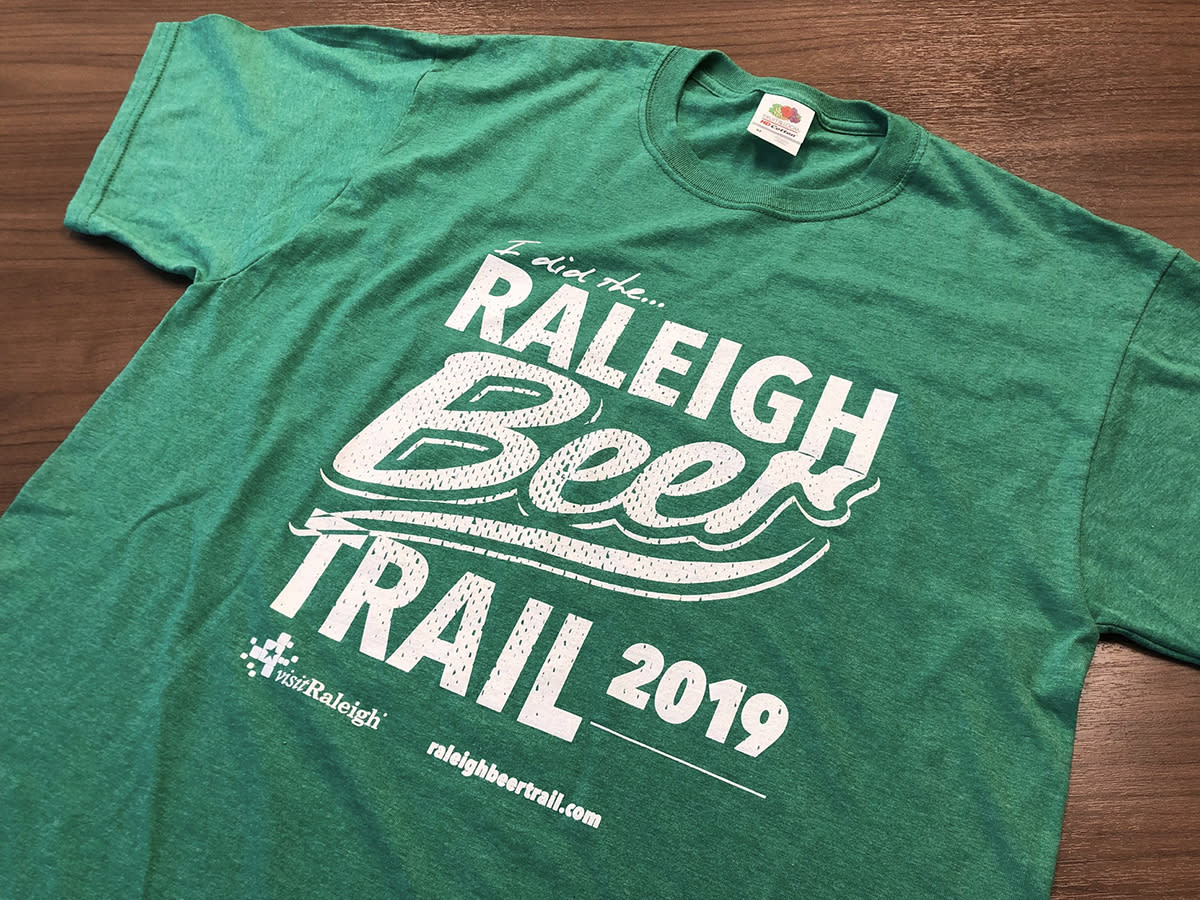 Visit 15 breweries
15 stamps = T-shirt

 
Please drink responsibly. Never drink and drive.
**Please have a designated driver. Raleigh area ground transportation options are listed here.
*Offers/prizes mentioned above good while supplies last and only until Dec. 31, 2019. Must be 21 years of age or older to redeem prizes. If you completed the Raleigh Beer Trail and submitted your Passport in 2018 to receive a 2018 T-shirt and beer hugger, you may also complete the trail in 2019 and receive the new 2019 edition prizes. If you started getting stamps in 2018 and are finishing and submitting your Passport after Dec. 2018, you may receive the 2019 edition prizes.

The Raleigh Beer Trail is managed by the Greater Raleigh Convention and Visitors Bureau (GRCVB). GRCVB is not responsible for physical or legal injuries arising out of participating in the Raleigh Beer Trail. If you have any comments or suggestions, please email them to beertrail@visitRaleigh.com. Report any problems getting stamps to beertrail@visitRaleigh.com. See FAQ and rules here.
 
---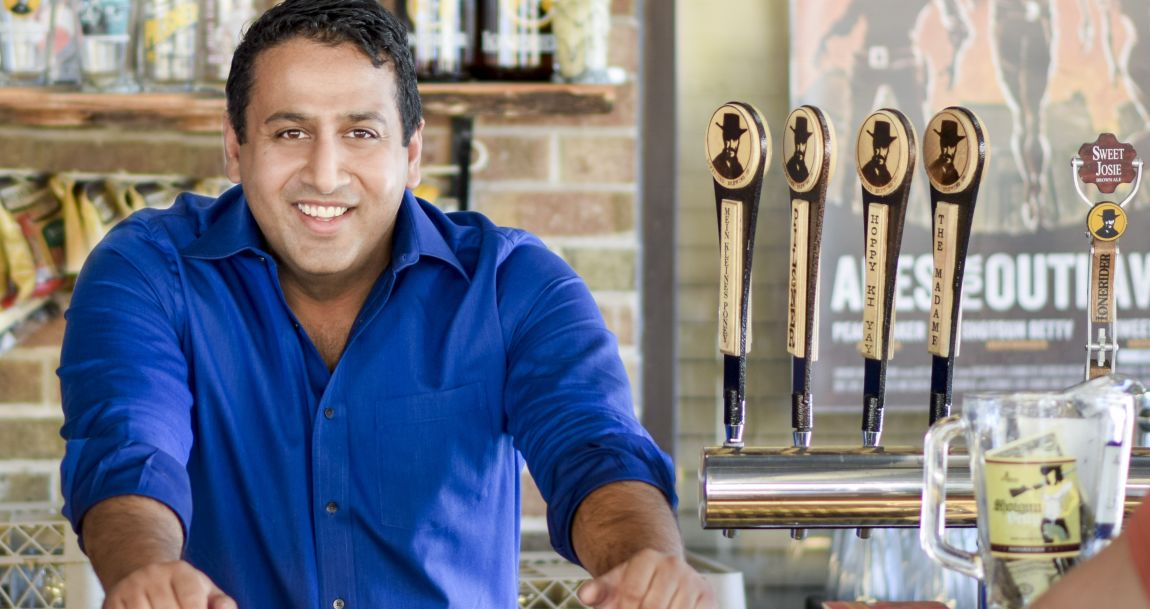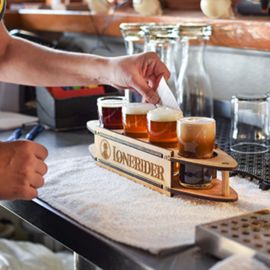 Lonerider Brewing Company
Ten years ago, Sumit Vohra quit his day job and started doing what he was passionate about: crafting high-quality, great tasting ales. Today, Lonerider Brewing Company is hailed as one of the country's best beer-makers.
"We have a West Texas-themed brewery in Raleigh, making a German-style Hefeweizen, run by a guy from India. I think that explains the diversity of what Raleigh is about."