Things to Do in Garner, N.C.

Can't-miss productions
Hit the Garner Performing Arts Center for a production by the Towne Players of Garner or to see world-renowned performers during the Broadway Voices Series (past artists include Norm Lewis, Ciaran Sheehan, Christiane Noll and more).
Speed racing
If you feel the need for speed, test your skills on the fast track for some indoor racing at Rush Hour Karting. Hone your racing skills at speeds of nearly 40 miles per hour through high-speed straights and hairpin curves.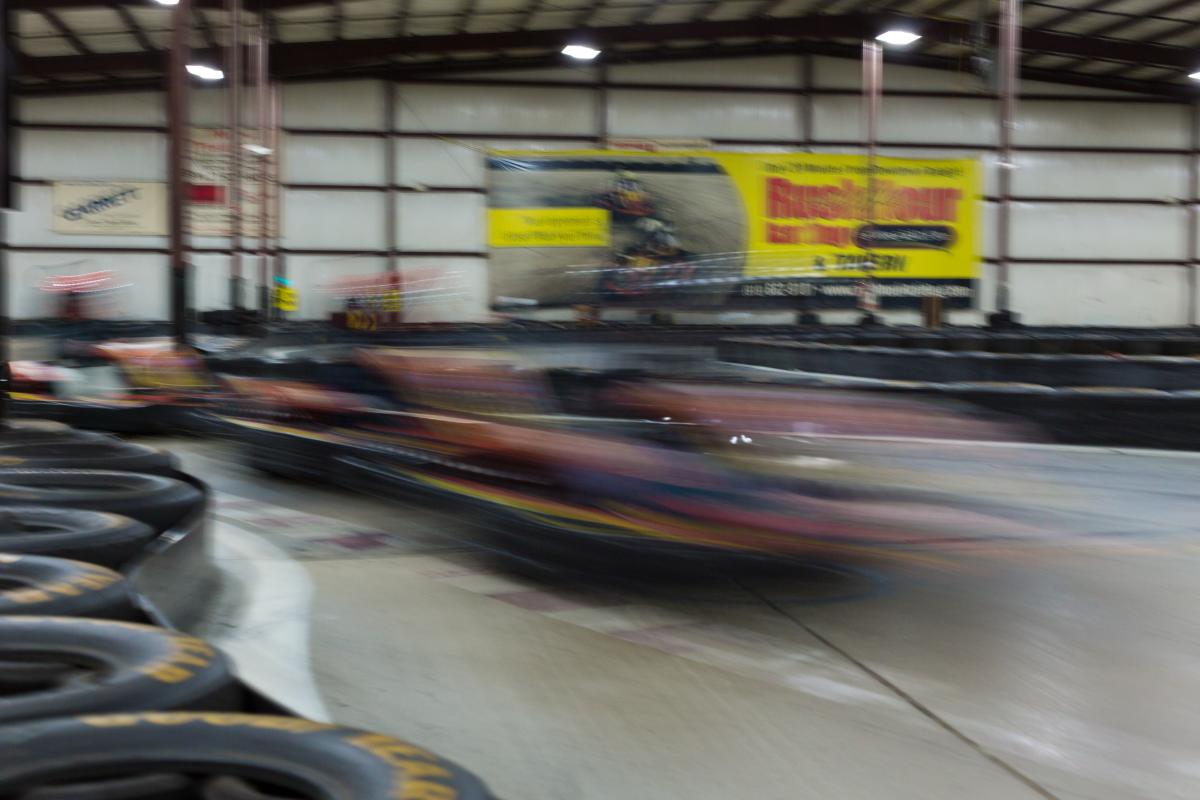 Morning (or afternoon) pick-me-up
Visit Full Bloom Coffee and Craft Cafe in historic downtown Garner, housed in a building more than 100 years old and serving their own, fresh-roasted coffee along with tea, local beer and sandwiches. Also, get a boost at Aversboro Coffee or Lorraine's Coffee House and Music, which often features live bluegrass in the evenings.
Local eats
Check out hometown dining favorites like Angie's Restaurant, Taqueria El Toro, Big Ed's Garner and other tempting offerings at White Oak Crossing. Head to Shady's Bar in downtown Garner for an evening hangout and delicious eats.
Honoring veterans
Take an evening to see the beautifully-lit Garner Veterans Memorial. The memorial features pillars with the names of 67 Garner-area veterans who have died serving their country as well as historical narrative about the wars and conflicts in which our nation has been involved.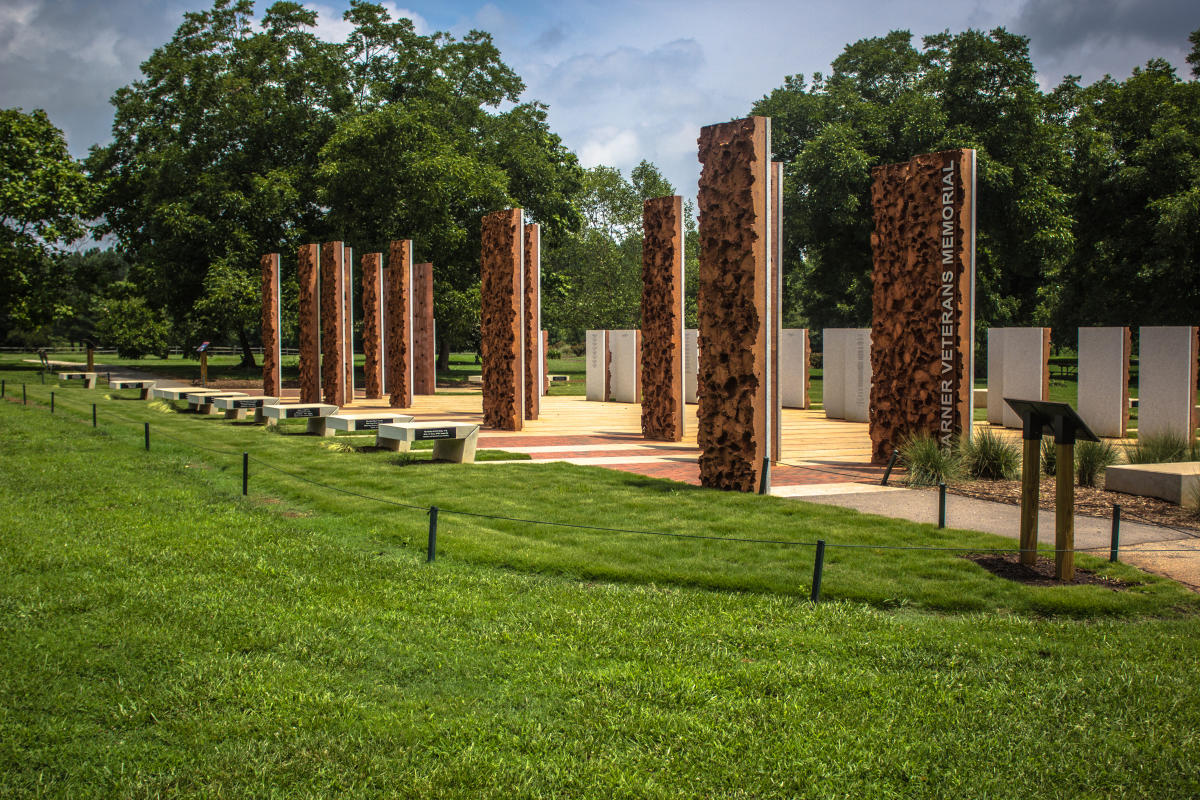 Outdoor exploring
Escape the hustle and bustle at Garner's 96-acre, award-winning park, White Deer Park and White Deer Park Nature Center. Kids will enjoy exploring the "sky chamber," which is a fun play area cut into the hillside that can serve in the child's imagination as a fort or castle, and kid-safe climbing boulders.
Historic architecture
History buffs will appreciate Garner's historic district, which includes a number of commercial and residential buildings of historical and architectural significance.
Community fun
Don't miss annual events, including Groundhog Day predictions, Spring Eggstravaganza, Light Up Main, the Independence Day Celebration and the Garner Christmas Parade.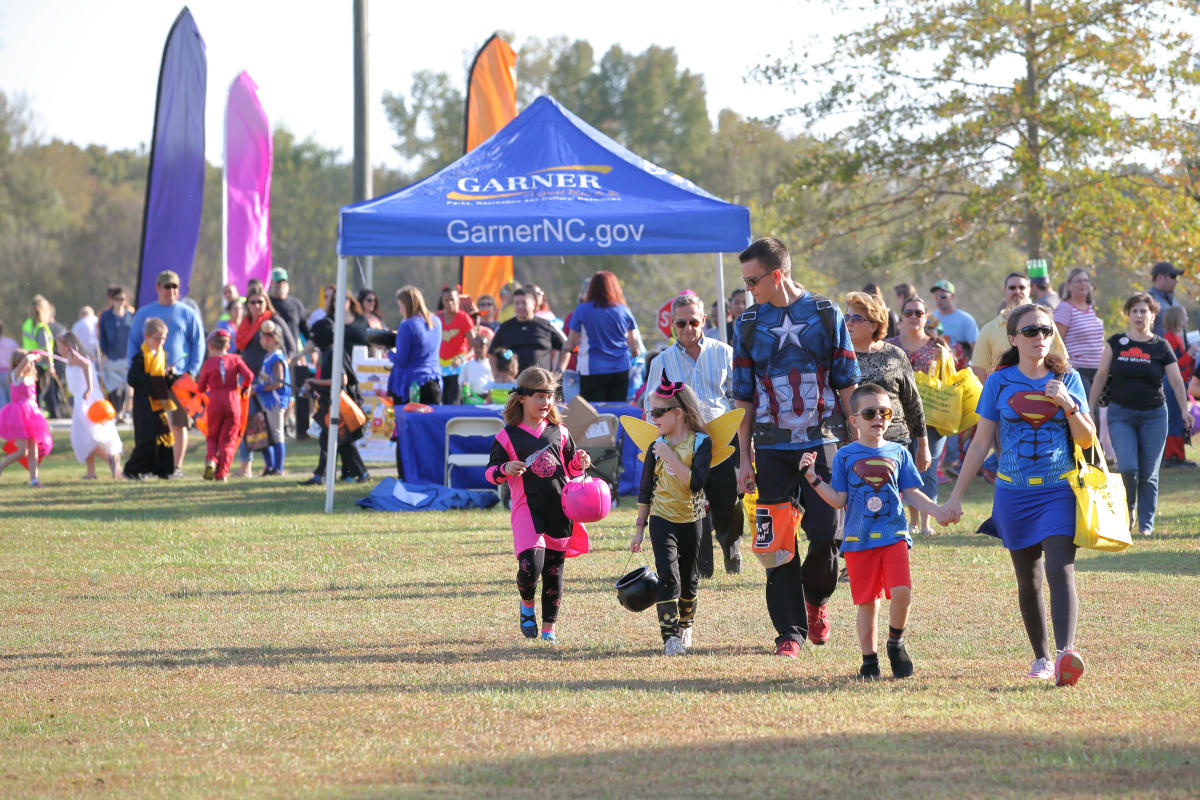 Serene escape
Outdoor enthusiasts will appreciate the picturesque scenery at Lake Benson Park, with fishing and boating (including easy rentals) during the summer.