Things to Do in Apex, N.C.

Historic locomotives
Take a ride on an historic steam engine at the North Carolina Railroad Museum & New Hope Valley Railway, plus take a self-guided tour through the museum featuring antique train cars, artifacts, memorabilia and a gift shop.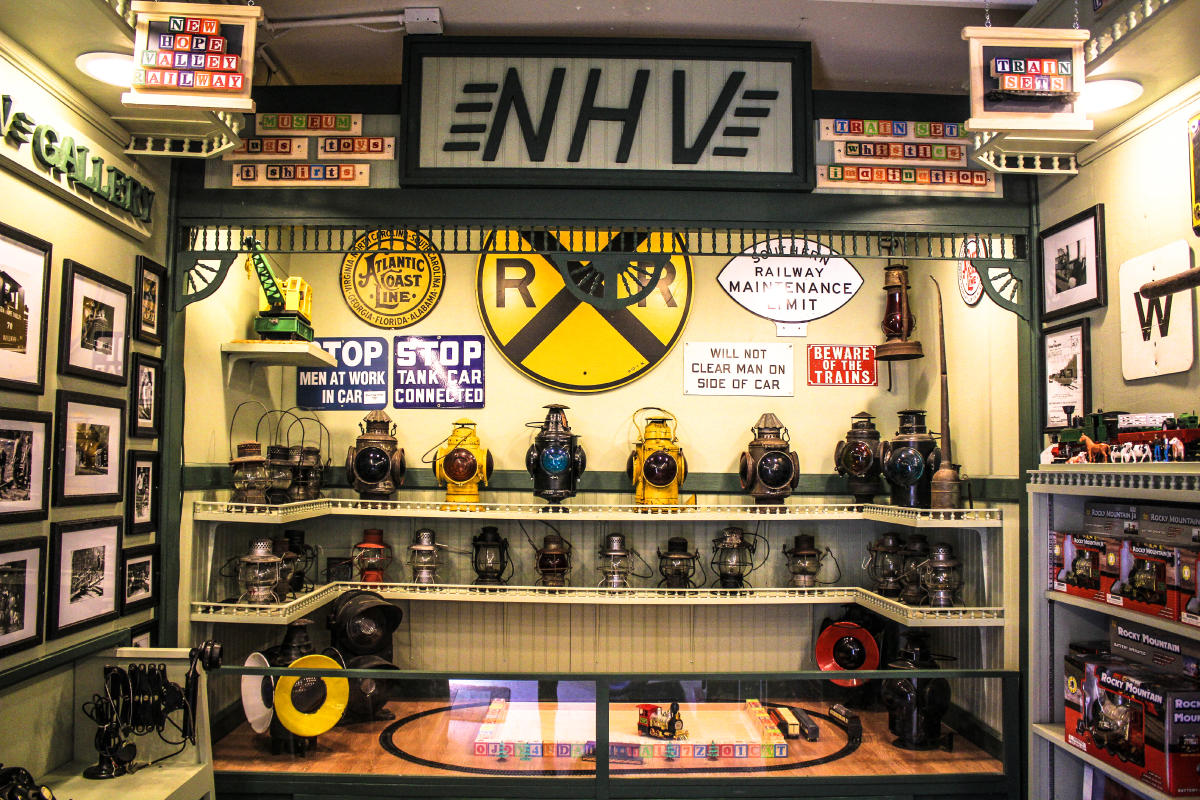 Local arts
Enjoy small-town theater and artwork at the Halle Cultural Arts Center, with three galleries, two studio classrooms and a 150-seat theater that's host to jazz concerts, ballet performances and free movie series' throughout the year.
Music not to miss
The Apex Music Festival (pictured below), an all-day festival with live music featured in a variety of indoor and outdoor venues, draws 25,000 people annually to beautiful downtown Apex. In the spring and summer, the free Movies in the Park series brings families with picnics and blankets to downtown and Apex Nature Park.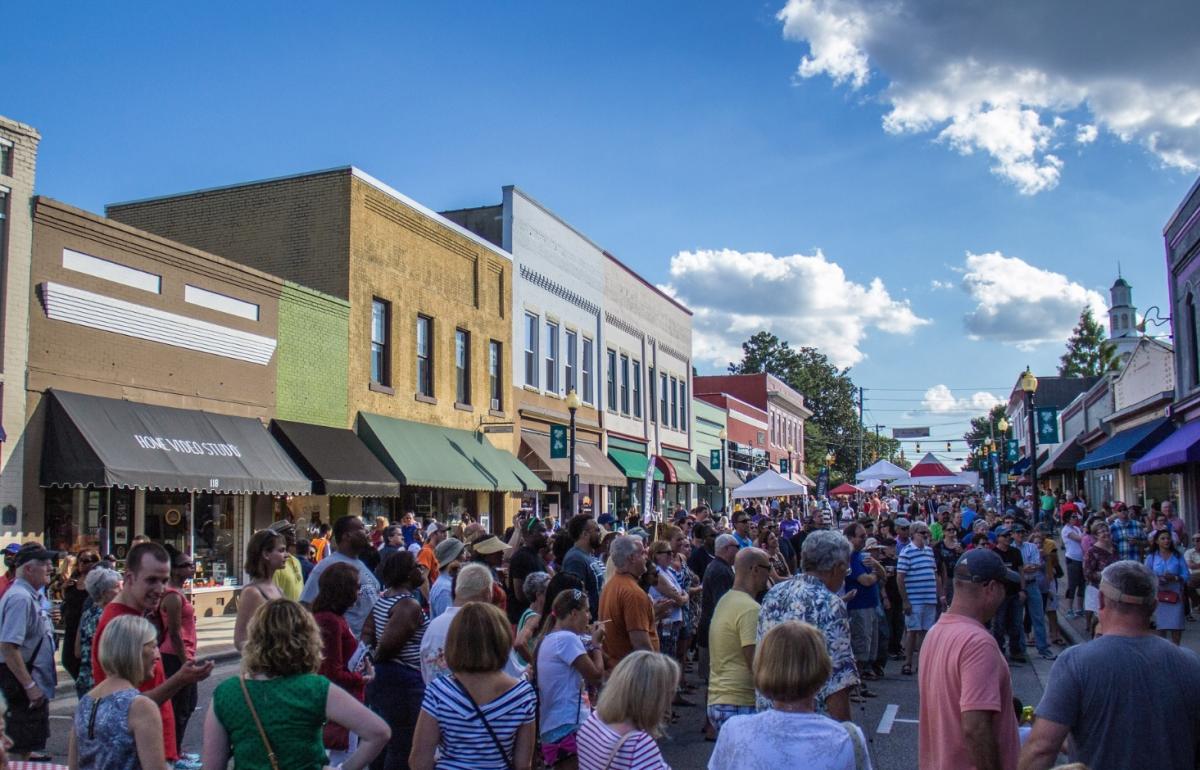 Tee it up at night
Day or night, Knights Play Golf Center's 27-holes are ready for action. The fully-illuminated par-three golf course is a truly unique experience—open until midnight! The course also offers a 60-station driving range, a modern clubhouse and is fun for all ages and skill levels. 
Monogrammed treasures
Treat yourself to one of Oprah's "favorite things"—local passionate mind Kelly Shatat's jewelry empire, Moon and Lola, operates out of a store and loft on Salem St. in downtown.
Family fun at PeakFest
For nearly 40 years, arts and crafts festival PeakFest has brought historic downtown Apex alive. The free festival, the largest public event in the town, also features all-day live music, artist vendors, entertainment for kids and State Fair-inspired food.
Good eats
Taste American fare fused with Carolina character at The Peak City Grill & Bar, plus hit The Blistered Pig Smokehouse for out-of-this-world smoked briskets and Anna's Pizzeria for famously-kind service and great slices.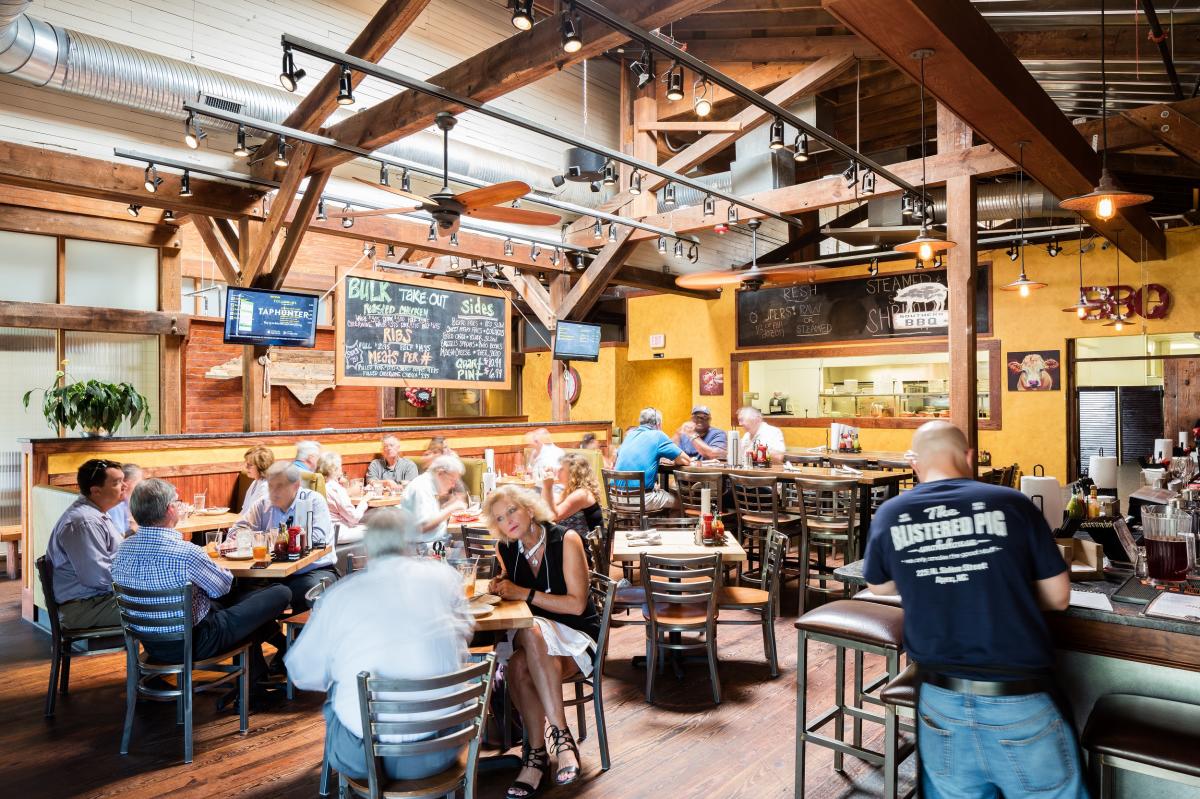 The freshest local foods
Take a stroll through the Apex Farmers Market to pick up local foods, baked goods, bath and body products, crafts and more. It's a great place to shop for gifts and take-homes during your visit.
Holiday favorites
At holiday events—including the Olde Fashioned 4th of July, Trick or Treat on Salem St. and Christmas on Salem St.—you'll feel the warmth and Southern charm of the Apex community. 
Cheers to craft beer
Visit Apex's first homegrown brewery—Brüeprint Brewing Company. At the taproom you'll find their year-round and seasonal brews, plus typically there will be a local food truck out front. Southern Peak Brewery also serves up tasty beers at their seven-barrel brewhouse, continually experimenting with new recipes in a neighborhood location reminiscent of the original breweries that were located right in the heart of the community.