Things to Do in Fuquay-Varina, N.C.

Healing waters
Visit a spring believed to have healing powers at Fuquay Mineral Spring Park. The resort town of Fuquay Springs (now known as Fuquay-Varina) was developed around the site and incorporated in 1909.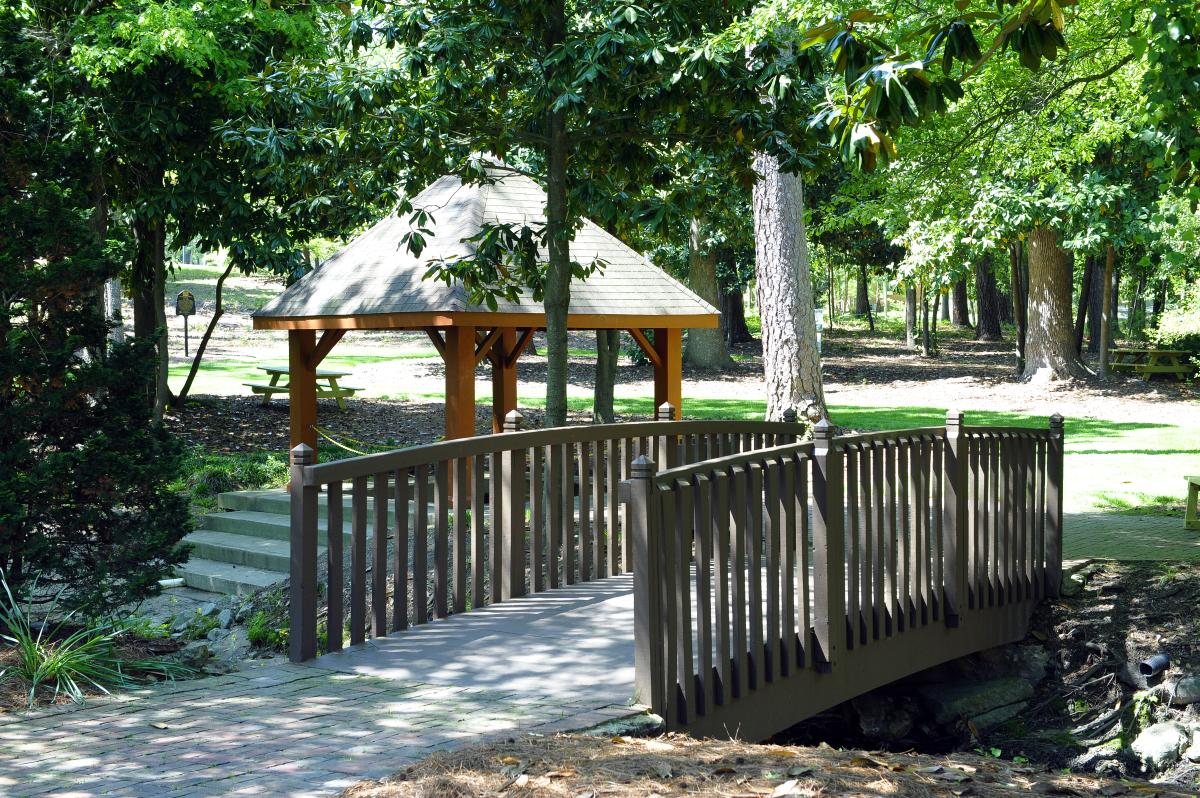 Local goods
Head to The Growers Market of Fuquay-Varina on Wed. afternoons and Sat. to take in the local flavors and sounds.
Plenty of craft beer
The town has no shortage of delicious craft beer. Take a tour at Aviator Brewing Company and sample beers at the brewery that started in an airplane hangar. Grab a bite to eat at Aviator Smokehouse or Aviator Pizzeria & BeerShop (and get beers to go!), just a short drive from the brewery. Sample brews and catch some of the best local live music at Aviator Brewing Tap House, across the street from the two restaurants and beer shop. You also have to try The Mason Jar Lager Company and Fainting Goat Brewing Company, both with live music and food trucks on select evenings!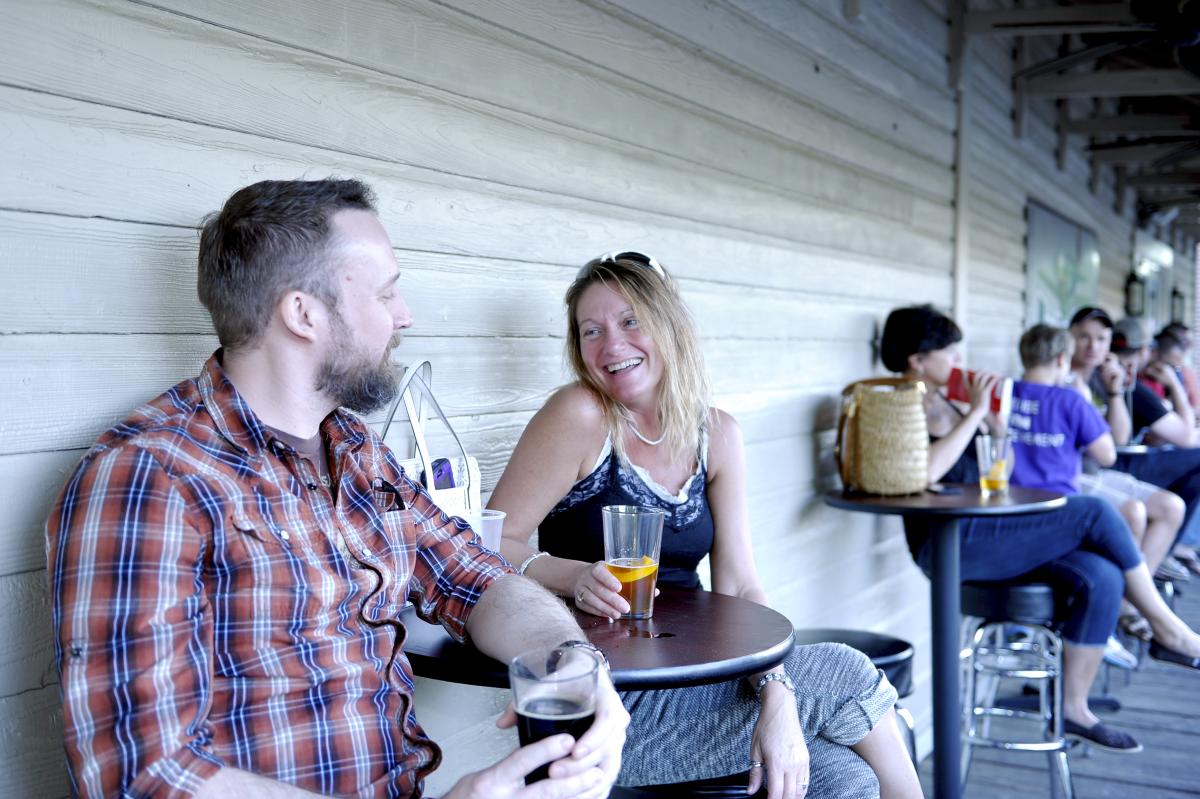 Double the downtown
Stroll either one of Fuquay-Varina's downtown districts, with restaurants, local shops, art galleries, consignment shops and more.
Arts events
Explore the town's growing arts scene with events at the Fuquay-Varina Arts Center, or Art After Dark, Celebration of Arts in June or En Plein Air Paint-off in Apr., all local favorites and highlights of the year.
Splash!
During the warm months, take the kids to South Park's 6,000-square-foot splash pad, open from Memorial to Labor Day and including multiple streaming water jets from more than 35 water features. Stand under the giant bucket and get soaked when it fills up and tips!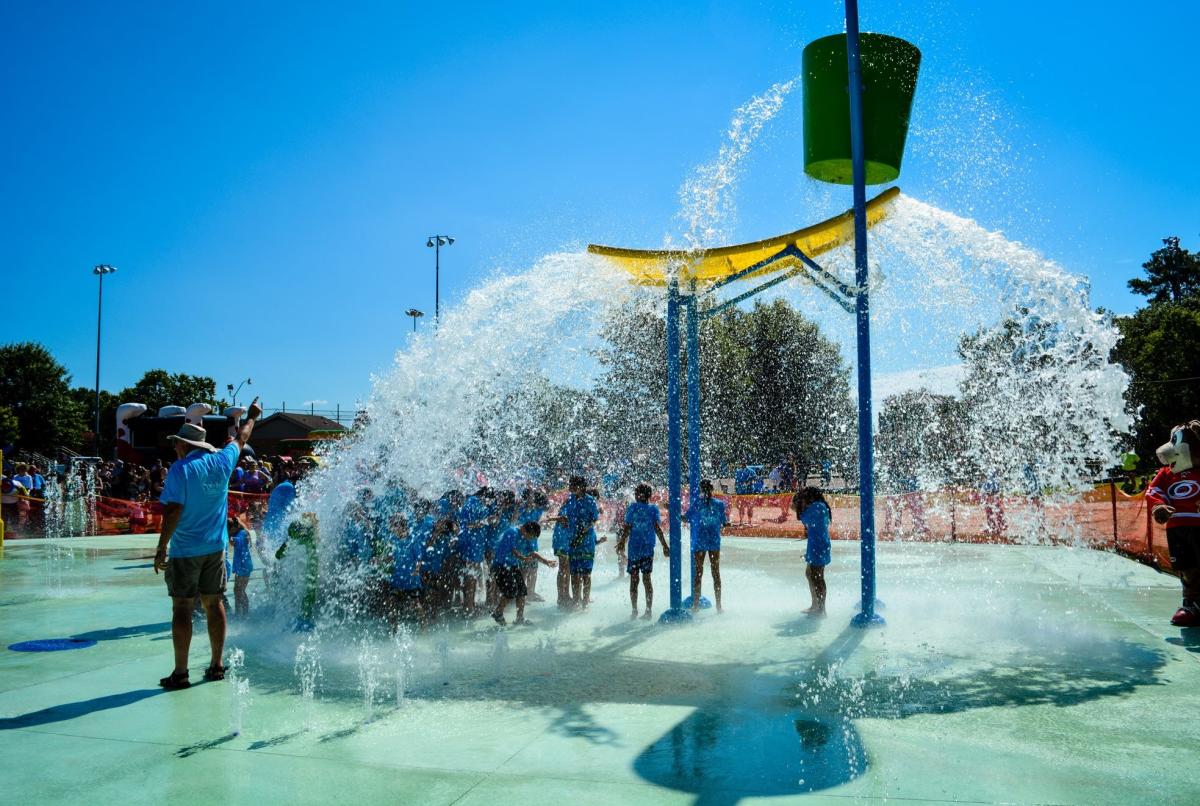 Take in the scenery
Visit Carroll Howard Johnson Environmental Education Park and walk the Jeff Wells Memorial Trail, with overlooks and natural bridges, for great glimpses of N.C. wildlife.
Small-town history
In honor of the town's rich history, The Fuquay-Varina Museums Complex houses treasured artifacts, the Squire Ballentine School and Centennial Museum.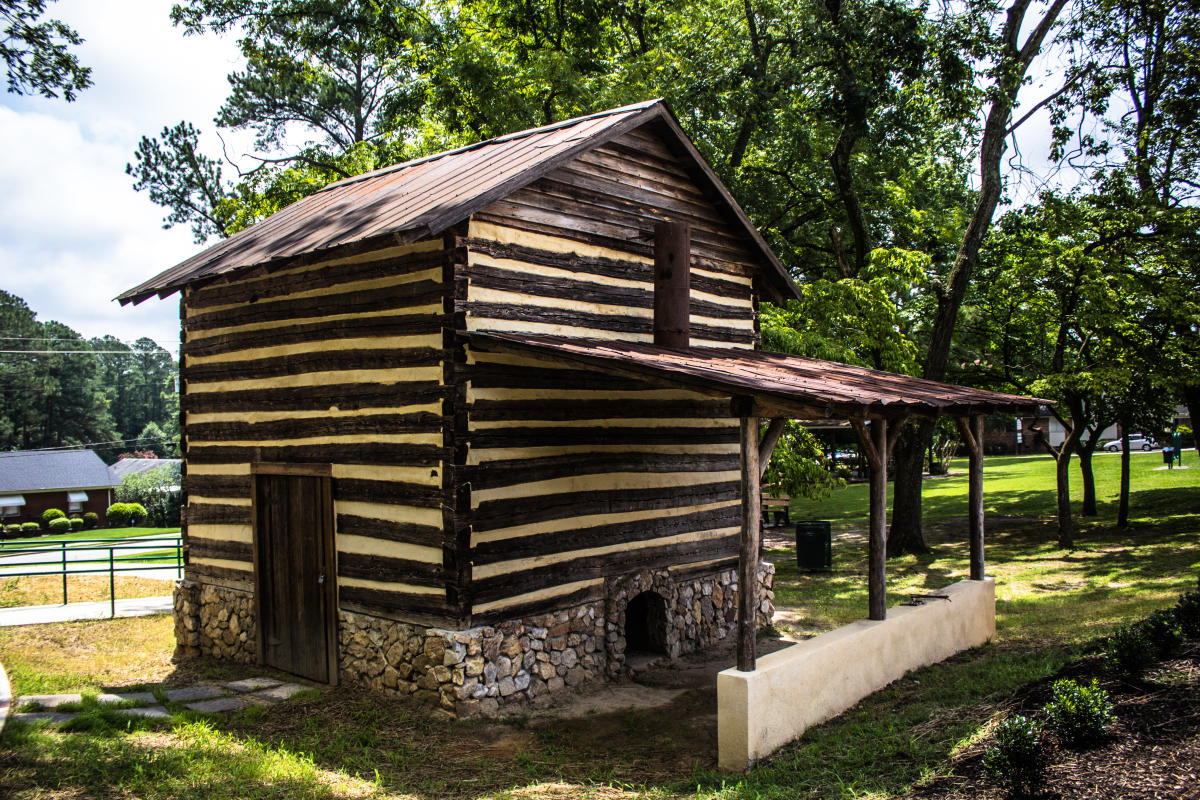 Art to take home
Visit art galleries, including Ashley's Art Gallery or Magnolia House to see local art, great for that perfect gift for your family and friends back home.
Events all year
Take part in the celebrations during events including Celebrate Fuquay-Varina in June, the town's Independence Day Celebration, Downtown Bounty Festival in the fall, the community Easter Egg Hunt and the town's tree lighting in Dec.
 
Photos: Fuquay Mineral Spring Park and Aviator Brewing Company, Chris Richman