Sports Event Planners
Official site of the sports event industry in Raleigh and Wake County, North Carolina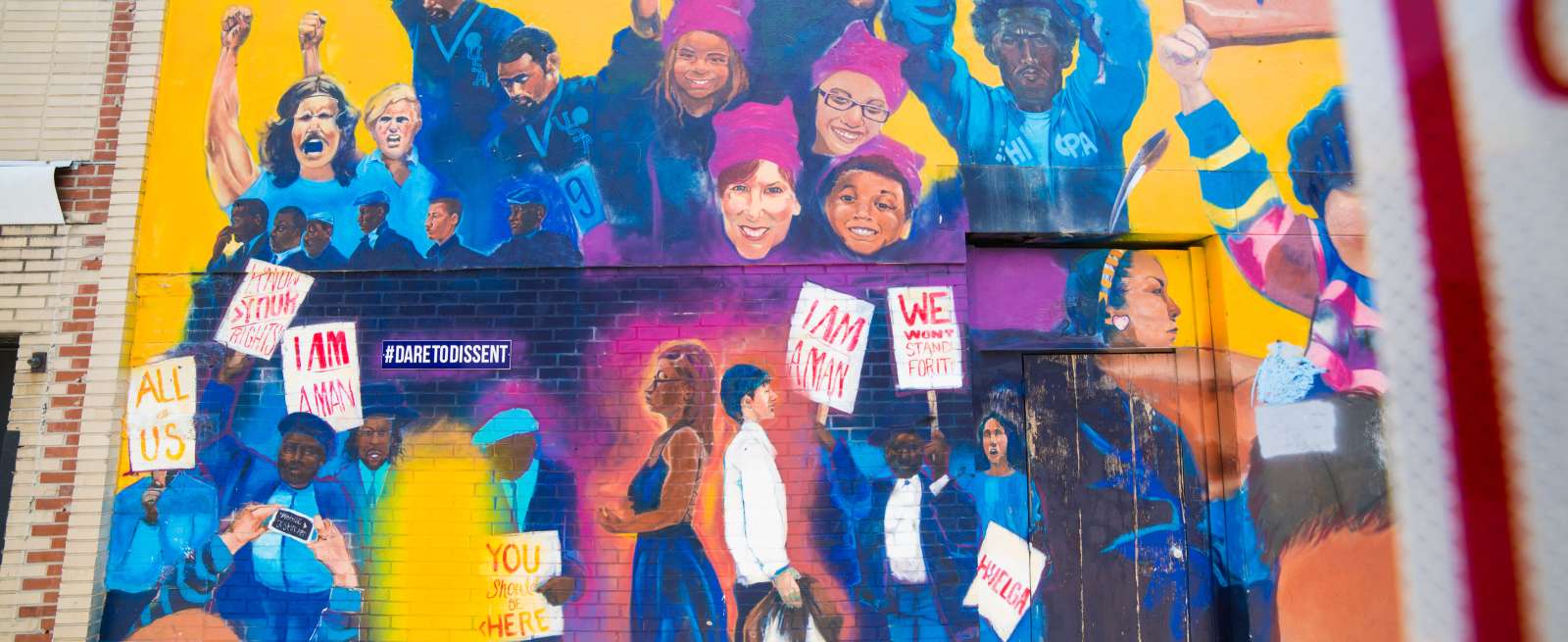 Sport is a medium to create positive change both on and off the field.
And as one, we will continue to work for more equality and justice.
All are welcome in Greater Raleigh. Always.
We are here for our black community.
---

Important!
Sport-specific guidance from the N.C. Department of Health and Human Services
---

Greater Raleigh, N.C., is one of the nation's premier locations for sports championships and events, and the Greater Raleigh Sports Alliance (GRSA) is the smart choice to support and help grow your event in the Raleigh area.
Greater Raleigh is a sports planner's dream—world-class venues and first-rate hotels in a naturally beautiful region that is centrally located, easily accessible and affordable... and brimming with Southern hospitality. No wonder N.C.'s capital city area has carved its niche as one of America's hottest sports destinations. 
Browse our venues & facilities, read testimonials from recent sports event planners, look at sports calendars that speak to our resume of success, check out the 140-plus area hotels in which participants can stay and contact the GRSA sports marketing team with your RFP.
GRSA's seasoned professionals, supportive community and host partners provide quality venues and unparalleled service that ensure winning results that participants can celebrate!