Contact Us
The Greater Raleigh Sports Alliance (GRSA) is always pleased to assist you with questions and requests related to sports event planning in the Raleigh, North Carolina, area. Contact Scott Dupree with general questions, or check the lists of sports below and contact the most appropriate staff member. We look forward to working with you.
Our Staff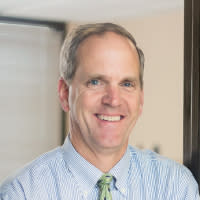 D. Scott Dupree, Executive Director
919.645.2657
sdupree@raleighsports.org
Dupree is entering his 23nd year with GRSA, a division of the Greater Raleigh Convention and Visitors Bureau (CVB). In 2014, Dupree was named CVB & Sports Commission Professional of the Year by Connect Sports. In 2015, GRSA was named Sports Tourism Organization of the Year (for population 250,000 and above) by the National Association of Sports Commissions. Prior to joining the Greater Raleigh CVB, he worked in college athletics at the University of North Carolina, the University of Notre Dame and Arizona State University. He is a graduate of North Carolina and a native of Wilson, N.C. Dupree and his wife, Wendy, live in Apex and have two children, Davis and Savannah, both students at UNC-Chapel Hill.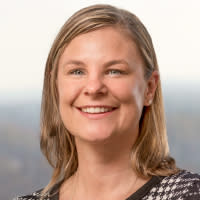 Tori Collins, Associate Director
919.645.2664
tori@raleighsports.org
Collins is in her 19th year with GRSA. Before joining the Greater Raleigh CVB, she worked in marketing and public relations at the Nokia Sugar Bowl in New Orleans. A native of Anchorage, Alaska, she is a graduate of North Carolina State University, where she worked as a sports information student assistant. Collins lives in Wake Forest with her husband Brad and two children, Colt and Brady.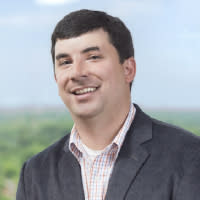 Jason Philbeck, CSEE, Assistant Director
919.645.2660
jphilbeck@raleighsports.org
Philbeck is in his 12th year with GRSA. Prior to joining the Greater Raleigh CVB, he focused on marketing, sales support and research with Sports & Properties, Inc., a sports and entertainment consulting practice based in Raleigh. Philbeck currently serves as chairman of the North Carolina Sports Association (NCSA), a statewide collaboration focused on promoting the sports tourism industry. A native of Wake County and a graduate of North Carolina State University, Philbeck currently resides in Fuquay-Varina with his wife Carla and son Barrett.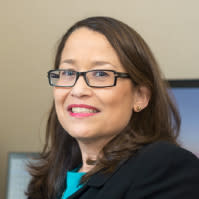 Theresa Tyler, CGSP®, Assistant Director for Services
919.645.2659
ttyler@raleighsports.org
Tyler is in her 28th year with the Greater Raleigh CVB and is now working with GRSA. During her career at CVB, she has worked extensively in both sales and services. Prior to joining the CVB, she worked in the hotel business in Myrtle Beach, S.C., and in Raleigh. She is a graduate of the University of North Carolina at Pembroke and a native of Pembroke, N.C. Tyler lives in Apex with her husband John.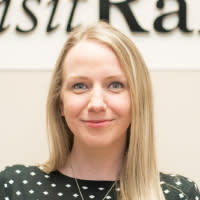 Ashlee Kirk, Coordinator
919.645.2679
akirk@raleighsports.org
Ashlee Kirk is the newest member of the GRSA team, joining the staff as coordinator in March of 2016. Ashlee was previously the Industry Relations Manager for Visit North Carolina. In that capacity, she oversaw the Sports Marketing efforts. Her duties also included the domestic group market as well as administrative responsibilities. A graduate of North Carolina State University with a B.S. in Sports Management, Kirk resides in Raleigh.