Raleigh, N.C., Meetings 101: FAQ
Brand-new to Raleigh, N.C., and want a quick rundown on the meeting destination? Here's a quick FAQ on the destination and meeting offerings!
 
What makes up the Raleigh, N.C., area?
The Raleigh area encompasses the 12 municipalities in Wake County from A to Z—as in Apex to Raleigh to Zebulon. Raleigh is N.C.'s state capital with a population of more than 467,665 (2020) while Wake County boasts some 1,129,410 (2020) residents and Cary is the seventh-largest city in the state.
 
What is The Triangle or Research Triangle?
It is a term first coined to refer to the proximity of three major research universities and to Research Triangle Park founded in their midst... North Carolina State University, the University of N.C. at Chapel Hill and Duke University in Durham. Since then, the Triangle has also been broadened to refer to the three college cities—Raleigh, Durham and Chapel Hill. Often today, it is used to refer to the eight-county Raleigh-Durham-Chapel Hill combined statistical area, a Census laborshed, or to the seven-county Triangle J Council of Governments planning region. Another economic development group, the Research Triangle Regional Partnership, defines the Triangle as a 13-county region. No matter the definition being used, the Triangle always includes Chapel Hill, Durham and Raleigh at its core.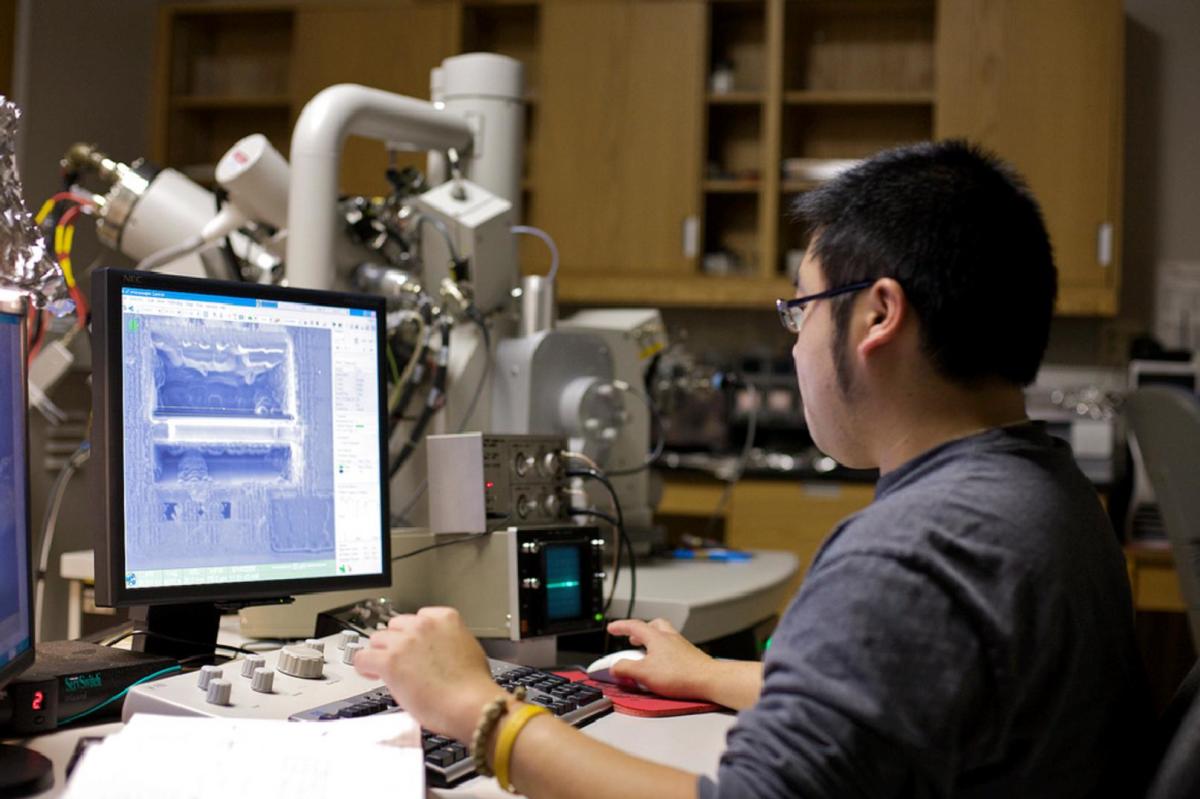 Where's the airport located?
RDU International Airport is located along the western edge of Wake County, nearest to Morrisville, the Research Triangle Park and Cary: it is midway between downtown Raleigh and downtown Durham. RDU is co-owned by the cities of Raleigh and Durham and Wake and Durham counties. It is operated by the RDU Airport Authority.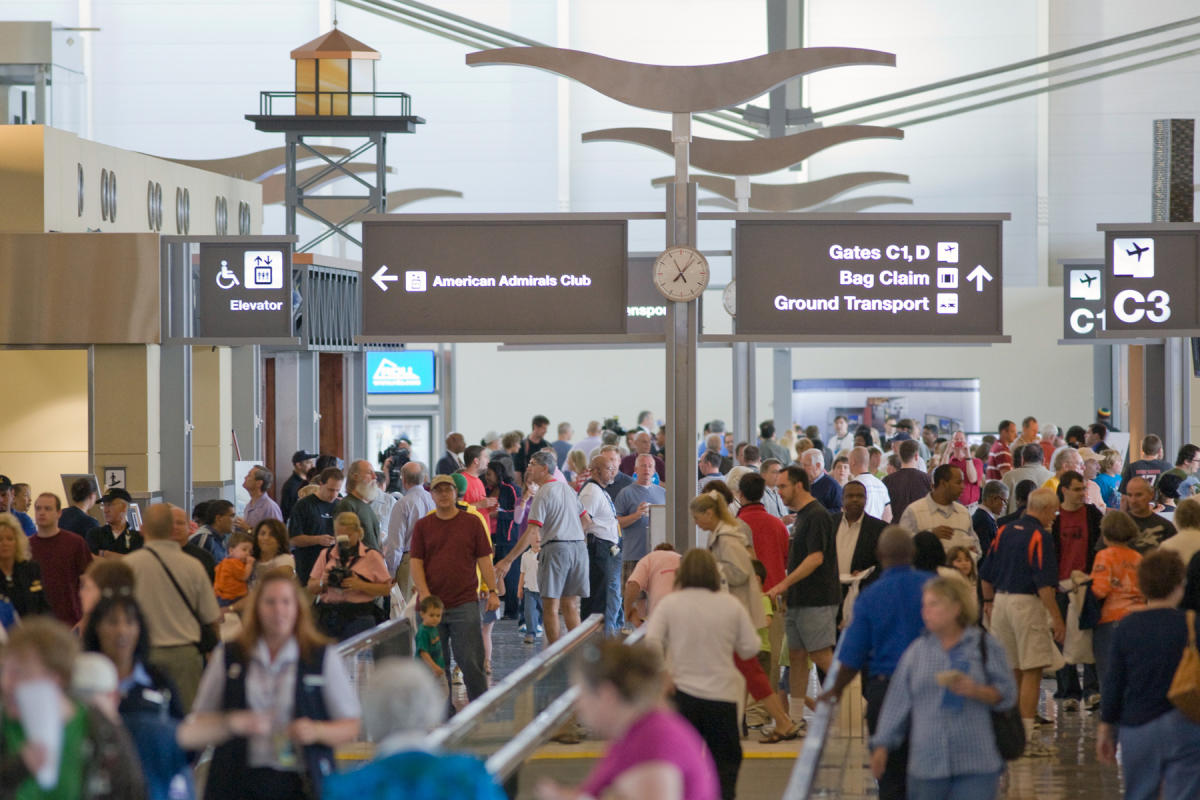 Which hotels offer airport shuttles?
Search our database with this amenity checked.
 
How many square feet of exhibit space does the Raleigh Convention Center have?
Sun-drenched and LEED Silver-Certified, the Raleigh Convention Center has 150,000 square feet of exhibit space and 212,000 square feet of overall rentable space. The center has 500,000 total square feet under its roof.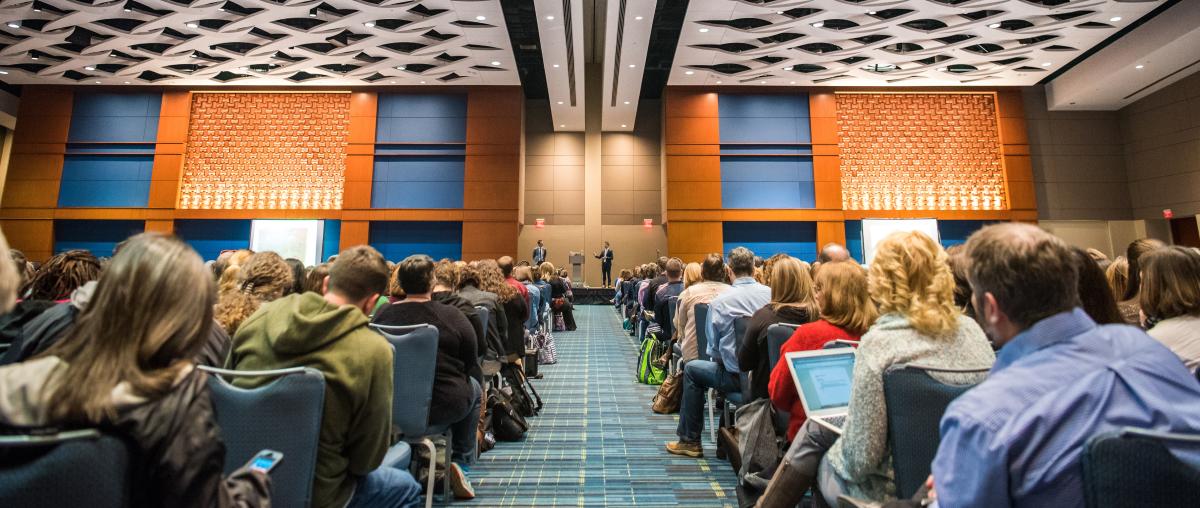 How many total square feet for the largest meeting hotels in the Raleigh area?
The 338-room Hilton Raleigh North Hills offers more than 30,000 square feet of meeting space all on one level. Raleigh Marriott Crabtree Valley offers 26,182 total square feet of space. The 353-room Sheraton Raleigh Hotel and the 273-suite Embassy Suites Raleigh-Durham/Research Triangle each provide 20,000 square feet of meeting space.
 
What are the luxury and upscale hotels?
Some stand-out luxury or upscale hotels have come online in recent years: The Umstead Hotel and Spa, Renaissance Raleigh North Hills Hotel and Raleigh Marriott City Center are a few highlights. See more, here.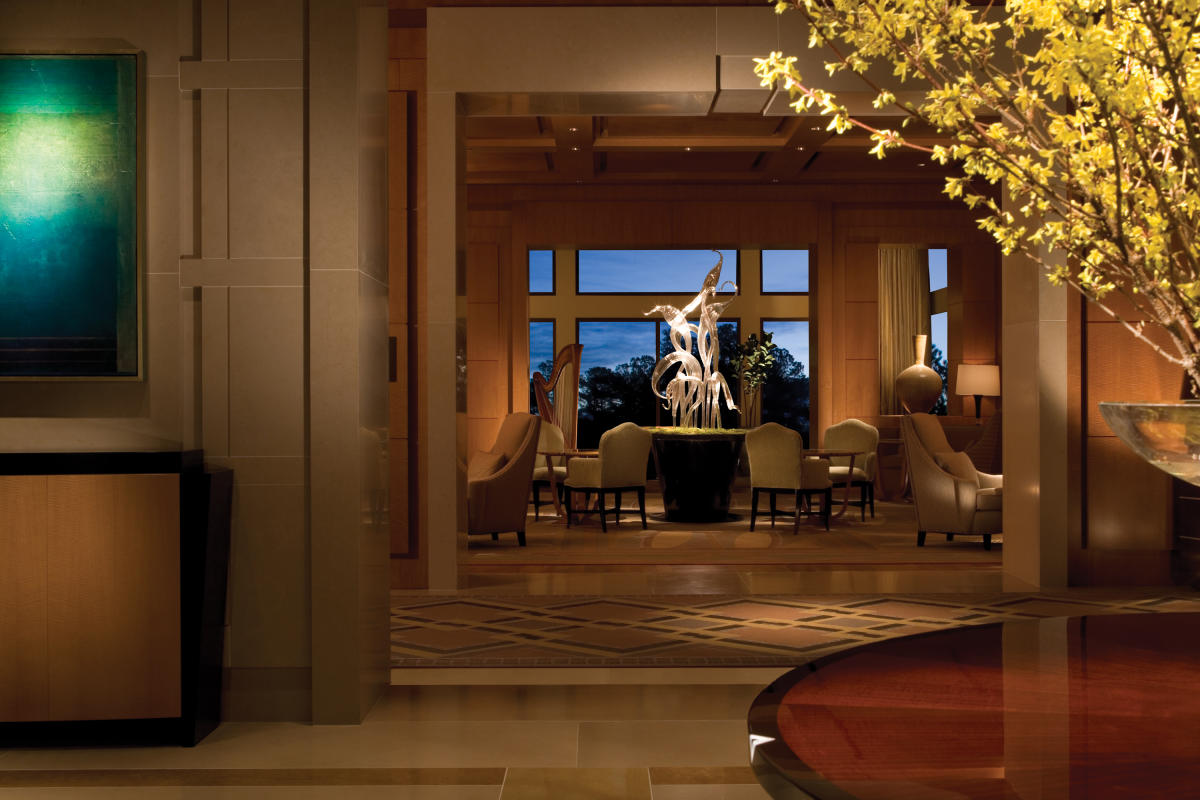 What is the weather like?
The mild year-round climate makes Raleigh, N.C., an ideal destination for meetings any time of year. This climate is also conducive to year-round golfing opportunities. Learn more
 
How's the golf?
When it comes to golf destinations, the state of N.C. ranks among the most recognized in the world. With widely-recognized areas such as Pinehurst and the surrounding Sandhills, Brunswick County just north of S.C.'s Grand Strand and the scenic Blue Ridge Mountains, the Tar Heel State can hold its own in any bragging-rights debate on the quality of its links. But N.C.'s ace in the hole in any such discussion is the quality of golf in and around its metropolitan areas. Chief among those is the Raleigh area and its 18 courses that can be enjoyed year-round.
Tell me about the restaurants and nightlife
The Raleigh area is home to a wide array of dining experiences that cover the globe in style and cuisine. From bistros to brewpubs to traditional Southern fare, the area offers great restaurants and authentic atmosphere. And with more than 200 restaurants and clubs in downtown Raleigh alone, you can easily sample a range of lively nightspots and districts. Catch a live performance by a local band, dance the night away or hear a comedian at one of several comedy clubs. Get details on restaurants and nightlife.
 
Is Raleigh a union town?
No. N.C. overall is a "Right To Work" state.