Things to Do in Morrisville, N.C.

Reach new heights
With facilities in North Raleigh and Morrisville (including a 55-foot climbing wall!), Triangle Rock Club is a top spot for visitors looking to conquer fears and reach their full potential. Be on the lookout for managing partner Joel Graybeal when you're on site—he knows a thing or two about heights, starting his career as a rocket scientist working for The Pentagon.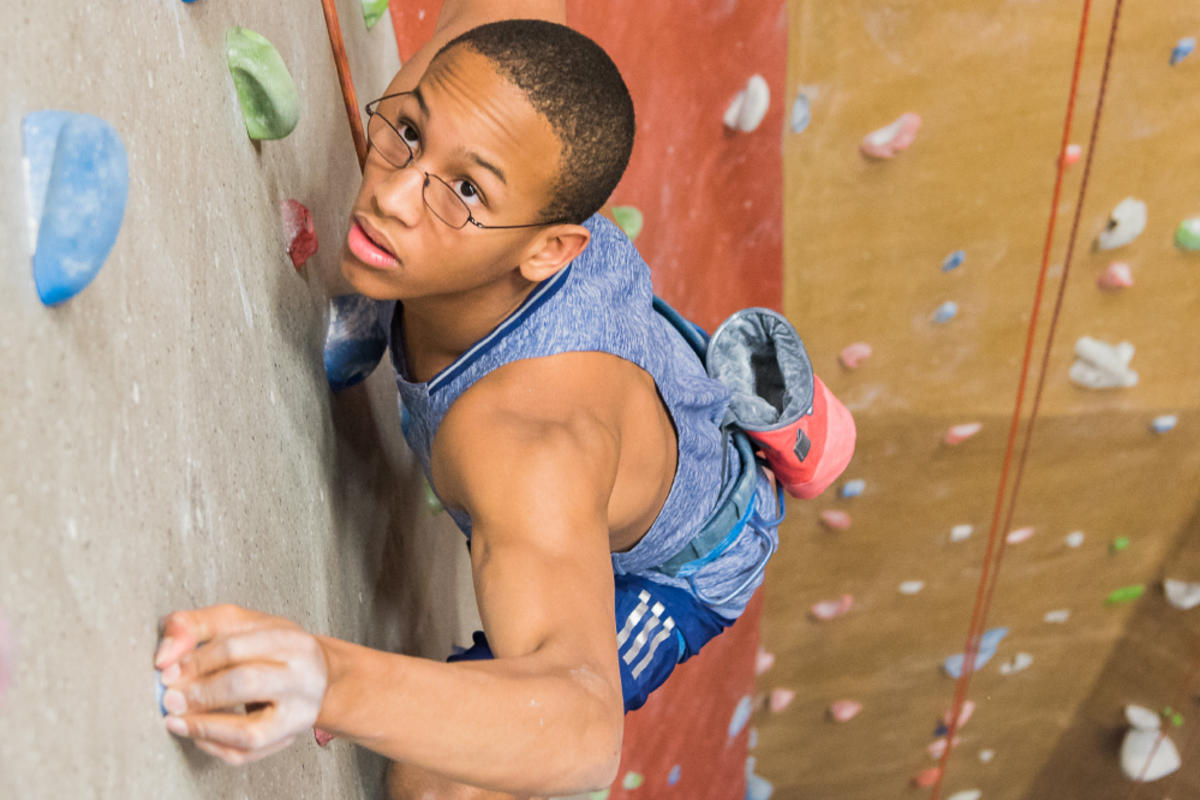 Eat your way around the world in a day
Foodies will love to taste dishes and experience cultures from around the globe, all in one place, at the East Meets West Festival in Sept.
Orchid Trail Greenhouses
Visit the Orchid Trail Greenhouses, where the team not only grows and sells orchids but also offers classes. Surprise your significant other with a visit to this attraction during your stay.
Take a walk through the woods
Tackle Lake Crabtree County Park's Lake Trail, a six-mile loop around the 520-acre lake that meanders through woods and open fields (providing plenty of picnic opportunities along the way). 
Airplane watching
Take the whole family to the RDU Observation Park that provides sweeping views of the RDU International Airport runways and Air Traffic Control Tower.
Civil Way history
If you have interest in Civil War history, discover the Skirmish at Morrisville through artifacts at the Morrisville History Center in Town Hall.
A day at the park
Discover recreational opportunities at the 37-acre Cedar Fork District Park, with fields for playing soccer, football, throwing a frisbee and more.
Popular shopping spots
Stroll through some of your favorite shops at Park West Village. Shop at Vestique, Carter's, The Chocolate Boutique, White House | Black Market and more, dine at upscale casual restaurants and take in a new flick at Park West 14 Cinemas.
Global eats and Southern favorites
Taste Morrisville's variety of cuisines from India and Persia to Southern barbecue at restaurants like Hyderabad House.
India's favorite sport
Catch a game from the only cricket league in the area at Shiloh Park.