Play with purpose
At this innovative and wildly-popular children's museum in downtown Raleigh, kids are encouraged to use their marbles—hence the name!
With the goal of sparking imagination, discovery and learning through play, kids can go on a jungle safari, get behind a camera and be a reporter, dress up as a forest creature or board a pirate ship. They can work in a real garden, create an artistic masterpiece, become an architect, run a pet store or get on the center ice and take a shot at the goal. The opportunities for play are many—each encouraging intellectual, emotional, physical and social development.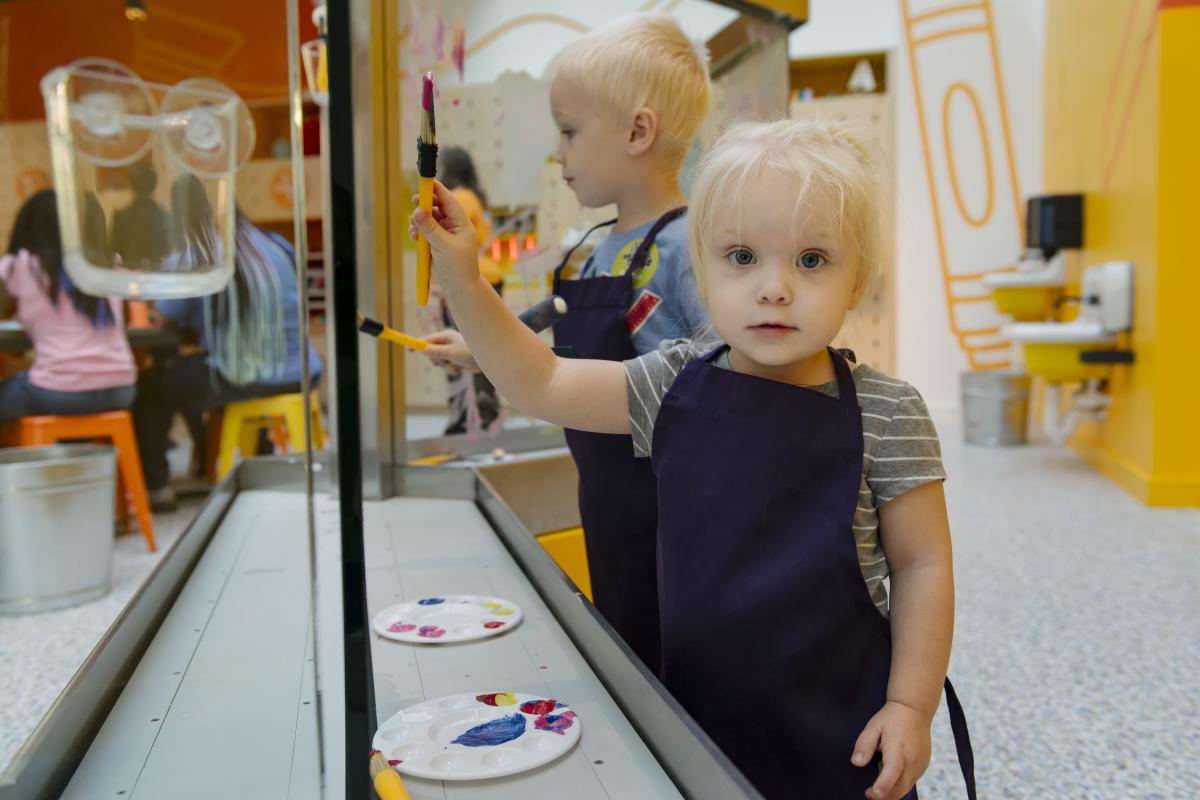 Located in the Moore Square district, Marbles opened in 2007 and is led by local community leader Sally Edwards. A global traveler and adventurer, Sally draws inspiration from children and communities around the world.
The main building has two floors with over a dozen exciting exhibits, covering a wide range of creative and practical themes. These include the recently opened imagiFAB, featuring four special areas to help kids explore and expand knowledge and skills in STEAM (Science, Technology, Engineering, Arts and Math); Splash, an underwater adventure for exploring the oceans; and Moneypalooza, a fun, colorful playground that brings to life the importance of establishing healthy money habits.
Another exhibit, Around Town, is a kid-sized version of the grown-up world where children can learn how people live, work and play together. Another favorite is Stepnotes where a trip up or down the stairs magically creates music and a colorful light show.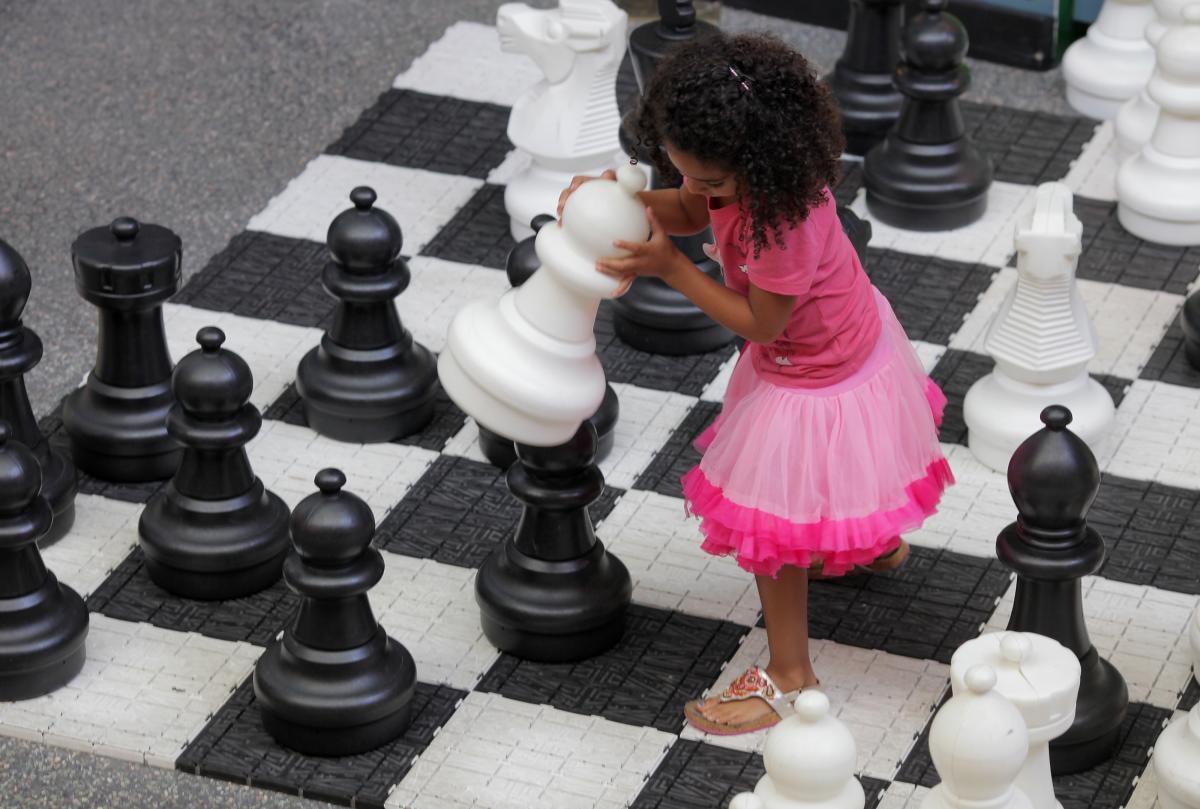 In addition to the main museum, Marbles boasts the state's only 3D-capable IMAX theater. Its astounding, 70-foot-wide screen is designed to deliver the world's most immersive and exhilarating movie experience. Kids (and adults!) can catch an inspiring educational documentary or enjoy Hollywood's biggest feature films.
Also included is a museum store. Inside is a huge assortment of games and toys specifically designed to complement play in the exhibits, meet your child's developmental needs and provide the opportunity to take the power of play home. Admission is not required to shop.
Hungry? Step over to the award-winning and nationally recognized Bean Sprouts Café. It features good and good-for-you dining options that empowers kids to make their own healthy choices with whimsical foods prepared into fun shapes. Their sophisticated sandwich, soup and pizza options will delight both children and adults.
Marbles is geared to kids 10 and under, and a child to adult ratio of 6:1 is required. Tips: Allow for at least two hours of play to get the most out of the museum.
Get more details, including museum hours, here.
First two photos: Liz Condo; giant chess set photo: Ted Richardson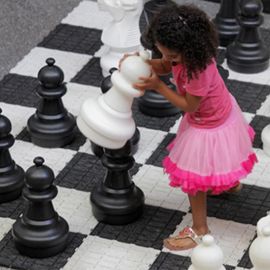 "Play with purpose" is one of the smart ideas fueling Raleigh's innovation pipeline, with community leaders like Sally Edwards exciting and engaging visitors with big ideas they can take home. In 2007, she led the merger of two downtown museums to create Marbles Kids Museum.
"Children learn through discovery. Play is what makes that happen."