Inspiring creativity, innovation and the expression of ideas
Located on vibrant Hillsborough St. is the Gregg Museum of Art & Design, North Carolina State University's collecting and exhibiting museum with more than 35,000 objects ranging from 19th century Japanese woodblock prints to antique North Carolina quilts. Dubbed the "best museum you haven't been going to," its collection includes ceramics, architectural drawings, paintings, photography, textiles, sculpture, archaeological artifacts, ethnographic materials and modern furniture. Additionally, the museum boasts the largest collection of pieces by self-taught artists in N.C.
The museum began when a former North Carolina State University chancellor had the vision to enhance the university's mission by acquiring and displaying art that reflects the university's curricula. Over the years, the initiative grew and evolved to become an incredible cultural resource within the state. Today, the Gregg's massive collection is open and easily accessible to the public—a feature that aligns with its goal of inspiring creativity, innovation and the expression of ideas.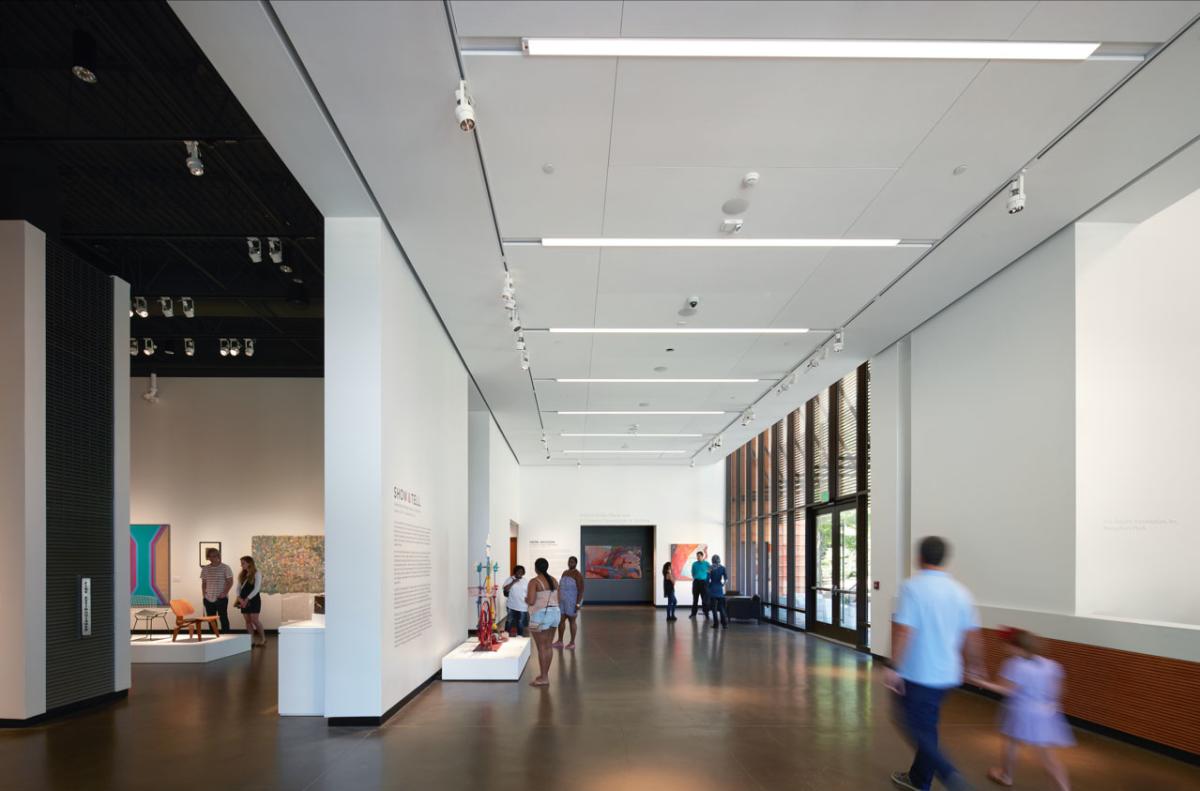 The Gregg is located inside the elegant Historic Chancellor's Residence. The site recently underwent a 15,000-square-foot, contemporary addition—the result of two years of traveling, researching and designing. The $9.5 million construction project was led by alumnus Phil Freelon, lead designer for the Smithsonian National Museum of African American History and Culture in Washington, D.C.
Step inside the Gregg's beautifully-designed space to enjoy both the permanent collection and special exhibits that rotate every few months. These exhibits range from fascinating collections of Native American art to the interactive wood sculptures of Bob Trotman. Keep an eye on what's on display, here.
Outside the museum, stroll through the tranquil lawns and the formal garden and patio. Look for the magical Vollis Simpson whirligig on the lawn—always a delight! If the kids are in tow, they'll love playing on the lawn or following the winding brick paths that meander through the gardens.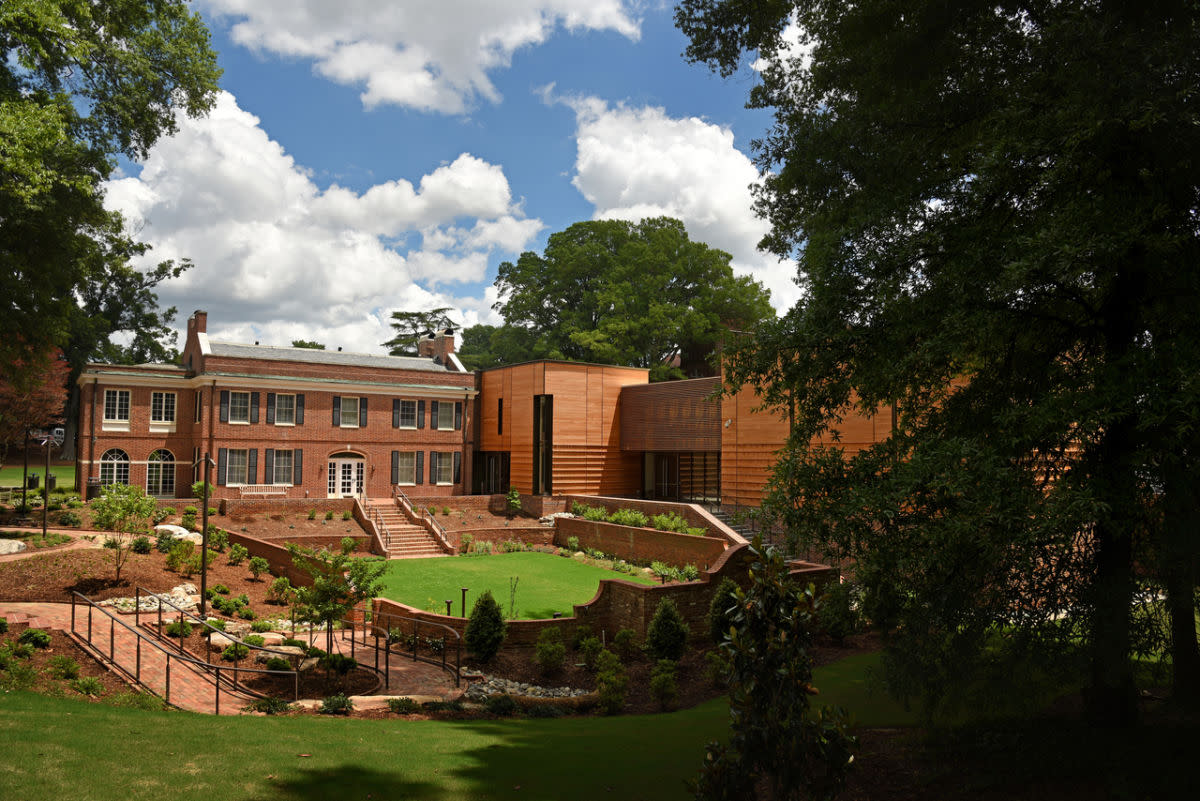 The Gregg is also highly committed to community involvement. Locals and visitors can participate in yoga or tai chi in the garden, take an Introduction to Drawing class, listen to Grammy Award-winning musicians or attend a gallery talk with visiting artists.
No evening visit to this area of town is complete without taking the pedestrian walkway leading to Theatre In The Park for a show (check the link for a schedule). If you happen to get hungry, cross over Hillsborough St. and enjoy delicious fare at David's Dumpling and Noodle Bar or The Players' Retreat. You can also sip on a cold brew or glass of wine at Liquid State.
Admission is free.
Get more details, including museum hours, here.