Explore Wake Forest's four-acre museum complex
The Raleigh area boasts 11 municipalities with fascinating histories, including Wake Forest. To discover the rich past of this town, its college and subsequent university, visit the Wake Forest Historical Museum and adjacent Calvin Jones House on N. Main St.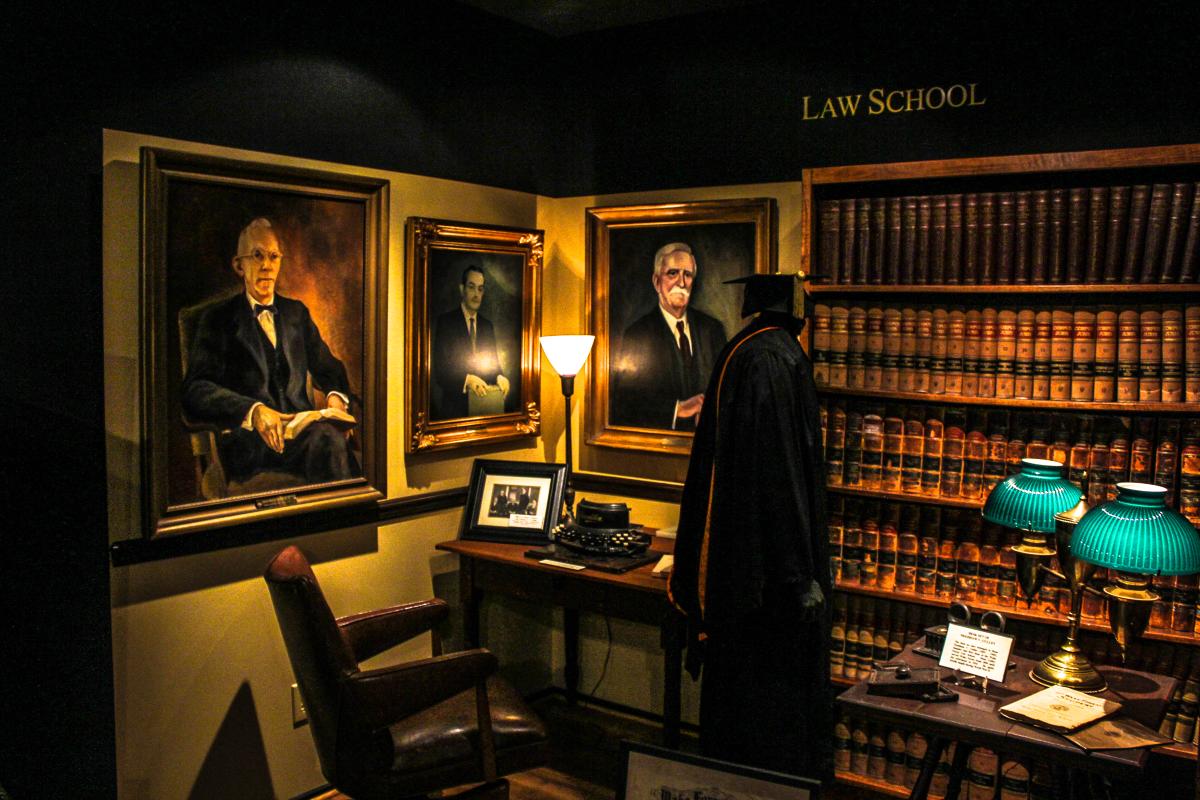 Calvin Jones was a physician, the founder of the N.C. Medical Society and mayor of Raleigh. He moved to northern Wake County around 1820, purchased a farmhouse on 615 acres of land and called what had previously been known as the Forest District: Wake Forest. The two-story Greek Revival house is the birthplace of Wake Forest College (now Wake Forest University in Winston-Salem, N.C.) and the town's oldest dwelling. Here, Dr. Jones saw patients, performed surgeries and even established the area's first post office. He was the first to use "Wake Forest" as an address on a letter sent through the U.S. mail.
The property was sold in 1832 to the N.C. Baptist Convention, which was seeking a suitable location to educate young ministers by way of a manual labor institute. By 1834, students as young as 12 could work the land in exchange for a religious education. Under the guidance of its first president Samuel Wait, the college developed a flourishing student body, an advanced curriculum including Schools of Law and Medicine and a new brick campus.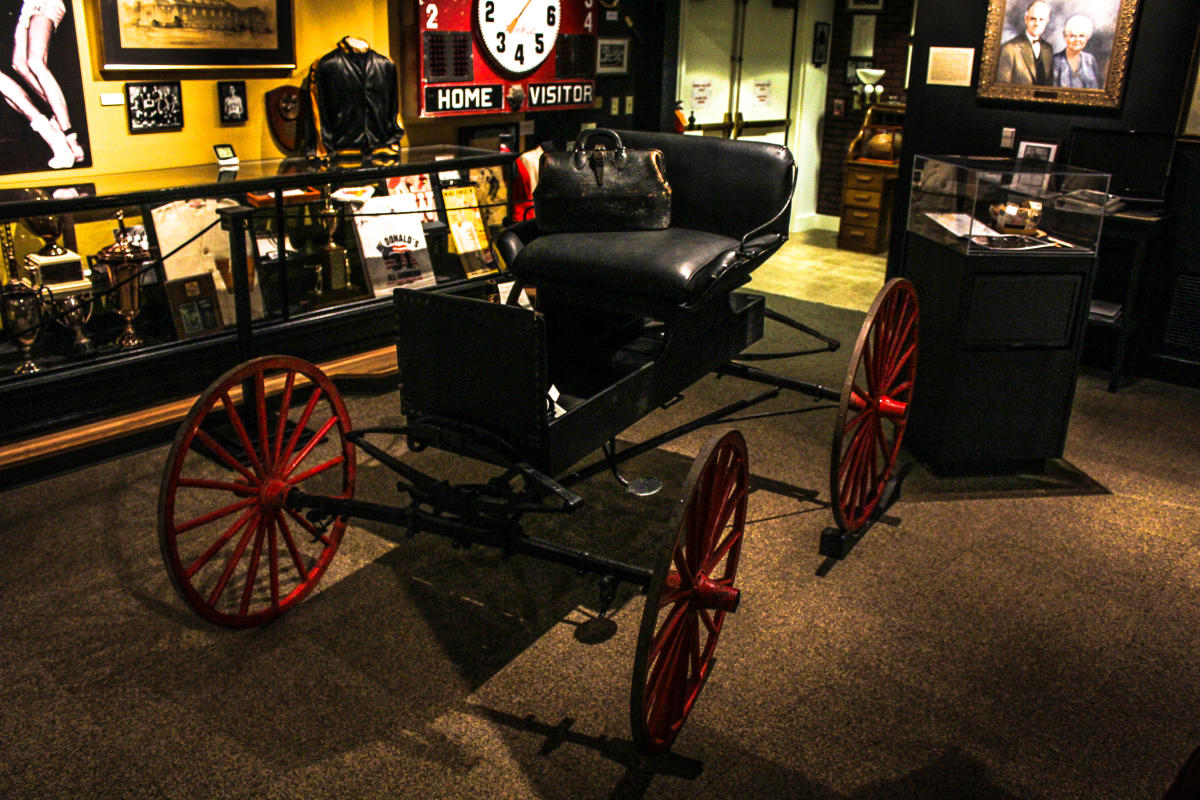 Wake Forest was born as a college town populated with shops, pharmacies, restaurants, department stores, pool halls and movie theaters. For more than a century, the town and the college grew up together. It acquired new residents, businesses and even a railroad.
The museum's operators, the Wake Forest College Birthplace Society, have spent more than half a century working to keep the story of Old Wake Forest alive. They've collected more than 15,000 pages of documents, 5,000 photographs, 1,000 books and hundreds of artifacts. For those looking for an even deeper dive into history, the museum offers engrossing guest speakers and annual Old Campus Treks.
Today, the Calvin Jones House is part of a four-acre campus that includes gardens, pathways, an old well and a museum annex. The house is furnished to reflect the period of its various residents, and the museum's extensive exhibits depict the history of the college and town.
Free admission.
Get more details, including museum hours, here.