Downtown Raleigh
Downtown Raleigh, N.C., is where historic neighborhoods, world-class museums, Southern diners, outdoor green spaces, performing arts venues, breweries and underground cocktail spots all work together to create one incredible cultural hotspot.
It's where you can tour a chocolate factory, play classic arcade games, park your bike outside a bicycle-themed brewery, indulge in a plate of whole-hog, pit-cooked barbecue, pick up a pair of locally hand-crafted denim jeans and visit a contemporary art museum—all within in a 100-step radius.
Some of the state's most visited attractions (North Carolina Museum of Natural Sciences, Marbles Kids Museum and North Carolina Museum of History), plus a host of critically-acclaimed restaurants on a national level (Poole's Diner, Bida Manda, Garland, Raleigh Beer Garden and more) call the center of the city home.
 
---
---

Downtown Raleigh has seen a surge of growth in recent years thanks to a slew of artists, entrepreneurs, creative class innovators, restaurateurs, business leaders and other passionate minds that had a vision for downtown that would make it a special place to visit—a place where people from all walks of life, backgrounds and futures would come together to share enriching experiences. That's why you'll find murals on the sides of buildings and posters at business entrances that read, "Are All Welcome Raleigh, N.C." and "Welcome to Raleigh, Y'all."
It's all easily accessible, too—downtown streets are easy to navigate by walking, cycling (a bikeshare program is headed to Raleigh in early 2018), catching a short taxi ride, using the free R-LINE circulator bus or even hopping on the back of a pedal-powered rickshaw.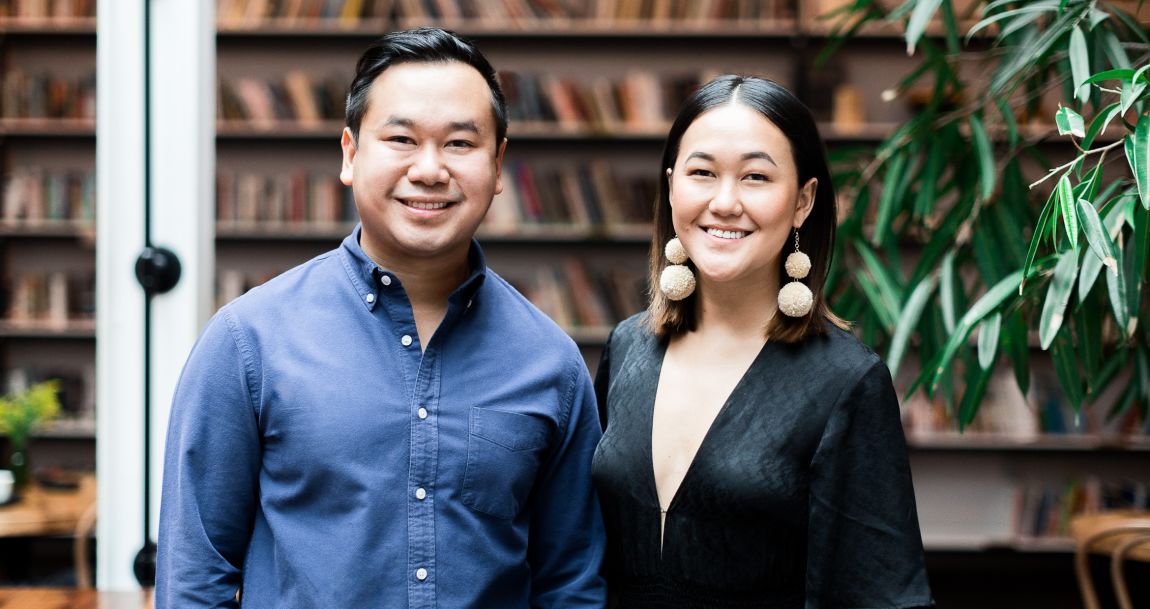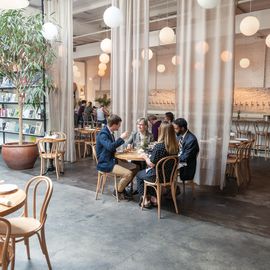 Vansana
&
Vanvisa

Nolintha
Brewery Bhavana and Bida Manda
Born in Laos, siblings Van and Vanvisa Nolintha founded two thriving businesses in downtown Raleigh. Bida Manda is a Laotian restaurant specializing in the flavors of their childhood, while Brewery Bhavana is a brewery, bookstore, flower shop and dim sum restaurant all in one.
"There is so much passion and commitment to Raleigh, there's an optimism and hope that's really contagious."