Things to Do in Wendell, N.C.

Charming, historic architecture
Stroll through Main St. and historic downtown Wendell, placed on the National Register of Historic Places, with homes and buildings displaying charming architecture. In downtown Wendell, an array of local retailers, shops and eateries makes for a great day out (plus, free Wi-Fi provided by the town makes it easy to explore). Also, make sure to stop by the new Wendell Museum for a glimpse into the fascinating history of the town.
Tasty tastings
Head downtown to find a wine or beer perfect for your taste buds at Whistlestop Bottleshop. Mingle with friends and locals to hear all about the town.
Coffeehouse hangout
It's cash-only and worth every penny at Aubrey's and Peedie's Grill for breakfast and lunch. A jolt of java along with a pastry or quiche is on the menu at 41 North Coffee. The experience will broaden your palate at Farmhouse Café, the first smØrrebrØd (that's Danish for open-faced sandwiches on a thin layer of dense bread) in the Southeast. They also serve seasonal small plates, southern staples and craft beverages.
Tee it up
Spend a perfect morning or an afternoon out on the golf course at Wendell Country Club, an 18-hole course that's open to the public and includes a fully-stocked pro shop, plus Divots Grill, open for breakfast and lunch seven days a week.
Get outdoors
Spend a nice afternoon (or an entire day) at Wendell Park. Get in a round of disc golf, allow the kids to explore the playground, let the four-legged friends frolic in the dog park, try your hand in a game of tennis, set up a picnic for the whole family, plus a whole lot more.
Discover a hidden nature preserve
Step back in time and enjoy a leisurely day of canoeing, kayaking or fishing at Robertson Millpond Preserve (open weekends only). Soak in the sites of the historic mill dam and the bald cypress habitats.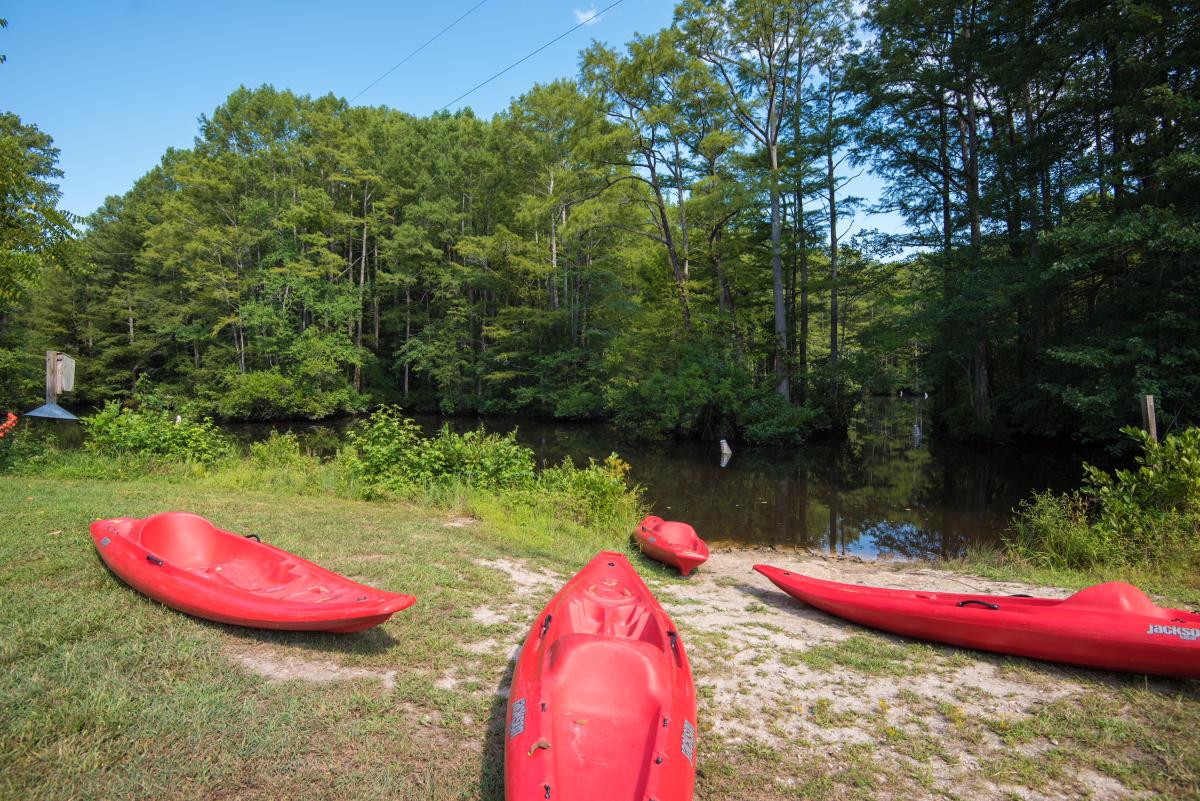 Farmers' market finds
Saturdays are perfect for picking up fresh fruits and vegetables from local farmers at the Wendell Farmer's Market. Also get delicious, local jam, jelly, bread and more to treat your friends with back at home.
Holiday wonders
Drive through the local-favorite Wendell Wonderland, featuring Lake Myra Christmas Lights holiday decorations and other lights displays throughout downtown Wendell. Also, the Wendell Historical Society puts on the town's Fourth of July celebration, a great opportunity to experience Wendell's charm, with a parade, free hot dogs and more. And mark your calendar for the Halloween Treat Trail (did somebody say, "hay rides?").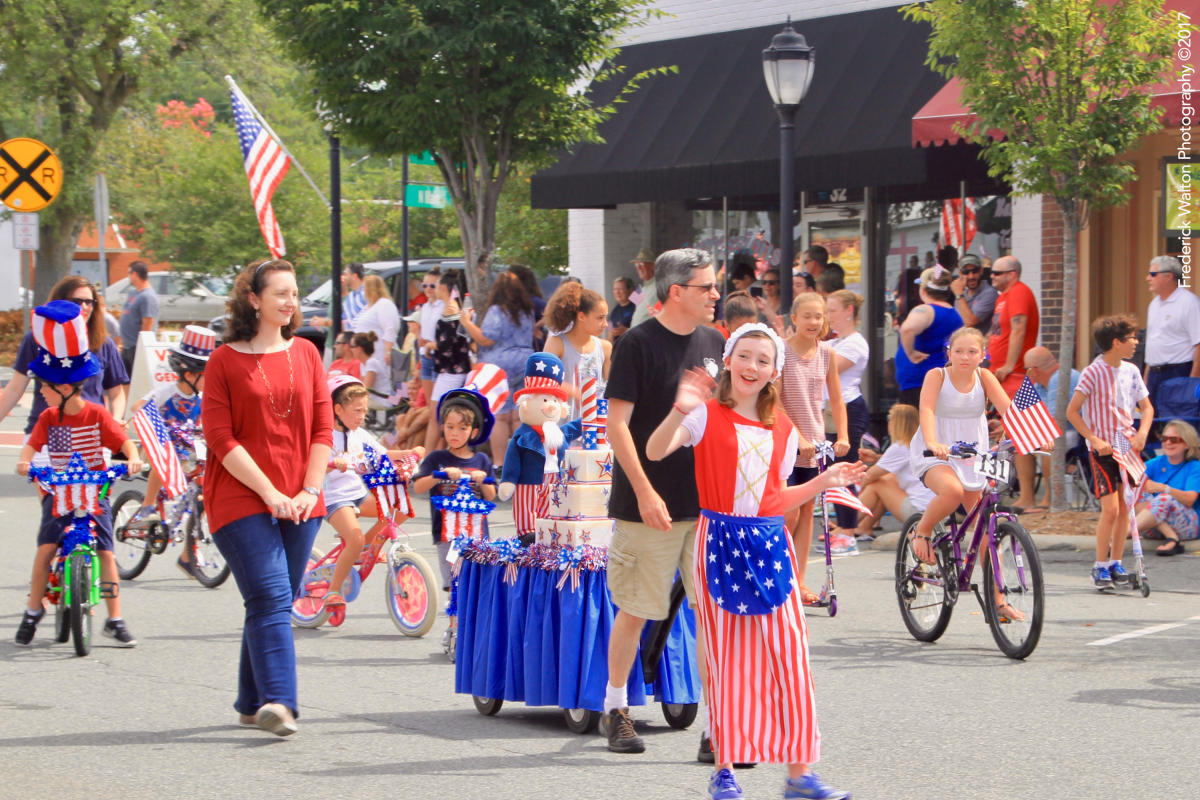 Annual family fun
Fact: kids love big trucks. When you're in town, take them to Big Truck Day (June) to see and sit in fire trucks, bulldozers and more (great photo opportunities!). Spring Fling (May) is perfect for enjoying Carolina weather with an art walk, Corvette and classic car show, live music and more. Harvest Festival (Oct.) includes a parade, a pumpkin derby, antique tractor show, games and inflatables, a craft beer garden and other fun, fall-themed activities.
Cultural celebrations
Celebrate a variety of cultures and their cuisines during the International Food and Music Festival on the third Sat. in Sept., featuring authentic foods from many countries: Dominican rice chicken, Ecuadoran fried plantains, Filipino Manila Bay barbecue, Polish pierogies and Salvadoran pupusas, to name just a few, as well as homemade desserts.
 
Wendell Fourth of July celebration photo: Frederick Walton