The vision of five-time X Games gold medalist Daniel Dhers
Maybe you're the type of family that likes to have fun on wheels. If so, then a visit to Daniel Dhers Action Sports Complex (DDASC) in Holly Springs is a must. The largest family-oriented, year-round, skating and biking training facility in the world, DDASC is the place to visit for amateurs and pros alike.
DDASC was the vision of five-time X Games gold medalist Daniel Dhers, who knows a thing or two about designing a world-class facility, which is evident in the impressive 37,000-square-foot park he's created. In 2014, the complex opened its doors and has quickly become a hot spot for action sports enthusiasts far and wide. It's not uncommon for riders to share the ramps with some of the most awarded action sports athletes from around the world.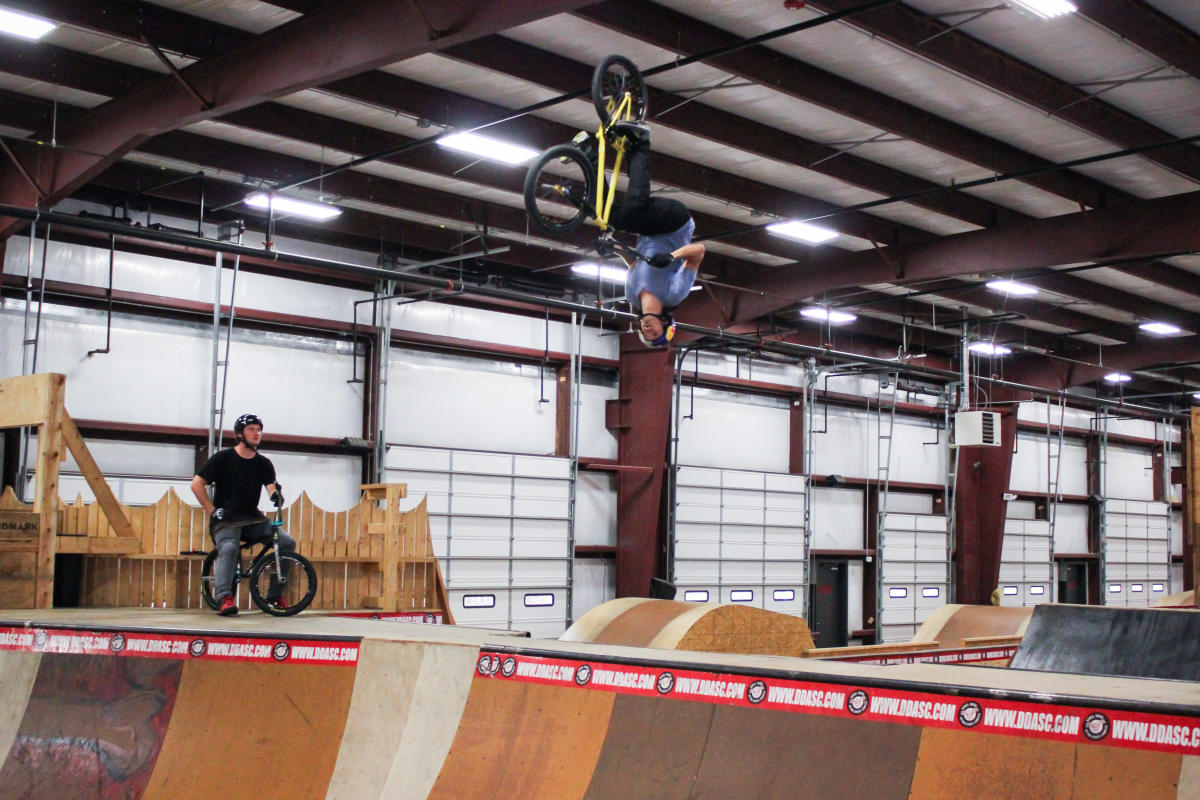 Built on the premise that people should simply get out and ride, this friendly, family-oriented facility offers something for beginners and pros alike. Daniel encourages the whole family to join in on the fun—whether that's grandparents watching their grandkids take a first run on the course or parents joining their kids for a ride. In no time the whole family is enjoying an exciting, adrenaline-fueled adventure together.
Break out the boards or bikes and enjoy both the inside and outside park sections. The indoor park hosts a beginner's area, resi box jump, foam pit, resi quarter, resi spine, mini ramp and a large viewing deck for guests to watch their favorite riders. The outdoor park includes a technical section with a pump track, jump line and 4-foot quarter roll in. Complete with outdoor lights, it's a perfect spot for night riders.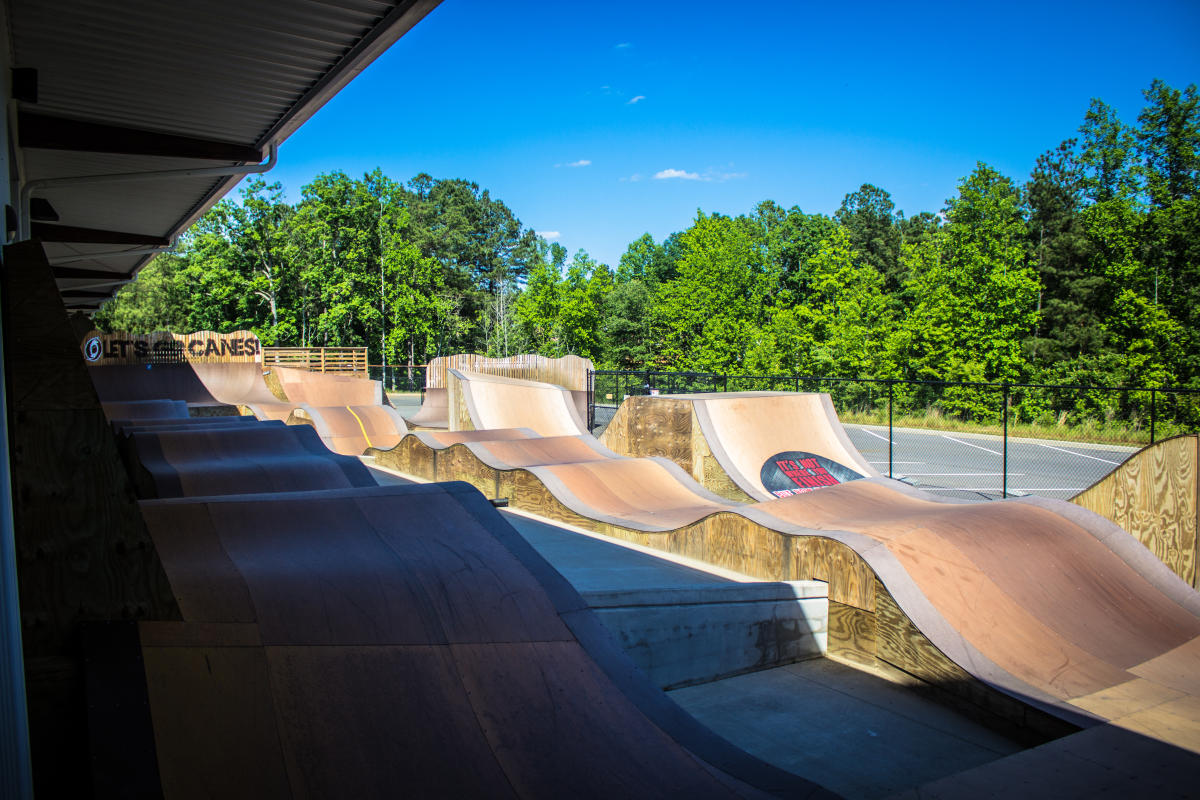 With affordable rates, visitors can ride by the hour or purchase one-day and even three-day passes. You can also rent lockers and bike storage. If your personal gear needs repair, DDASC has a repair shop to get you back out riding in no time. And, if you want to update your gear, they can handle that too.
Tip: Make sure everyone eats a good breakfast (check out nearby restaurants, here!). Skaters and cyclists will burn lots of calories having fun at this park. We also recommend, if you have time, taking a class to up your skill level. 
Get more details here.