Meetings & Conventions in Raleigh, N.C.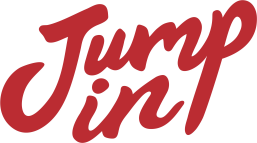 Vibrant meetings and conventions are on and thriving in Raleigh, N.C. We eagerly invite you to come together, plan, laugh, discuss and experience the off-screen experiences here that make our lives richer.

Jump in with connected gatherings indicative of a new and better normal. Moments that embrace in-person interaction and result in the best collaboration and teamwork.

Nothing would please us more than to see you and your organizations excited and energized in memorable places like the downtown Raleigh Convention Center campus. We warmly welcome you to fully enjoy restaurants, hotels, museums, outdoor spaces and the unique experiences you will only find in a place like Raleigh, N.C.
(See our response to COVID-19 plus more information here.)